Could your bathroom do with an upgrade? The bathroom is much more than a practical space in the home and can have a big impact on your well-being. Despite this, it is also an area that is often neglected and can become worn over time. So, what are a few of the best bathroom upgrades to consider?
1. Heated Flooring
There is something luxurious about stepping onto a heated floor, especially in the middle of winter. Although it seems luxurious, underfloor heating is not that expensive and can even help you to reduce your energy bills by being more energy-efficient. Underfloor heating can also be easy to install, low maintenance, and free up space in the bathroom.
2. Neutral Fixtures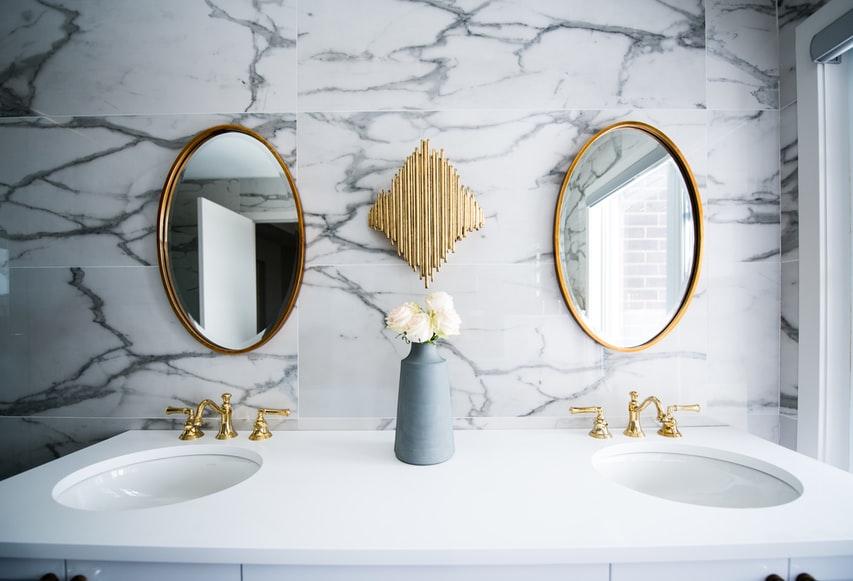 When it comes to the bathroom, you will find that neutral is best and you can create a calm, clean and welcoming look with neutral options when it comes to the bath, shower, toilet, and sink. You can then add color and personality in other ways, including flowers, artwork, and towels.
3. Upgrade the Tiles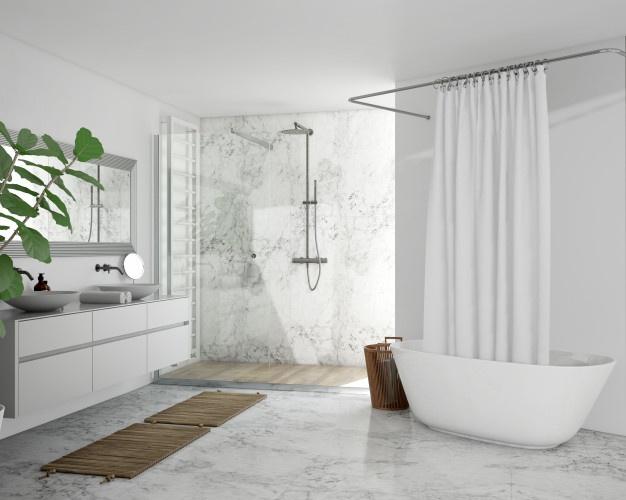 The bathroom is a room that can quickly become worn, especially due to the humidity. It is usually the tiles and grout that are the most noticeable and can bring down the tone of the entire space. Therefore, you can breathe new life into the bathroom with new tiles throughout and there are many different styles and types to choose from. Standard ceramic tiles can look fantastic and will be much cheaper than materials like stone.
4. Improve Lighting & Add Mirrors
The bathroom should be a space that is bright, fresh, and welcoming. This can be achieved by improving the lighting in the bathroom – natural lighting can make a big difference (just make sure that you have blinds for privacy!). LED downlight will be one of the best ways to add artificial lighting. You can also add mirrors both for practical reasons and also to bounce light and make the room feel bigger and brighter.
5. Install a Heated Towel Rail
It is a lovely feeling having a nice warm towel to wrap up in after a shower or bath, especially in the winter months. This is why you should consider a heated towel rail for the bathroom, which you can install yourself with relative ease by using Milwaukee power tools.
Hopefully, this post will give you a few ideas for ways that you can update your bathroom. This is one of the most important areas of the home that can make a big difference to your life and property, but it is also an area that can become worn and dingy over time. The above upgrades will revitalize the space and could even add a fair amount of value to your property.
Read Also: