3 Simple Strategies For Attracting And Keeping Employees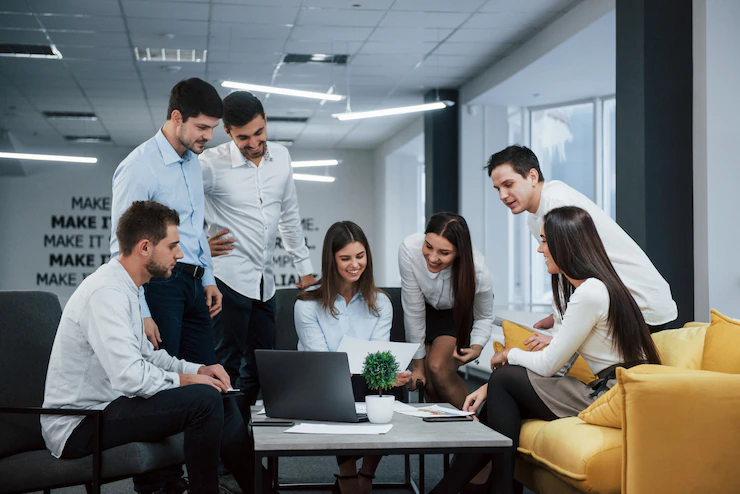 Your employees are the backbone of your business. Without them, you won't be able to sell what you make or create what you sell. So, retaining your employees is crucial.
But what if you've expanded and need more employees? How can you hire them without breaking your budget or using complicated software? Is it true that hiring employees is difficult?
Good questions. Let's find out.
Why Is Hiring Difficult?
Hiring is one of the most challenging things you could do when running a business. Not only do you have to discover the right candidate in a pool full of unqualified talent, but you have to find them quickly. Doing both these things is nothing short of a miracle.
And like miracles, when you hit the jackpot, you hit it, but when you don't, you have to begin the process all over again.
Most of the time, hiring takes months because hiring managers aren't able to find the right candidate in the amount of time they've been asked to do it.
And even if they do hire a matches-all-the-required-components candidate, the new hire may not be available long-term or not be suitable for your company. As a result, you'll have to begin the candidate-hunting spree again, which can become a perpetually bleeding wound over time.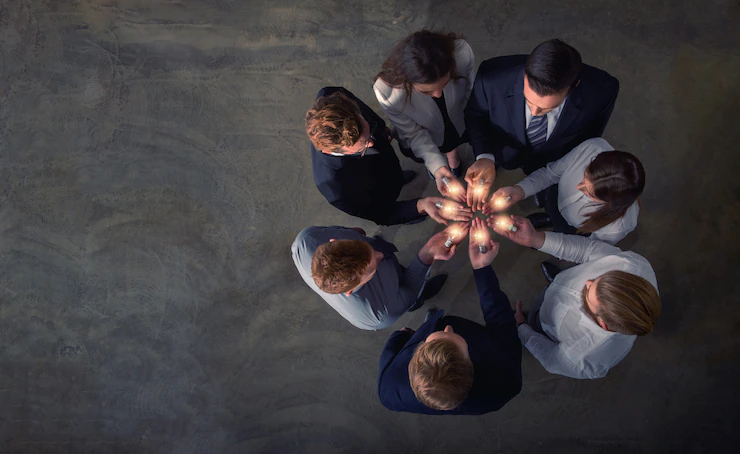 However, that's not the only reason why hiring is difficult. Here's a short list of factors that cause hiring difficulties:
Lack of dedicated hiring staff, personalization, and candidate research
Time constraints
Candidate shortage (specific to industries)
Inefficient data collection and processing methods
Negative candidate experiences
Inefficient hiring process
Why Is Retaining Employees so Hard?
According to SHRM, hiring a new employee takes an average of 27 days. But that's not the worst thing. The actual worst part is that the person who fills that place isn't likely to stay there. In fact, they're likely to stay there for a total of 18 months, according to Leadership IQ.
Talk about commitment issues. But it's not commitment issues that make candidates drop out after a few months. Instead, some specific challenges may be making you unable to retain employees. Let's go through them: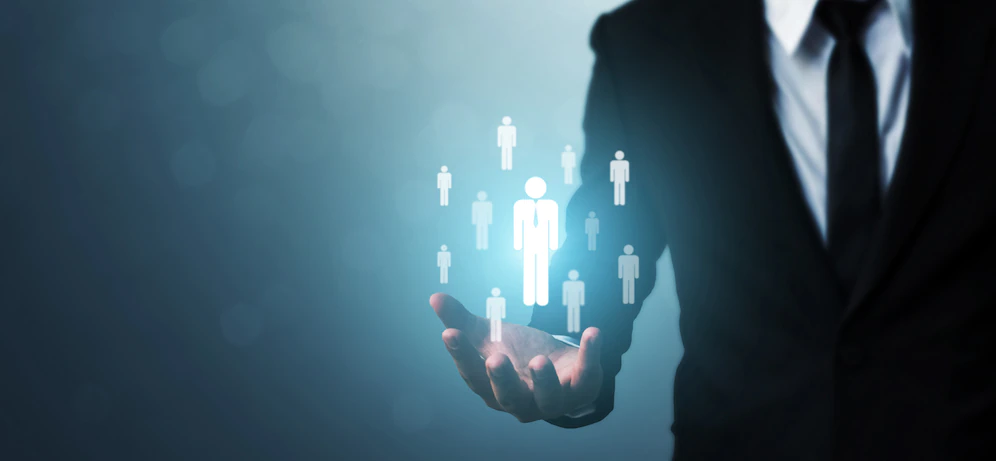 Lack of Truthfulness – Around 56% of job seekers isn't truthful on their resumes, according to CareerBuilder.
Lack of Essential Skills – According to an SHRM survey, most candidates lack critical thinking, English writing and speaking, comprehension, and computer skills.
Low Productivity – Sometimes, candidates who can't adjust to their jobs experience a 36% drop in productivity.
Lack of Soft Skills – About 89% of recruiters claim that bad hires lack soft skills like adaptability, collaboration, and creativity.
3 Ways You Can Hire and Retain Employees
So, if hiring and retention are so hard, how can you improve them? Let's look at the three easiest ways to make a change in your hiring and retention processes.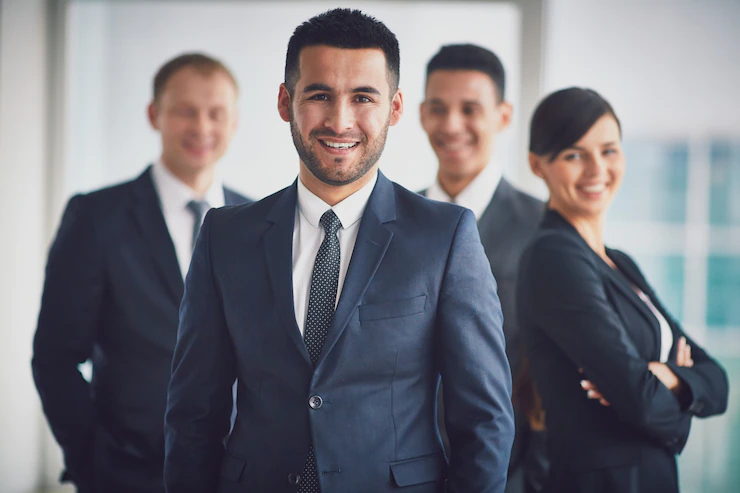 1. Create a Talent Pool and Invest in an ATS
Talent pools are made of people who want to work for you. They come in handy when you need to fill a future position in your company and reduce recruiting costs because you already have access to a pool of candidates.
Here's how to build a talent pool:
Store the Data of Candidates Who Advanced to the Final Stages – Candidates who reached the final stages of your interview process for a specific role may have all the skills you need. So, consider saving their information in your ATS and reach out to them when you have a position open.
Create a "General Pool" Listing – A general pool listing invites every candidate who is interested in working for you to submit their CVs. As a result, these pools become bloated, averaging over 500 submissions.
Once you've built a talent or general pool, your ATS will go through each candidate's CV and help you find candidates who'll suit your work culture. However, to do that, your ATS needs to have the following abilities:
See Also

It should have access to scheduling tools and calendar integrations. These can allow you to schedule interviews quickly.
It must be able to extract insights from past hiring sessions.
It should have built-in templates that allow you to post job ads and quickly send emails to candidates.
It must have assessment integrations that help you assess candidates objectively.
2. Train a Hiring Team
If your hiring team uses tactics that worked brilliantly pre-covid but gets no results now, you should look into helping them level up their skills. They should learn how to:
Ask the right questions
Prepare for interviews
Spot biases (Harvard's Implicit Association Test is great)
Interview candidates (mock interviews are excellent for that).
Hiring teams should also use several recruiting strategies when hiring, such as:
Showing employee stories, work culture, and job benefits on the careers page to attract more candidates
Utilizing social media sites like LinkedIn, Twitter, or Instagram for posting jobs
Hosting or attending recruitment events.
3. Give People Opportunities to Grow
If you've made a successful hire, congratulations! However, remember that candidates aren't bricks that fit the mold of your job description. Instead, they are people who want to know how they can make your processes better.
And the best way to make them stay with your company is to keep the pace of learning consistently. Never let it falter because a break leads to boredom. So, find ways to support your employees' learning and development. One way to do that is by offering a few months of external coaching to new managers.
You could also give your employees a yearly learning budget. For instance, giving them an extra $1,000 to dedicate toward a certification of their choice would keep them on their toes and with you. The learning budget could be given in an end-of-year paystub or as a gift card.
The Bottom Line
Hiring and retention are challenging. That's a fact. However, you can improve both by changing your recruitment and retention strategies. For instance, you can improve hiring by investing in an ATS and retention by increasing employee motivation.
If that sounds too difficult, start by making small changes in your hiring processes and paving the path to a successful hiring and retention journey.
Additionals:
Sumona
Sumona is the publisher for RSLOnline. Besides her professional commitments, she is also used to spending time sharing sentient blogs regarding topics like Technology, Business, fashion, fitness, and more. Follow more of her contributions in SmartBusinessDaily and FollowtheFashion