Every homeowner needs to know essential home maintenance that will help to keep their home in the best possible condition. Often, this can come as quite a shock to a new homeowner, and it can feel overwhelming at first. So, if you are a new homeowner or you want to help out more around the house, then it is important that you are aware of a few basic home maintenance tips. 
5 Useful Tips For Home Maintenance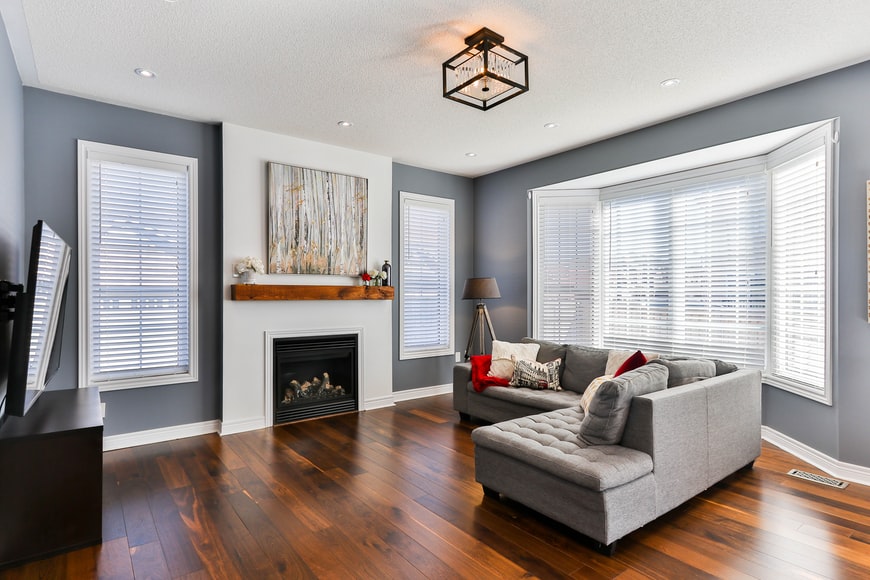 Once you feel confident in maintaining the home throughout the year, it will become much easier, and you might even find that you take pride in your work. 
Keep reading for a few home maintenance tips to help you get started.
1. Follow A Maintenance Schedule
There are many different home maintenance tasks that need doing and at different times in the year. Just before winter, for example, you will want to get your heating system serviced, check the roof for repairs, and clear your gutters. 
You can find a maintenance schedule online that will tell you what tasks need doing when and then find guides that can help you to do these. When you keep maintaining your home each year, you will have a nice well-maintained house.
2. Invest In A Quality Toolkit
You do not want to be that person that is constantly borrowing tools from your parents, friends, or neighbors. But for minor maintenance work, it is not possible to ask the help of a professional. However, minor home maintenance works can take care of you when you have a good quality home toolkit.
This is why every homeowner should invest in a quality toolkit – this will be a worthwhile investment as you will get a lot of usage over the years, and having your own tools will allow you to handle any issues as and when they arise.
3. Know When To Call A Professional Out
There are many maintenance tasks and repairs you can easily do yourself with a toolkit and an online guide. There are times that you will need to call out a professional, though, including any electrical or plumbing work or anything that you do not feel confident in doing. 
You don't want to put yourself in danger for your home maintenance, after all. It is a good idea to have the contact details of reliable tradespeople in your area so that you can call them out immediately when you need them. 
For small maintenance works, you do not have to require a professional. But there are some particularly challenging areas like roof leakage, sewer breakage, hot water pipe breakage, etc. So first, understand the emergency of repairing, then take the help of the professional.
4. Use A Propane Generator For Backup
A blackout can cause significant disruption, especially for those that are working from home. A propane generator is a wise investment that can provide backup power in case the electricity goes down, and this will minimize home maintenance disruptions. 
Propane is an excellent option for fuel as it is affordable and eco-friendly compared to other alternatives. You can get propane delivery, and installation carried out by specialists like pennjerseypropane.net to get you set up with your backup generator.
5. Don't Delay
One of the biggest mistakes that people make when it comes to maintenance is a delay. If you notice a minor issue, you should address it quickly because minor issues can lead to major problems very quickly. 
Significant problems often require a professional and can be disruptive, so you should act quickly; a stitch in time saves nine when you notice a problem. The home maintenance task is all emergency. You may be thinking you have to wait for the extensive works. But as time passes, these works are going to be more tricky.
Conclusion:
Hopefully, these home maintenance tips will come in handy and help you to keep your home in the best condition throughout the year. Follow these tips for your home maintenance and keep your home looking new. Do you have any home maintenance tips? Keep sharing your home maintenance special tips in the comment sections.
Read Also: