10 Best Free Android Apps of 2020
Are you an Android user? There are so many apps that the company provides that you can use to enhance your experience. Some of them come at a cost while the others are exclusively free. This article covers some of the best free Android Apps that are available for you. One thing you will discover is that this service provider has so much in store for you as their customer.
Here are 10 Best Free Android Apps of 2020:
1. Google Pay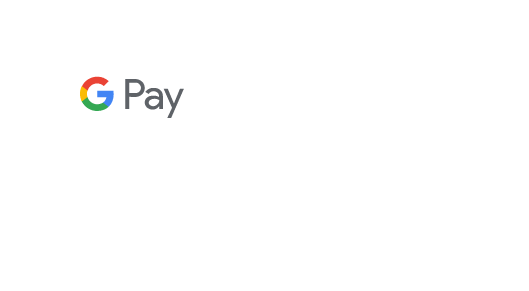 Android has great mobile payment options for the users depending on the type of device and one of them is Google Pay. It enables you to add any type of card from a list of banks and you will get so many rewards.
You will not share the actual card number and hence all your information will be safe. You will use a virtual card number to guarantee the security of your card details. The key features include transferring money from anywhere, pay utility bills, receive and send money through video, and get rewards for all payments.
2. Zomato
Zomato is an Android App that allows you to discover the restaurants that are near you. Using this app, you will be able to go out and eat, order food, and it will be delivered to you within no time.
You will check out the user reviews, menu, and pics of the restaurant. The Zomato map feature will guide you when you want to go out and dine. The other unique features in this app are discoveries, table booking, and takeaway. You will also find several offers and discount codes that make it easy on the pocket.
3. Google Find My Device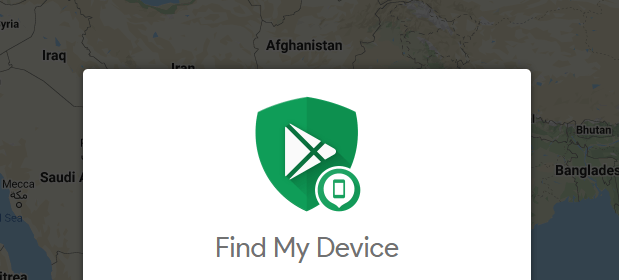 Google Find My Device is one of the best free Android Apps you can find in the market. The App comes in handy in case of the loss or theft of your Android device. It is easy to use this App and you will use it in locating your App whenever it goes missing.
You will also use this App to reset the passcode or pin of your device and you can also delete all data. These features allow users to erase the data remotely. It helps you to secure your android device and stay connected all the time.
4. Kaspersky Mobile Antivirus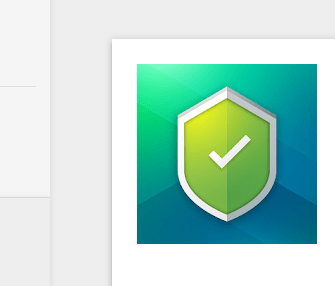 One of the best Android Apps for security is Kaspersky and you should not miss it on your device. It protects your device from any malware threats through its incredible virus detection software. The App searches through the internal storage space, microSD, and browser history.
The other features include remote data wipe, location search, and other anti-theft features. It also boosts your bank security details when transacting on your Android device.
5. CamScanner
CamScanner is the other must-have Android App for your device. The App utilizes the camera of your phone to scan your documents. The theme has smart auto-enhancing and cropping features for both the graphics and text.
Therefore, you can be sure that your data will look sharp and clear. You can easily share the content that is in the PDF, Jpeg, fax, and AirPrint formats. What makes it the best free Android App is the fact that it can sync your documents with multiple android devices.
It is one of the best Android Apps for students. It has an essay writing platform that will help you write, proofread, and edit your assignment. CamScanner also has a dedicated crew of web developers who work on a mobile version of this application.
6. Spotify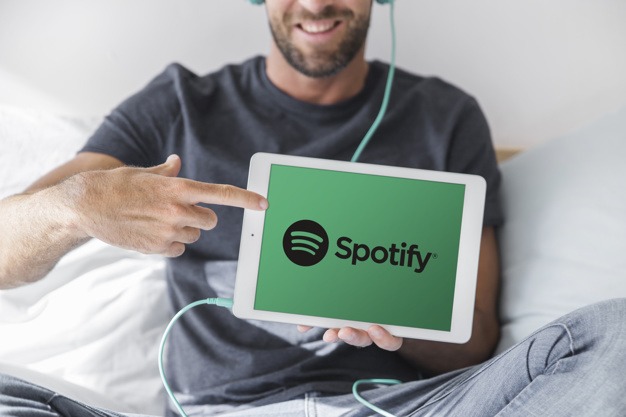 People who use Spotify will confirm that it falls among the best free Android Apps you should be using. It is a tool that helps people access world music. With Spotify, you will listen to all your favorite albums, music, and create your personal playlists.
After downloading the App, you need to select a ready-made playlist that suits your taste and mood. You will also be able to enjoy the unmatched quality of sound.
7. Nova Launcher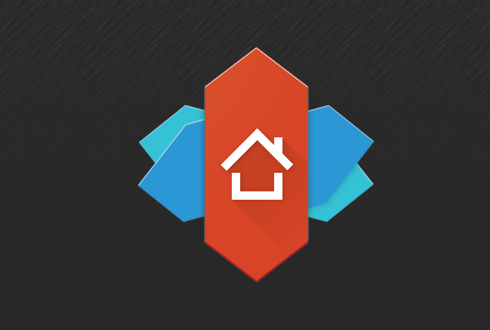 Nova Launcher has a lightweight, fast, and smooth user interface and unlimited customization options. The Android App Store also has so many icon packs that will help you in modifying it even further.
The app allows you to customize your folders, icons, notification badges, app-dock, app drawer, and several gestures for easy navigation. The premium version of Nova Launcher unlocks so many customizations and features like themes, and locked gestures. It will also give you full control of the user interface of your smartphone.
See Also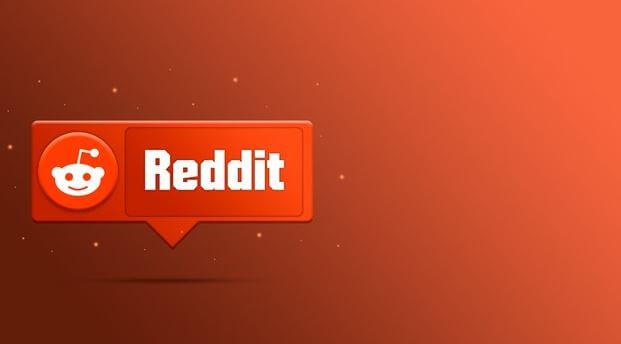 8. Bumble
It is very easy to create new connections on your Android device. Bumble simplifies the dating process by making it more secure to help you date the right people.
It will help you to swipe through all possible connections throughout the world. The app gives women an opportunity to make the initial move to a meaningful discussion. It is the best free Android Apps for dating purposes.
9. Hulu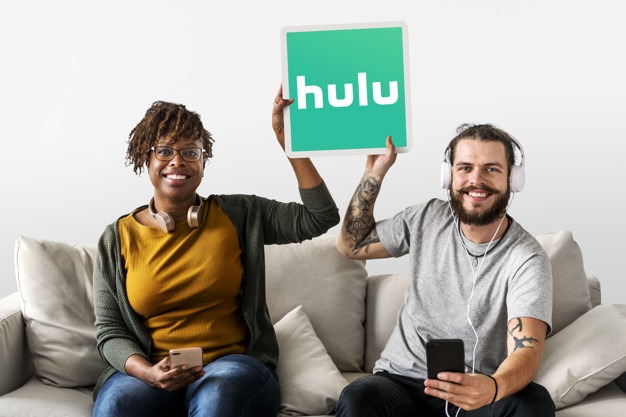 The Hulu Android App allows users to watch TV and download the latest online shows and movies. The App is highly personalized and you can choose between the available options of movies, TV shows, etc. Hulu also allows you to choose the on-demand channels.
The tool has a broad streaming library that features both the old and latest seasons from famous shows. Some of them include Walking Dead, South Park, and Fargo among others. It gets better as you continue watching and you will find it easy to track your favorite movies, shows, etc.
The App is voted among the most loved and followed streaming libraries. Therefore, there is no doubt that it falls among the best free Android Apps in the market.
10. Google Translate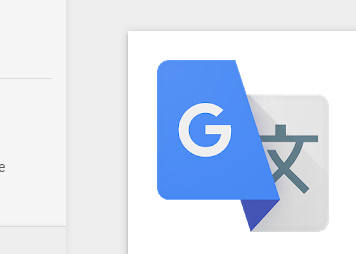 If you like traveling in foreign countries, Google Translate will not miss on your list of the best Android Apps. It has the ability to translate more than 103 languages by typing and close to 59 languages offline.
It translates instant cameras into 38 languages. Scribble or handwriting translates 93 languages, the conversation mode translates 32 languages, and the HD mode translates 39 languages. This tells you why Google Translate is among the most amazing apps from android.
Visit Also: DIgestly
Conclusion
These are the best free Android Apps of 2020. There is no need to go for a premium version when a free tool will give you exemplary services. The choice that you make depends on how you will be using the app.
Mashum Mollah
Mashum Mollah is a passionate blogger. He loves to share her thoughts, ideas, and experiences with the world through blogging. Mashum Mollah is associated with Mashum Mollah & Blogstellar.