Since Tuscany is surrounded by rolling hills, pretty hilltop villages with awe-inspiring history, and world-famous cuisine, it's no surprise that so many people want to relocate here.
People from English-speaking countries are irresistibly drawn to Tuscany, whether because of the "Under the Tuscan Sun" effect or simply because of the region's allure.
Before buying a house in Tuscany, buyers contemplate various factors such as eligibility, cost of living in Tuscany, the legal aspect, etc. In the past, one would have to travel across to the location to get answers to such queries.
However, the times have changed now, and all the information you need to purchase a house in any part of the world is readily available.
A perusal of this article would give you better clarity about purchasing a house in Tuscany.
Are You Eligible to Buy A House in Tuscany?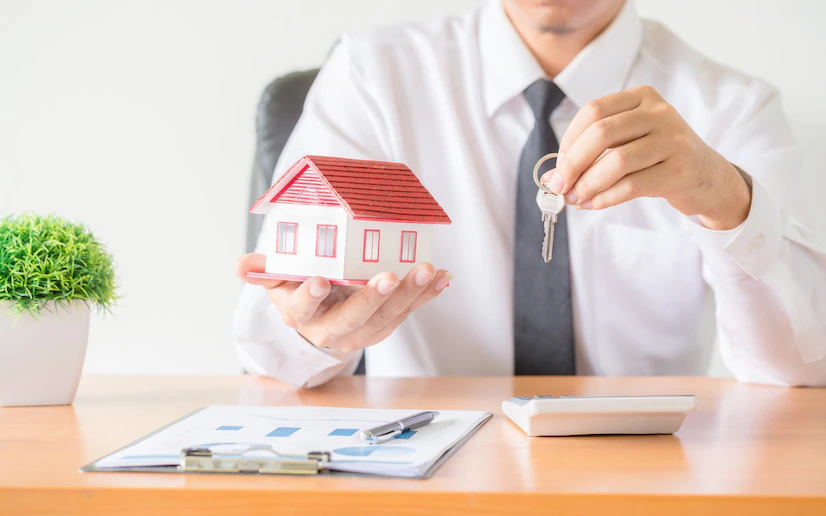 The desire to own a home in Italy is a dream for many foreigners, but not everyone has the means to do so. There are many Tuscany houses for sale if you want this beautiful region not to be just a place for visiting, and if you are wondering how to go about it, start by understanding who is eligible to buy a house. However, the eligibility of people from different nationalities would be a matter of concern.
Ahead of anything else: Reciprocity as a precondition. The condition of reciprocity must be met before a non-EU citizen can purchase a property in Italy.
What does this imply?
If an Italian citizen can purchase a property in your country, you can likely buy a house in Italy. The situation may change, so it's best to consult a professional to make sure you qualify to buy a house in Italy.
The Italian Ministry of Foreign Affairs can assist an Italian Notary Public in verifying that the condition, as mentioned earlier, has been met.
Related Resource: Tips for Financing Your First Home
Will You Have To Open a Bank Account In Italy for the Transaction?
Although some notaries insist that the funds be sent from an Italian account you set up. You no longer need an Italian bank account to buy a property in Italy.
However, keep in mind that some utility companies will not allow direct debits from non-resident accounts and that some bills cannot be paid by direct debit.
If you have a property manager, you can send them the money to pay your bills online.
If you decide to open an Italian bank account, be aware that bank fees in Italy are quite high. As a rule, you'll be charged a monthly fee and additional fees for various services such as receiving money, paying bills, and sending statements.
Is Living in Tuscany Expensive?
Tuscany is one of Italy's most expensive regions due to its close ties to the travel industry. House prices are still reasonable, but the cost of living is still relatively low. Everything else will be manageable because this will most likely be your largest outlay.
The most expensive place to live in Tuscany is Florence, the region's capital. In contrast to London and New York, costs are nearly 14% less and 23% less. By shopping at farmers' markets and buying locally grown produce, you can reduce the cost of groceries.
If you decide to rent an apartment, you can pay £900 (€1,040) a month. Of course, the cost of living in rural areas is significantly lower.
In addition, the cost of a home varies greatly depending on where you live. A square meter of property in central Florence can cost around £4,100 (€4,760).
On the other hand, rural properties needing renovation are available at prices as low as £15,000 (€17,500/ $21,200).
When a property doesn't sell at auction, the starting price drops by 20%, so it's worth looking into if you have some extra time to kill. When it comes to finding the best deal possible, you'll need patience and careful searching.
In Tuscany, two people can get by on £2,000 ($2,300; €2,300; $2,830) per month. A decent standard of living can be had even in the most densely populated areas, such as Florence. On the other hand, rural areas can get by fine on this amount.
Concluding Thoughts
If you're looking for a healthier way of life, look no further than Italy. Italian countryside villas are less expensive than a flat in a city, and you get to enjoy the fresh air and outdoor lifestyle. Use this guide to help you make a wise decision.
Read Also: