Advice For Buying A Car For Your Business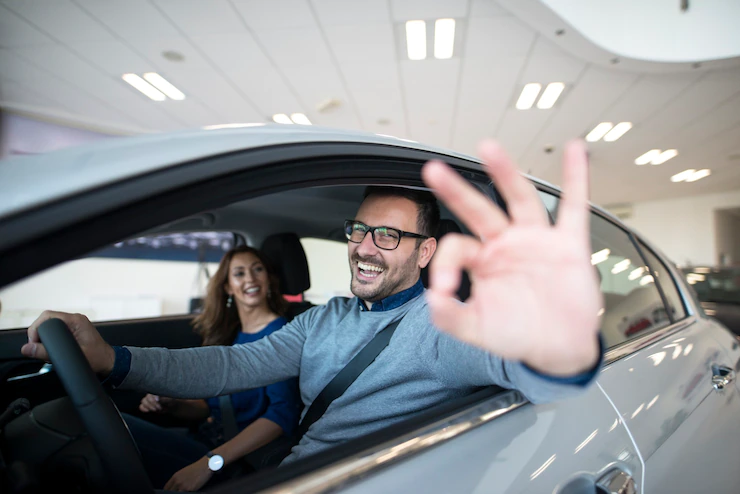 We all know that buying a car or any work vehicle is a significant decision to make. This is not just because it is a lot of money to spend. For many types of businesses, the cars they use directly impact the operation's success. So you must find the right vehicle and find ways to make it fit in seamlessly with your business operation. 
Whether you are looking for a delivery vehicle, an emergency response car, construction vehicle, or any other type, keep reading for a few tips that will hopefully help you to find what you are looking for. 
5 Advice For Buying A Car For Business Purposes
Business is a severe work where multiple types of things are required. For example, when you are buying a car, you have to know for which purpose you are going to use the vehicle. For example, when I started my first plant selling a business, I bought a Mahindra Bolero Pickup. 
The reason is pretty simple. My warehouse is away from the town, and I have to transport the plant from there. This car is spacious, and the engine is robust.
Every business transportation's purposes are different. So before buying any car, you have to analyze some of the factors. What are those? Here are five tips for buying a car for your business.
1. Establish Your Budget 
First, you need to work out how much you can spend on the vehicle and buying a car. Any kind of vehicle will be a significant expense, so you need to work out how much you can afford to pay so that you do not put the business in financial difficulty. 
Keep in mind that it is not just the cost of the vehicle that you will need to cover, as you will also need to pay insurance, tax, fuel, and maintenance costs. 
    Consider Reading: Why Consumers Are More Likely To Buy A Used Car
2. Determine Best Ownership Option 
You then need to think about the best way of buying a car, as you have a few options. Paying for the vehicle upfront works out to be cheaper as you do not have interest payments, but it might be hard to pay the total amount upfront. Alternatively, you could look into finance deals as a way to spread the cost of the vehicle. 
Another option worth considering is leasing, which often works out to be more affordable and allows you to change the vehicle every few years. With a lease, you will not customize or modify the vehicle, so it will not work for all. 
3. Establish Needs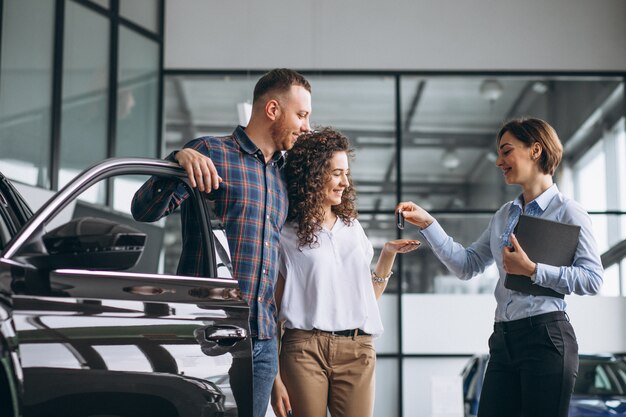 You can now start to think about what your needs are from the vehicle, which will allow you to pick a category or two to choose from. 
You need to consider the vehicle's needs first. Then what your storage needs are, and the kind of trips that you will be making in the vehicle. You can then start to research these categories to come up with a shortlist of vehicles before buying a car.
4. Buy From A Reliable Seller 
You must also consider where you are buying the vehicle from, especially if you decide to shop in the used car market. You should always research the seller to make sure that they are reliable, as well as check the car over and take it for a test drive. 
Take a look at all the factors before buying a car. And get the information from every reliable seller. If you are buying a second-hand car. Then do not forget to check the existing past buying receipts of the vehicles. Along with how many miles the car is already run.
5. Adapt The Car To Your Needs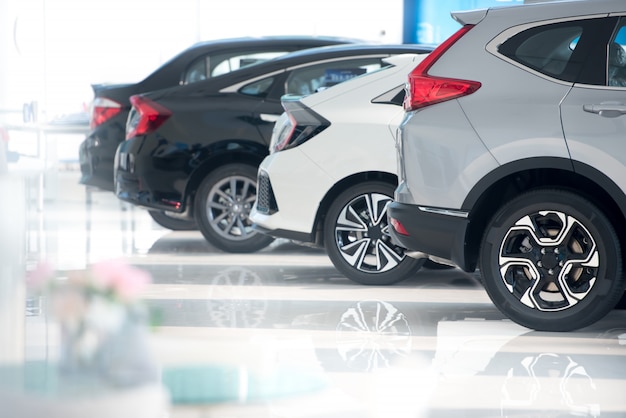 You can then adapt the car to the needs of the business. For many companies, this might include adding LED strobe lights, whether this is for an emergency response vehicle, agricultural vehicle, security vehicle, or any other type that will require additional lighting to alert others. 
Along with buying a car, you have to buy some car parts. When you are using the car for business purposes, you need to take quick action to repair the car. Many times even you do not have that much time to call the car mechanics.
Wrapping Up:
Hopefully, this post will help you to find the right vehicle for your business and one that will help with your daily operation. Follow these tips, and your buying a car project will become a much more accessible process. So which types of business use cars are you planning to buy? Do not forget to share your car buying experiences in the comment sections.
Read Also:
Sumona
Sumona is the publisher for RSLOnline. Besides her professional commitments, she is also used to spending time sharing sentient blogs regarding topics like Technology, Business, fashion, fitness, and more. Follow more of her contributions in SmartBusinessDaily and FollowtheFashion