5 Gift Ideas for Car Lovers
Do you know someone that has a passion for cars? Whether they work with cars, they love spending time behind the wheel, or simply have an interest in everything related to cars, you might find that this group is not always easy to buy for. Obviously, gifting a car is not usually an option, so what are a few gift ideas for car lovers?
1. Car Cleaning Kit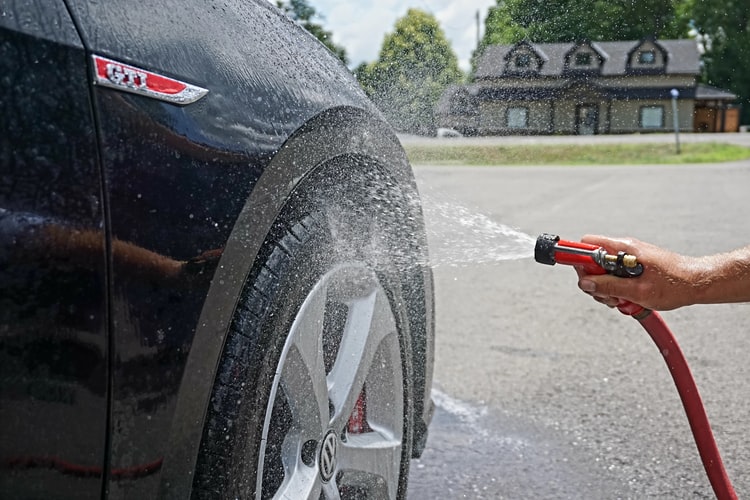 Those with a passion for cars often like to spend as much time as they can with their car and keep their vehicle looking as clean as possible.
A car cleaning kit can be a great present that will allow them to give their vehicle a professional-standard cleaning, which will help them to take great pride in their vehicle and turn heads wherever they go. Typically, these kits contain multiple cleaning products, sponges, cloths, spray-on shine, and air fresheners.
A car vacuum could also be one of the good gift ideas for car lovers so that they can keep the interior fresh and clean.
2. Key Finder
Everyone has the problem of misplacing their keys from time to time, which can be incredibly frustrating when you have somewhere that you need to be. A key finder is a great gift idea for someone that spends a lot of time driving (and those prone to forgetfulness!).
3. A Good GPS System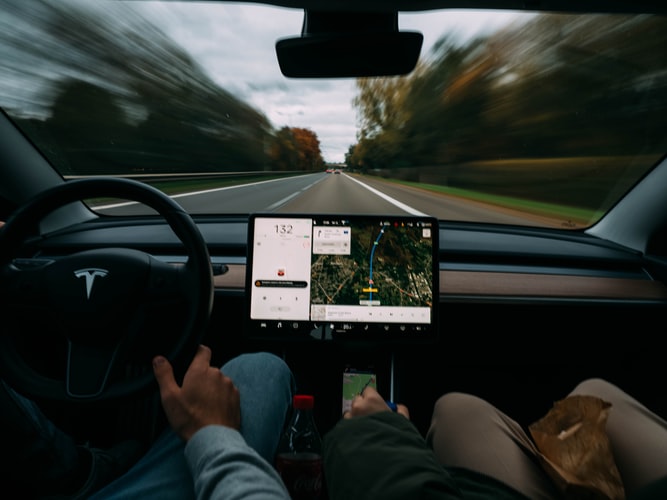 The days of using a huge fold-out map to find where you are going are long gone and now GPS systems can make it much easier for motorists. Not all GPS systems are equal, though, which is why a great gift idea is a top-of-the-range system that can sync to smartphones, provide traffic reports, and help to find places to park. Route4Me for Android is one such software, and it's free on the App Store.
4. Car Tyres
There is nothing quite like a fresh set of tyres, especially if they have not been replaced for a long time. You can find high-quality yet cheap tyres online that could make a great gift for a car lover, especially if they spend a lot of time behind the wheel.
5. Dashcam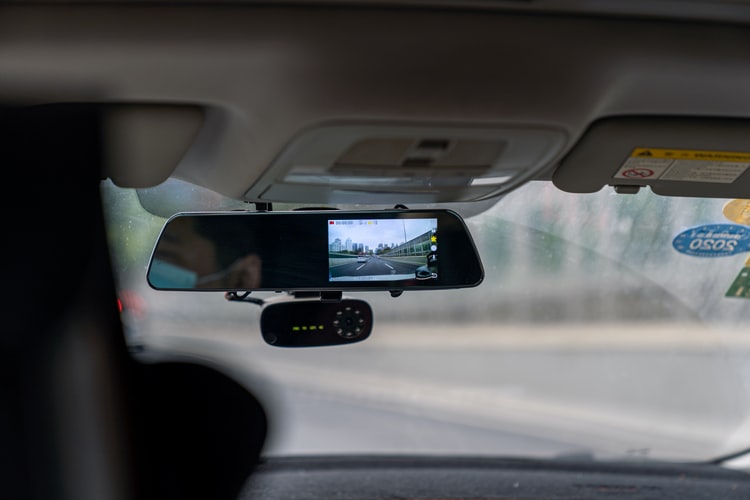 If you are looking for a gift idea for someone that spends a lot of time driving, you might want to consider a dashcam. Dash cams are increasingly in popularity and a smart way to protect yourself by constantly recording journeys, plus this can also help people to find the best ways for them to improve their driving.
Hopefully, this post will give you a few gift ideas for car lovers and help you to find the perfect gift. Buying for a car lover is not always easy, but you cannot go wrong with any of the above which will always be appreciated by anyone with a passion for cars.
Well, what's about gifting a brand new Nissan Elgrand? Not criticizing, really. If you are on a high budget to gift your near ones, this cool model will be an enormously amazing gift. Is there any other brand you may know that can be a good gift? Share your thoughts in the comment section.
Read Also:
Mashum Mollah
Mashum Mollah is a passionate blogger. He loves to share her thoughts, ideas, and experiences with the world through blogging. Mashum Mollah is associated with Mashum Mollah & Blogstellar.