In the UK, it's legally required that every car that's driven on public roads undergoes an annual safety test. This is informally known as the MOT test.
It covers just about every essential component in your car, from the lamps and reflectors to the steering and suspension. In most cases, premium-quality components are less likely to fail the test: Bridgestone tyres, for example, will tend to last longer than the cheaper alternatives.
When is the first MOT on a new car?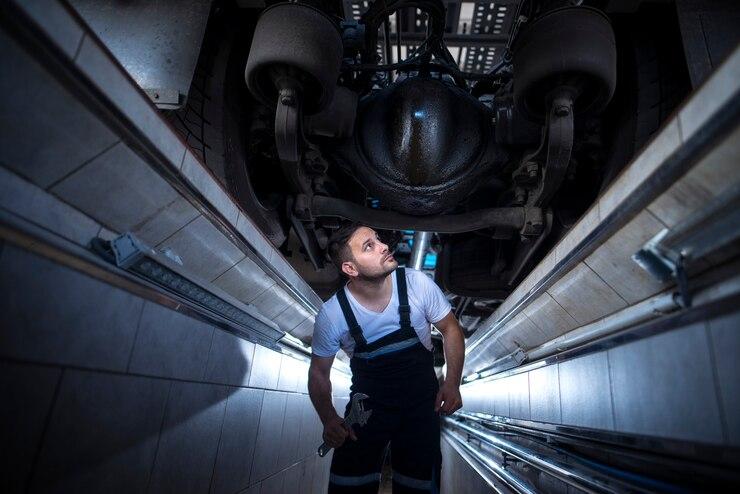 When you first buy a new car, you can be reasonably sure that it's safe to drive. Manufacturers have to subject their vehicles to a series of stringent tests to ensure that they're okay when they leave the factory.
It's only after three years that the owner of the car bears the responsibility for ensuring that it's safe. The countdown starts from the day that your car is first registered. If it's convenient, you have the option of getting your car tested up to a month before it's due, while still preserving the original date for the following year.
What if I fail my MOT?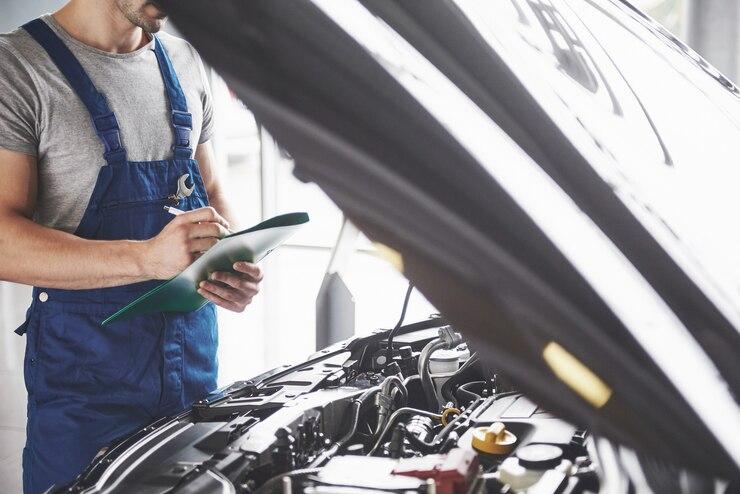 A failed MOT means that one or more faults have been identified. These will need to be fixed, and the test conducted again. In this case, only a partial retest is necessary. The tester will simply make sure that the action they've taken has fixed the problem.
You have the option of taking the vehicle away from the testing centre to get the problem addressed elsewhere – but in most cases, this means paying more than you otherwise would have.
Is there a grace period for an MOT?
No, there isn't. The moment your existing MOT certificate expires, your car is illegal to drive. It's also impossible to get it taxed.
If you drive without an MOT, then you could be exposed to a hefty fine. If you are found to have driven a car that has been deemed 'dangerous', then you could be banned from driving and be fined up to £2,500.
There is an exception here, however: you're allowed to drive your car to the testing centre, provided that the test has been booked. You'll want to have evidence to show to the authorities if you're stopped on the way over there, however. In almost every case, it's easier to simply get it done sooner rather than later.
What if I don't want to drive my vehicle?
If you're not driving your car on public roads, then you don't need to get the MOT checks done. However, you do need to let the Ministry of Transport know by declaring the vehicle SORN. A Statutory Off Road Notification. Having done this, you'll be able to avoid paying tax on the vehicle – and make whatever use of it you see fit.
Read Also: