Buying a car can be an exciting time. However, with all the things you have to consider and organize, it can be stressful too, from registering your vehicle and taxing it to arranging MOTs and the car warranty. There's a long list of jobs to tick off before you can take your new wheels for a spin around the block. 
No matter whether you've bought a slick new sports car or an old beater, it's important to take steps to protect yourself against the financial burden of unexpected damages, which could occur in the event of a malfunctioning part, collision, or even a robbery or fire. 
That's where insurance and warranties come into play. So here, we look at car warranties vs. insurance.  
The Difference Between A Car Warranty And Insurance 
A car warranty is a type of cover you can choose to take out, but that is not required by law. It covers the replacement costs of parts of your car if they malfunction, and it benefits those who have bought a used car as well as a new one. 
Car Warranty: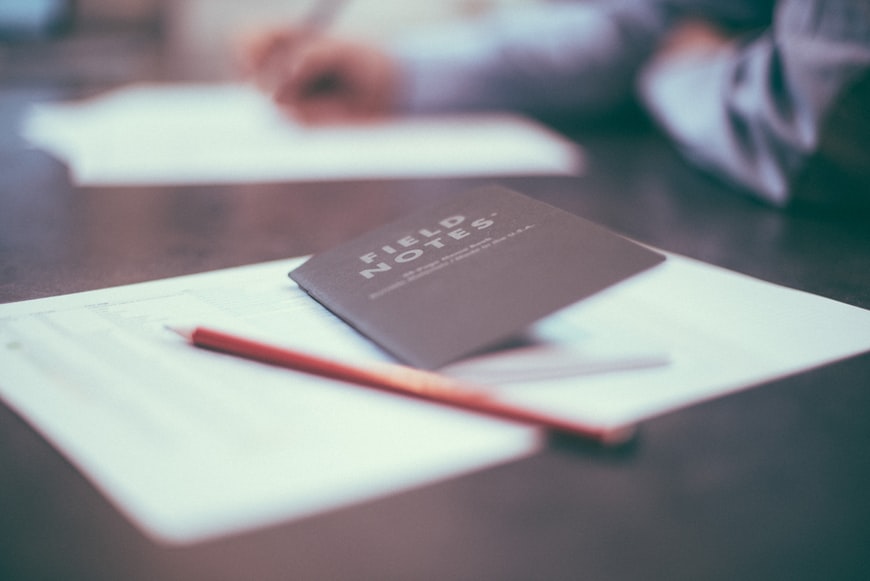 There is a range of different warranties available, some of which just cover minor adjustments, as well as others that apply to the major components of the vehicle. It's worth taking some time to research each type of cover to find the best option for you. 
The new car has come up with warranty facilities. The car interior and exterior both have different types of warranty facilities. The car warranty gives you the option to repair the car parts. As we told you, every individual part has different types of warranty. After the warranty limit exceeds, you can extend your car warranty period.
Car Insurance: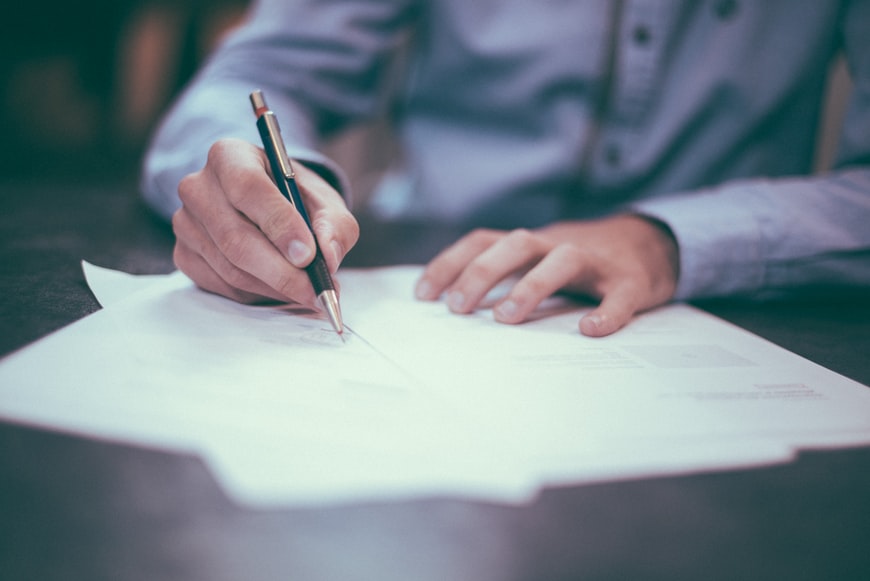 Car insurance is compulsory in the UK, and driving without it would put you in breach of the law. There are a number of different policies which will cover you for different things. 
One of these is a third-party cover, which protects you against costs arising from an accident that injures someone else or damages their vehicle. This is the minimum cover you must legally have to drive a car. 
Optional policies include third-party fire and theft, which will cover you financially in the event your car is damaged, stolen, or destroyed in a fire. If you'd prefer to opt for the highest level of protection, comprehensive cover is the one for you. 
It offers the same financial protection as third-party fire and theft policies, with additional cover for medical expenses and accidental damage, including damage or theft of the contents of your vehicle. 
How Should You Get A Car Warranty?
As a car warranty is not a legal requirement, in the same way an insurance policy is, whether you choose to get one is entirely up to you. However, you may appreciate having the peace of mind that comes with a car warranty. If you're on the fence, there are a few factors to consider which may help you decide what's best. 
Consider how old your car is and whether any minor faults were found during its last MOT. The older your vehicle, the more likely it is to have something go wrong with it. 
It may also be worth asking yourself how reliable your car is. If it frequently breaks down or you're making regular trips to the mechanic, a warranty could be a smart move. The car warranty and the insurance are both different. The car insurance is applied to the whole vehicle. But for a car warranty, you have to extend your current warranty period.
Conclusion:
The car warranty and insurance both have different terms and conditions. So if you like to book the facility from the private insurance policymakers, it is better to look at the policymakers' terms and conditions than take it.
Taking your financial situation into account may also help you decide whether to invest in a warranty. If you're a bit strapped for cash, an unexpected repair could be a shock to your bank balance. 
Read Also: