Got a large family and suddenly find yourself in need of more than the five seats your regular old hatchback, saloon or SUV can offer? Well, you're in luck. The car market today has plenty of choices when it comes to seven-seater cars – and not all of them are just glorified vans with windows.
From plush people carriers to rugged SUVs, there's an option for everybody among the scores of cars for sale in the UK. But which one is the best for you and your needs?
Which seven-seaters are best – MPVs or SUVs?
Just because a car has seven seats doesn't mean it will appeal to all buyers. And nor are all seats created equal. To have good support while driving a vehicle you need a truck seat cushion.
Take seven-seater SUVs, for example. Most of these are typically taller versions of hatchbacks or estate cars, and despite their bulked-up appearance don't often have much off-road prowess.
These cars can often be a little compromised for space in seats number six and seven – for that reason they're often called '5+2' seaters to signify that the third row of seats is really better saved for occasional use, or for children instead of full-sized adults.
MPVs, meanwhile, are often more boxy in shape – and as a result, they generally offer more room and a greater level of flexibility in their seating. But the tradeoff for that additional practicality is a lack of style – it's no wonder buyers flock to the more butch, rugged-looking SUV instead.
What it really comes down to is a personal choice and how often you'll need to use that third row. If you value form over function and what you need is a five-seat car with a bit of extra flexibility, a seven-seat SUV will be best. If you regularly transport seven adults, you'll need to look towards a more traditional MPV, perhaps one based on a panel van.
The best seven-seaters
SUVs: 
1. Volvo XC90
Seven-seaters are often family cars and as a result, safety is a particularly important factor. Volvo has long promoted its supremacy in this area and claims that, so far, not a single person has been killed while driving one of its XC90 seven-seater SUVs – a bold and impressive statistic.
The XC90 isn't just safe, though. It's also good-looking, comfortable, and flexible for carrying both passengers and luggage. And you can even have a plug-in hybrid powertrain to help lower running costs.
2. Peugeot 5008
The 5008 may look like an SUV, but it has interior practicality to rival most MPVs. The key for parents of large families is that all five rear seats are individual rather than being part of the same bench – this means you can, in theory, fit five child seats in the rear
The 5008's distinctive looks and bold interior are proof that cars for large families don't have to look boring, while its engines deal admirably well with such a big car.
MPVs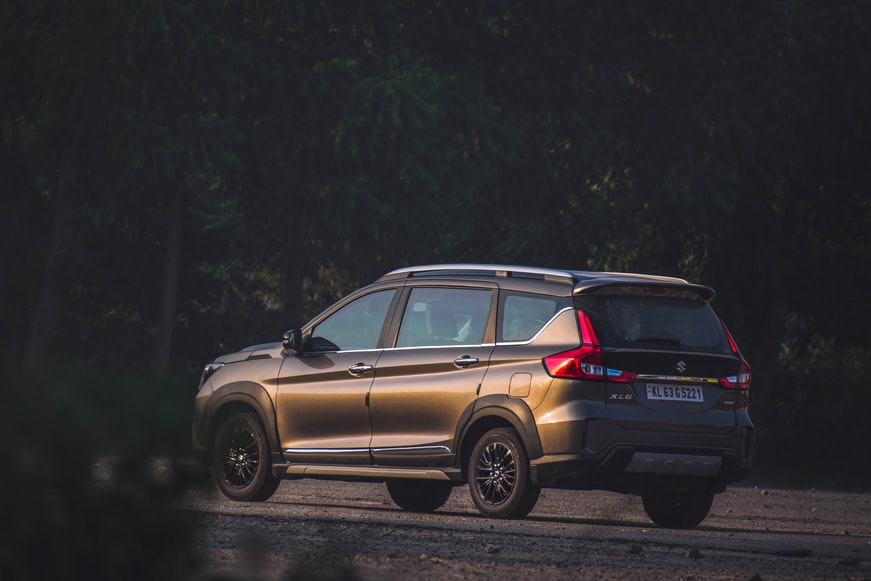 1. Citroen Berlingo
There's no escaping this car's van origins – it's obvious when you look at it that the Berlingo panel van lies very close under the surface. But it makes a great seven-seater for families on a budget.
Side sliding doors mean access is great for the rear seats, and the sheer amount of space on offer in what's still a relatively small vehicle is impressive. Remove the seats and the Berlingo can once again double as a small van – put them back in and you'll find space for adults in all three rows.
2. Ford S-Max
Back when MPVs were really popular, the S-Max was a big seller for one great reason – it's one of the best seven-seaters to drive.
It shares most of its mechanical components with the Mondeo, and for an MPV it even looks quite sleek. The rear seats are a little tight – the larger Ford Galaxy is better in the third row – but there's ample practicality for a large family.
Read Also: