Choosing A Final Resting Place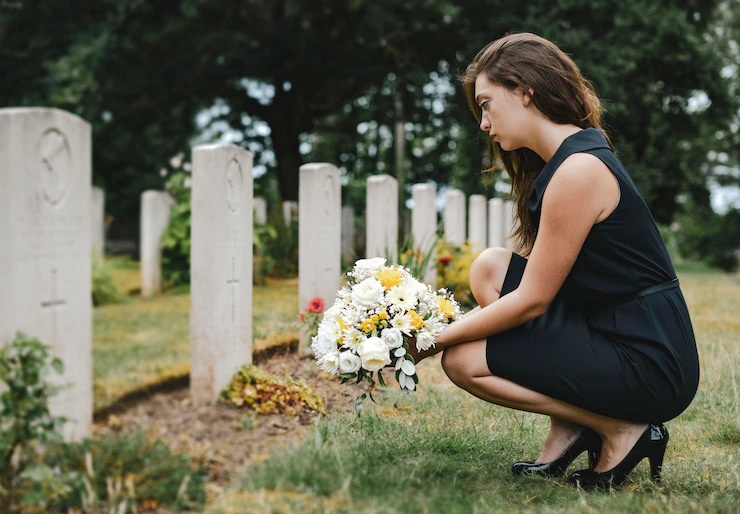 Whether you are choosing a final resting place for yourself or for a loved one, this is one decision that needs careful consideration.
Although you may be tempted to choose the cemetery nearest to your home, there are several other options that you should also explore.
Read on to discover how you can choose the perfect final resting place for you and your family.
Where are your relatives buried?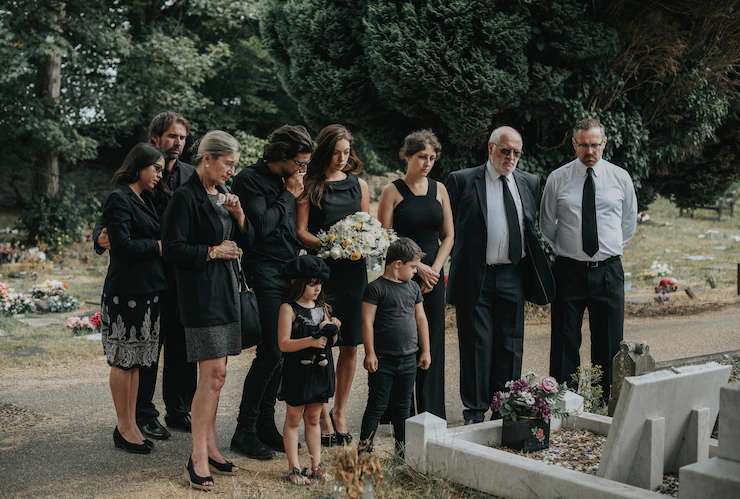 When trying to decide upon a final resting place, it can be a good idea to find out where other family members have been buried, as you may feel more at peace by being surrounded by your loved ones.
This is also beneficial for any surviving relatives that want to visit your gravestone as they can visit several of their deceased relatives at once.
Are you religious?
If you are religious, you are likely to want to be buried in a cemetery that is linked to your particular faith. You will also find that many religious organizations will help you with arranging aspects of the funeral, such as finding a minister or an officiant.
If you are not religious, there are still many other final resting places for you to choose from, such as places that hold a special meaning to you and your family.
Would you prefer to be cremated?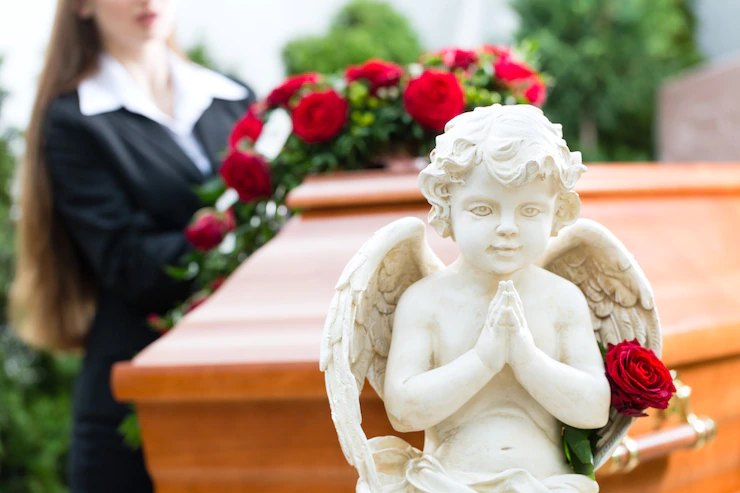 Cremation is becoming increasingly popular in the United States due to its affordability and convenience. When it comes to where to place your ashes, there are many options available for you and your loved ones.
You could choose to have your ashes placed in a memorial urn such as the metal urns by Commemorative Cremation Urns, placed in a traditional grave plot, or scattered somewhere meaningful to you and your family.
What can you afford?
As mentioned above, cremation, especially direct cremation, is a lot less expensive than a burial, so you need to be realistic about what you can afford.
It is also worth noting that cemeteries are becoming increasingly overcrowded, which may mean you are unable to get the plot that you want unless you purchase it in advance.
If you are planning for your family to use the proceeds of your estate to pay for your funeral and final resting place, you should be aware that this can take many months, which may mean your family has to cover the costs themselves until their affairs have been officially sorted.
Are you a military member?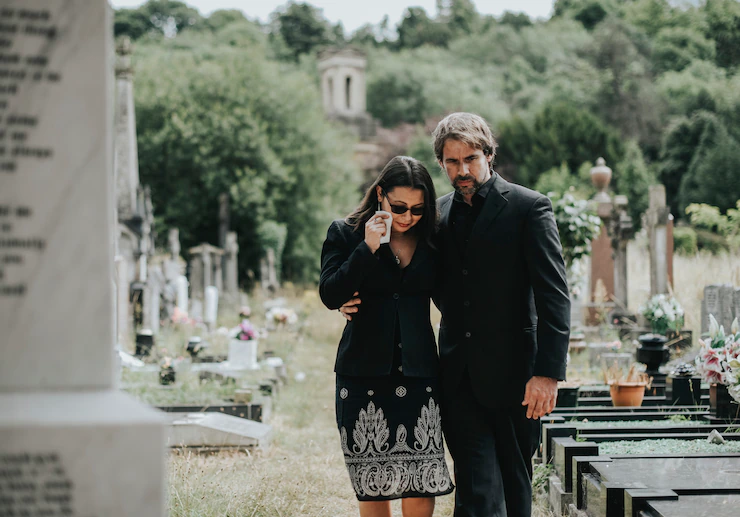 If you or your loved one have a military background, then you may be eligible to be buried in a cemetery that is specially designed for veterans.
Although, of course, there is no obligation for you to do this, you may be able to take advantage of subsidized plots which can reduce the overall cost of planning your funeral.
It also provides a touching way to honor your military background and showcase the contribution you made to your country throughout your life.
If the thought of choosing a final resting place is overwhelming for you, the above advice should help you make a decision.
Read Also:
Arnab Dey
Arnab is a passionate blogger. He shares sentient blogs on topics like current affairs, business, lifestyle, health, etc. If you want to read refulgent blogs so please follow RSL Online.