The Benefits of Hiring a Lawyer for a Wrongful Death Case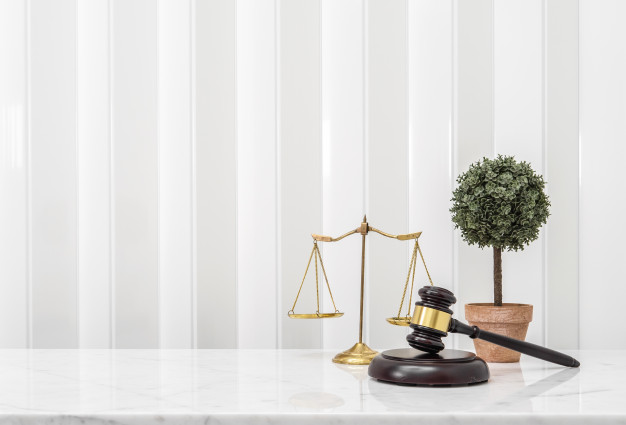 Whether anticipated or unexpected, the death of a loved one is never easy. It takes many of us a lifetime to deal with the pain and move on. However, when the loss resulted from someone's negligence, the pain can be a lot more difficult to stomach.
Plenty of families that lose someone due to another party's negligence choose to file a wrongful death claim. For these families, hiring a lawyer is often the first move.
What value do they bring to your case? Here are the benefits of hiring an attorney for a wrongful death case.
They Understand Legal Processes
Legal processes can be quite confusing, especially if you aren't familiar with legal jargon. Without a lawyer guiding you throughout the process, you are more likely to make mistakes that may cost you the case. Think of hiring a lawyer as arming yourself with the tools you need to handle the case and, hopefully, win the compensation you deserve.
They Can Value Your Claim
Although you may be certain that the loss of your loved one was caused by negligence, only an experienced wrongful death lawyer can accurately determine the value of your wrongful death claim. There are many types of damages you can claim. They include funeral expenses and medical costs incurred before your loved one's death, loss of love and companionship, as well as the loss of care, guidance, and nurturing.
Hiring a lawyer will ensure you value your claim correctly and increase your chances of being compensated for your loss.
Hiring a Lawyer Can Help You Save Time and Money
On average, a wrongful death claim can take around one to four years. These cases can be pretty labor-intensive, both physically and emotionally. If you choose to work on the case yourself on top of working a regular job and dealing with the loss of a loved one, you're likely to get stressed out.
When you hire an attorney, you get an experienced individual who can handle everything on your behalf. This allows you plenty of time to spend with family and to continue earning a living.
They Provide Much-Needed Support 
The last thing you need to be doing after the passing of a loved one is calling the insurance carrier and filing complaints. Such a loss has a tremendous emotional toll, and hiring a lawyer will let you do what you ought to be doing— grieving. With an experienced wrongful death attorney behind the wheel, the load on your shoulders will be much lighter, allowing you to grieve your loss and, ultimately, start healing.
Hire an Experienced Wrongful Death Attorney to Handle Your Case
Losing a loved one due to someone's negligence is hard to stomach, but a successful wrongful death claim can be the first step towards achieving closure and healing. Hiring a lawyer to handle the case not only increases your chances of being successful but also gives you and your family the time and space you need to heal from your loss.
If you found this article insightful, you'll appreciate our other blog posts. Check them out today!
Read Also:
Mashum Mollah
Mashum Mollah is a passionate blogger. He loves to share her thoughts, ideas, and experiences with the world through blogging. Mashum Mollah is associated with Mashum Mollah & Blogstellar.