Nobody, ever, in the whole history of mankind, said "Hey, I like paying my mortgage". It's stressful, it takes a significant portion of your income, it can be dangerous for your financial situation — but people still go for second mortgages in Toronto and all across Canada.
For the best options and terms — check out Certified Mortgage Brokers. A much more complex question, however, is how to use your second mortgage and how you can utilize it with the biggest possible benefits.
What is Second Mortgage
A second mortgage, in short, refers to a second loan given against the same collateral. Unlike the first mortgage, it doesn't supersede the previous one on your property—instead, they coexist and you can use them both to pay off your house. Second mortgages will also normally come with slightly higher interest rates and other fees.
A second mortgage is useful in funding urgent repairs your house desperately needs but you can't afford to do it by yourself. Or if you find a great investment opportunity which would be difficult to fund otherwise because of insufficient cash flow. The maximum amount you can borrow with a second mortgage is generally 80-85% of your home's value. Note that you have to subtract your current debt out of this sum.
Related Resource: Home Loan Documentation: What Do I Need to Apply for a Home Loan?
How to Use Your Second Mortgage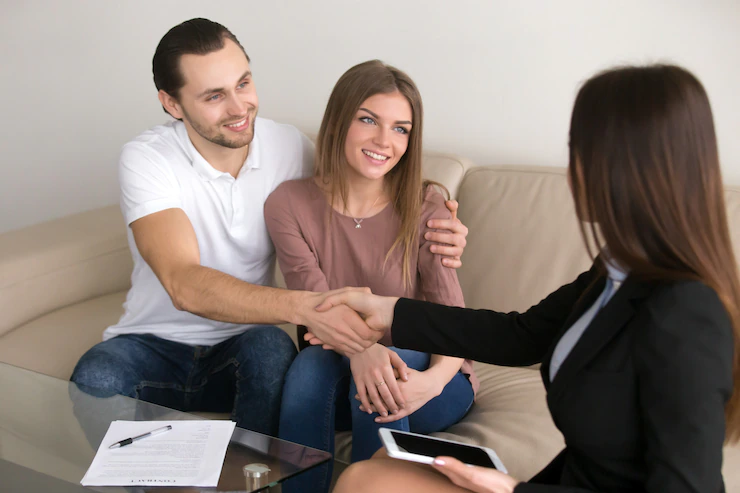 You have several options, and while you might be just looking into the topic, it's crucial to understand: if you have no idea how to spend your second mortgage — you don't need it. Oh, and also — if you get the second mortgage to buy a small yacht or travel the world. These options are rather common but pretty dangerous and risky from a financial point of view.
Instead of lavish unnecessary things, consider the following:
Consolidate your debt;
Increase your income;
Invest in more property;
Do a major home renovation;
Pay for your kids' better education.
Now — to each of the options in better detail.
a. Consolidate Your Debt
If you've got a ton of debt—credit loans, student loans, lines of credit, etc — it might be time to consider getting a second mortgage just by paying off all the interest from your other debts. Remember that your debt-to-income ratio is very important for the lender to decide whether to lend you money. This is one way you can improve it and get more of those wanted mortgages.
b. Invest in Property
There are two ways how you can use a second mortgage to fund your other property investments:
First is more common: use your second mortgage for the purchase of a rental property or commercial real estate;
The second is riskier: get a second mortgage and use it as a down payment on your next investment venture.
Both options are fairly common, but you're the one to make the final decision, which of them better fits your situation.
c. Boost Your Income
If you're a small business owner or freelancer with insufficient cash flow, you should consider getting a second mortgage. The mortgage will allow you to finance machinery and equipment necessary for the growth of your business—without it, you might find yourself face-to-face with an imminent collapse of your company.
d. Do a Major Renovation
It's one of the best options for how you can use a second mortgage. Major renovations are extremely expensive and need a huge amount of cash. If your house is in bad need of renovation, you can use a down payment to finance it and then use the rest to pay off your second mortgage. If you're refinancing the property — a second mortgage may be enough to cover it all. A renovated home is not only better looking but also profitable, so it's definitely worth investing in it.
e. Pay for Better Education
Yes, it is an option but only if you have spare cash out of your second mortgage. If you have $10,000 and can't spend it on anything else — why not pay off some important education fee? Education is vital for the development of your kids and we want to give them the best possible opportunities. Although, as any other thing — don't make this a habit as this may lead to educational debt which may burden your kids later on in life.
Final Word
The second mortgage is a useful tool to get out of a troublesome situation, but it's not a reason to overblow your financial situation. Think long and hard before making the decision—and then reap the benefits.
 Read Also: