Why A Good Resume Is Important for Writers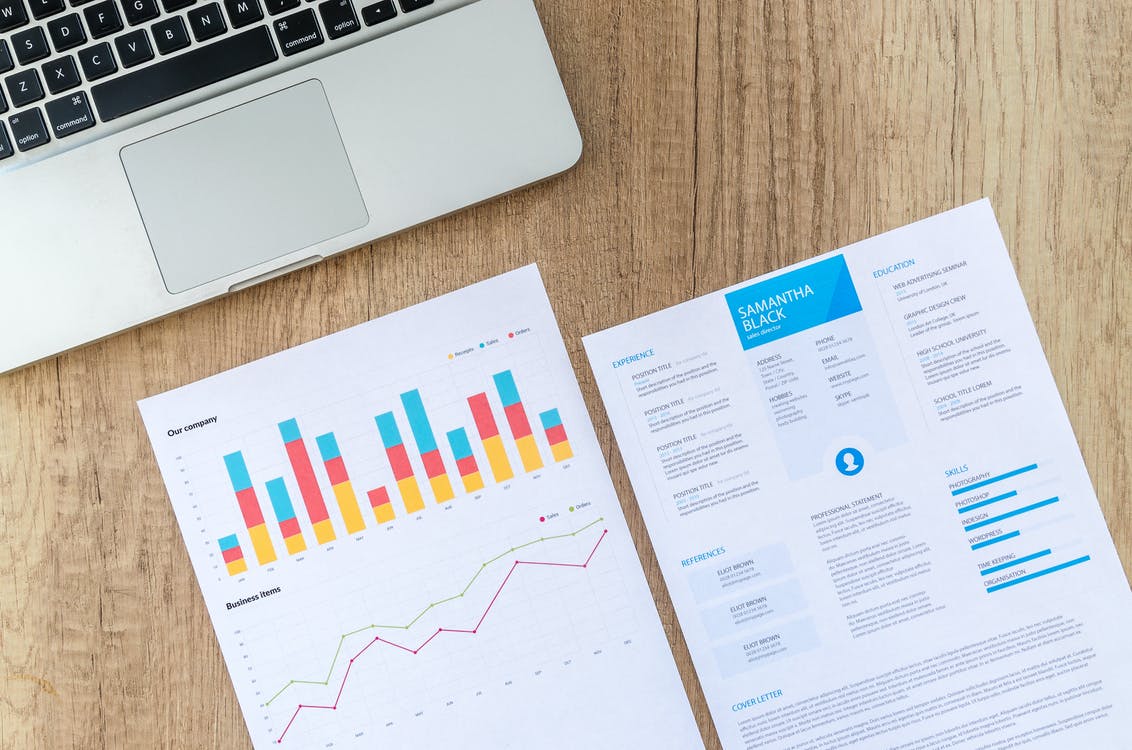 Working as a writer can be a very rewarding and exciting career, and it is something that offers a host of benefits.
However, in order to enjoy the thrills of a writing career, you first need to break into what has become a very competitive industry.
Whether you want to work for an employer as a writer – for instance, a magazine – or whether you want to be a freelance writer, it is important to be proactive in order to achieve your career goal.
How To Boost Your Writer Resume
There are a number of things that you can do in order to boost your chances of getting writing work. If you want to get a job fast your resume is the only thing that can get you.
Yes ! your interviews are always going to evaluate your resume first. Then if they like your resume or feel that you are suitable for the job. They are going to call you up. So you have to build your resume to create the maximum amount of impressions.
Here are two tips that are working for boosting up your resume:
1. You can add some sort of formal certification with your CV that enables you to more easily demonstrate your writing expertise to clients and agencies.
2. Another thing you should do is to create a good resume, and this is vital because it can help you in many ways. In this article, we will look at why a good resume is important for writers.
Some the Reasons to Work on Your Resume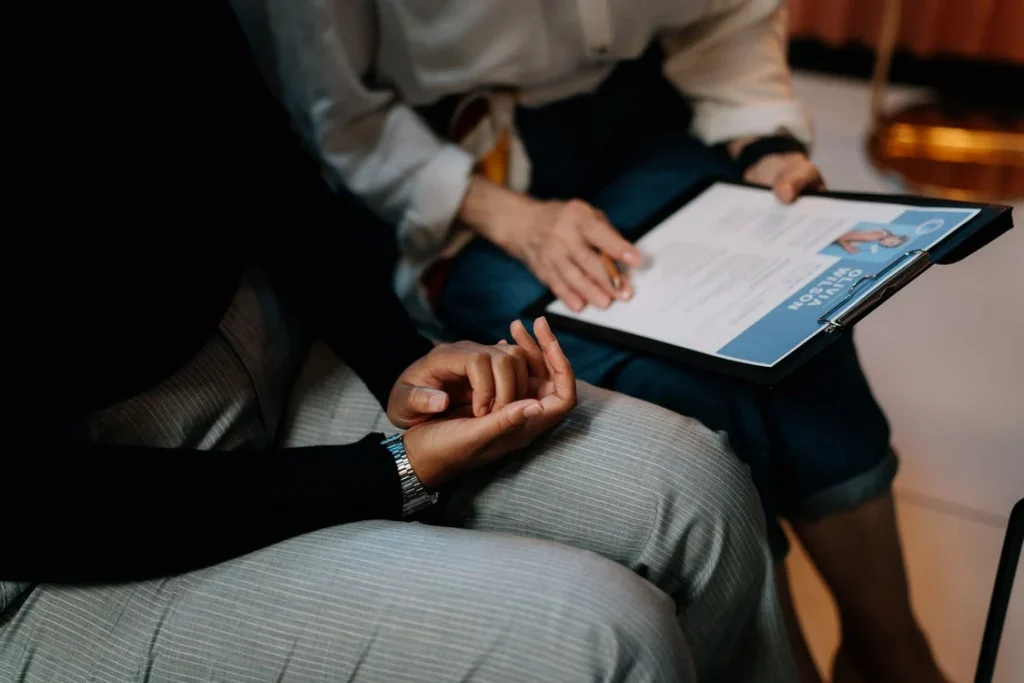 There are many reasons why you need to work on a great resume that is designed to impress if you want to enjoy success as a writer.
Some of these are:
Overview:
Demonstrating Expertise And Experience
Submitting To Online Platforms
Impressing Potential Clients
Streamline Your Expertise Area
1. Demonstrating Expertise And Experience
One of the reasons you need to have a good resume as a writer is so that you can demonstrate your experience and expertise with greater ease.
When you are applying for writing work, potential employers and clients will naturally want to learn more about your experience levels.
When you have a resume, you can show the details of any specialist certification and training as well as any experience you already have in the industry.
2. Submitting To Online Platforms
Another thing to do if you want to enjoy career success in this field is to submit your information on writing job agency platforms, as this makes it easier for you to find work.
Having a resume that is ready and polished can help you to secure more projects and get more invitations to apply from clients.
You can upload your resume to the platforms that you register with, as this then provides easy access to clients who may be considering using your services.
3. Impressing Potential Clients
One of the other things to remember is that as a freelance writer, you need to be able to get work and bring clients on board.
See Also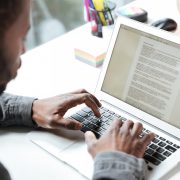 Having a solid resume that you can give to clients who are interested in your services could boost your chances of getting the contract.
You should make sure your resume is properly formatted and extremely professional, as this is what potential employers and clients will expect from a writer.
As you can see, there are many reasons why a good resume is important if you want to enjoy greater success as a freelance writer. It can make a huge difference in terms of your ability to secure work.
4. Streamline Your Expertise Area
Many times the interviews are questioning the candidate on the endless topic. This only happens when the candidates do not submit the right synopsis of their works. When you are going to submit a well-written report.
Your interviewees do not have any other options and they can not question the interviews apart from the questions. This is the biggest advantage. So when you are applying for a job with a proper CV.
Your interviews are already known what are your expertise areas. Even what types of projects you did. So actually you are not only helping your interviewer you are helping yourself. The interview qualifications chances are increased.
Wrapping It Up:
Whatever field you are in. A good resume is the only solution for you. This will work for searching for multiple new opportunities. So what is your idea about the m, making an easy cathing delicious-looking resume? Do not forget to share your opinion through the comment sections.
Additionals:
Sumona
Sumona is the publisher for RSLOnline. Besides her professional commitments, she is also used to spending time sharing sentient blogs regarding topics like Technology, Business, fashion, fitness, and more. Follow more of her contributions in SmartBusinessDaily and FollowtheFashion