Important Things to Make Time for This Christmas

The holidays are a time of the year that many people look forward to. It is the time to spend with friends and family and enjoy things like holiday parties and decorating the house. From baking Christmas cookies to finding the perfect gifts for your loved ones, you might find that your holiday schedule is a bit full already. 
If you are gearing up for a hectic holiday season, you might actually be starting to feel as though you don't have time for the things that truly matter. To be sure, prioritizing everything you need to accomplish this holiday season can be a bit of a headache. However, there are a number of things that tend to be more important than others during Christmas.
You should remember that it is perfectly acceptable to say no to those invitations that don't fall high on your priority list. You will only have so much time at your disposal this holiday season, and most of your acquaintances will understand that you simply can't do everything.
With that in mind, here are a few of the more important things that you should make time for in your schedule this Christmas.
What Are Some Important Things To Make Time For Christmas?
Christmas is one of the most beautiful times in a year that needs to be cherished for a long. So why not try out something that makes you happy and fulfilled in the long term? Below, I have jotted down some important things to prioritize during Christmas:
1. Giving Back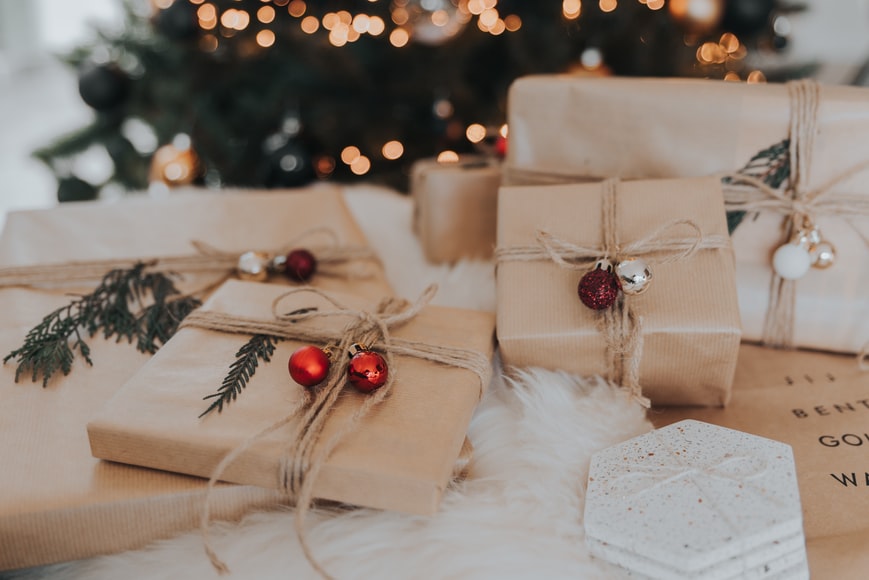 When you allow yourself to get caught up in the process of shopping for and exchanging Christmas presents, you can all too easily lose out on the true spirit of the season. While there is a great deal of joy to be found when you are able to gift someone with something that they will really love and appreciate, it is important to remember that there are far too many out there who are going to miss out on having even the bare essentials this year, let alone Christmas presents.
Instead of going overboard with gift-giving this year, why not budget some of your time to volunteer with local charities in Houston and give back to those in need. This can be a great thing for you and your whole family to make time for this Christmas in order to really get back to the true meaning of the season.
2. Seeing Family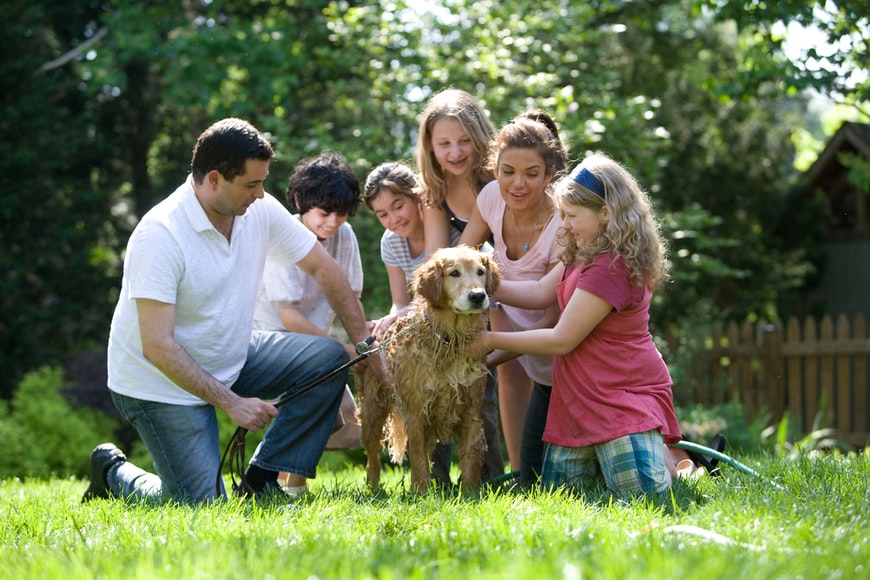 Once again, it is easy to allow certain aspects of the holiday season, like shopping for and giving gifts, to take priority. While this can be a really fun holiday tradition to take part in, it is far from being the most important thing about Christmas.
Taking the time to see the family is another important thing to place on your schedule this holiday season. Bear in mind the fact that most of your close family would rather have time with you than a present this year. This is particularly true for those families who were separated due to the global pandemic last year.
If you are truly worried about seeing family empty-handed, consider baking up some holiday treats to take with you as you make the rounds. Seeing family is arguably the most important thing you can do during this holiday season.
3. Self Love
I know we all love ourselves; that's quite natural. But we often forget to take care of ourselves which leaves a negative impact on our own personal well-being. Here is what you have to take a stand for and the best time for this is Christmas.
During Christmas, just like you decorate your own home, decorate your own self, your inner soul. One cool idea can be: gifting yourself something special that you have been planning to purchase for so long. Or doing some skincare hacks, creating a dietary regime, working out at home, starting a long-forgotten hobby, etc. I am sure you will feel immense good after following these.  
Conclusion
Christmas is on the way. I hope you have planned something good for your family and friends. But do not forget to focus on more important things. Be it a new hobby, or spending time with family, make a plan and proceed. Wish you all a very happy Christmas in advance. 
Read Also:
Sumona
Sumona is the publisher for RSLOnline. Besides her professional commitments, she is also used to spending time sharing sentient blogs regarding topics like Technology, Business, fashion, fitness, and more. Follow more of her contributions in SmartBusinessDaily and FollowtheFashion