5 Tips On How To Get Through The Colder Months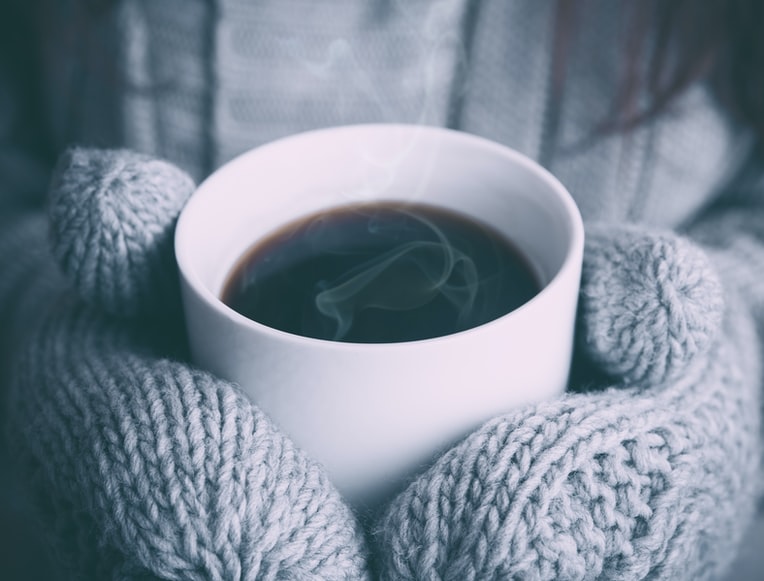 As the nights grow longer with winter just around the corner, many of us are left wondering how we're going to survive the colder months.
Stay Warm and Enjoy Winter
Don't worry, there are plenty of ways to stay warm and get through this season. Whether you're a sun bunny or a winter lover, you'll need to know how to deal with every season and emerge with a smile on your face
This list of tips below will help you cope with winter, so you can go into next summer feeling more positive than ever before!
Clear The Snow To Keep Your Home Accessible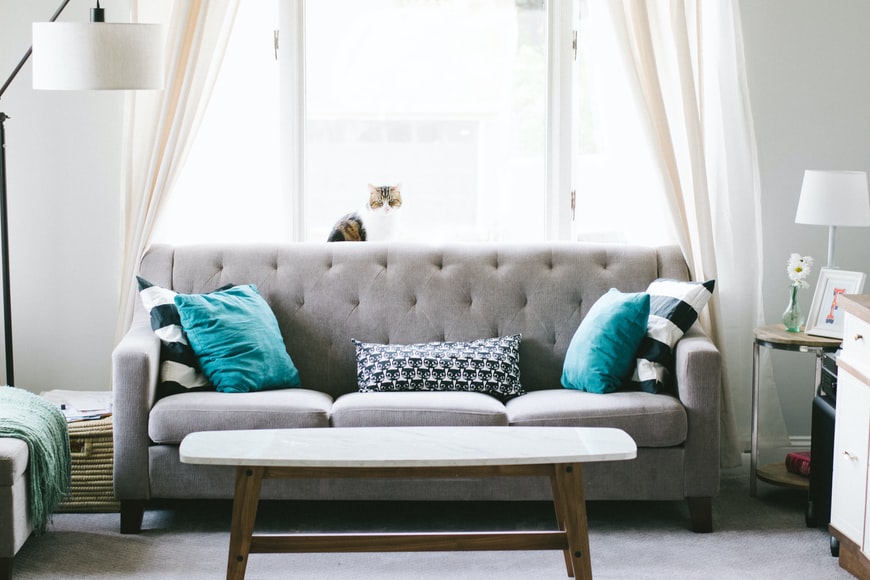 After a snowstorm, some people wait as long as possible before shoveling their way out of their homes.
This tip is more important than ever now that we're more dependent on our cars than before. Keeping your driveway and sidewalks cleared throughout the winter is crucial if you want to get out and about without delay.
As soon as it's safe to do so, bundle up and get out there with a Cub Cadet snow blower to clear the snow and keep your drive accessible.
Don't let heavy snowfall slow you down at all!
Stock Up On Blankets and Cozy Clothing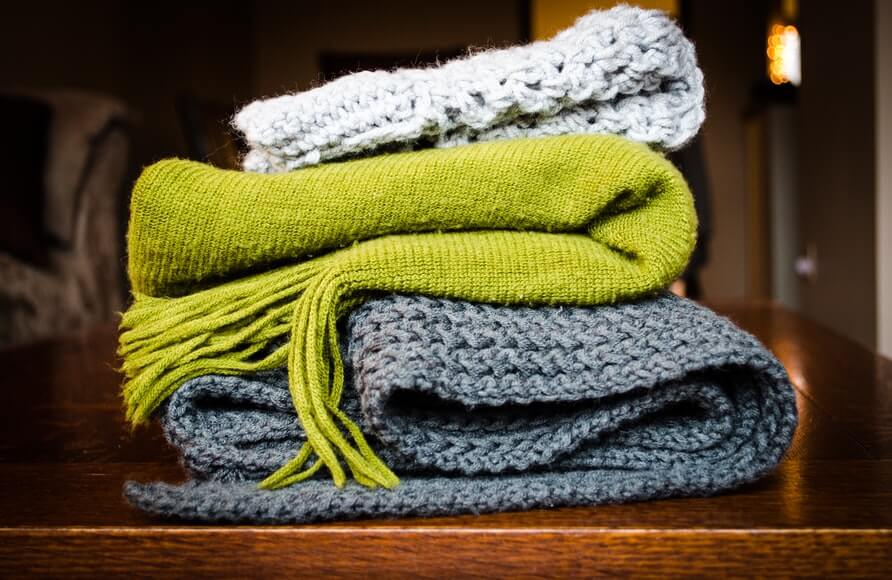 Shopping for warm clothing and faux fur blanket before the winter hits makes a big difference in how you'll feel when the cold sets in.
If you wait until winter arrives to buy these items, it might be too late. Many cold-weather stores carry special stock for this season, so it's best to shop early and give yourself enough time to adjust before it's too cold out there.
Take advantage of the long winter nights and stay in more often.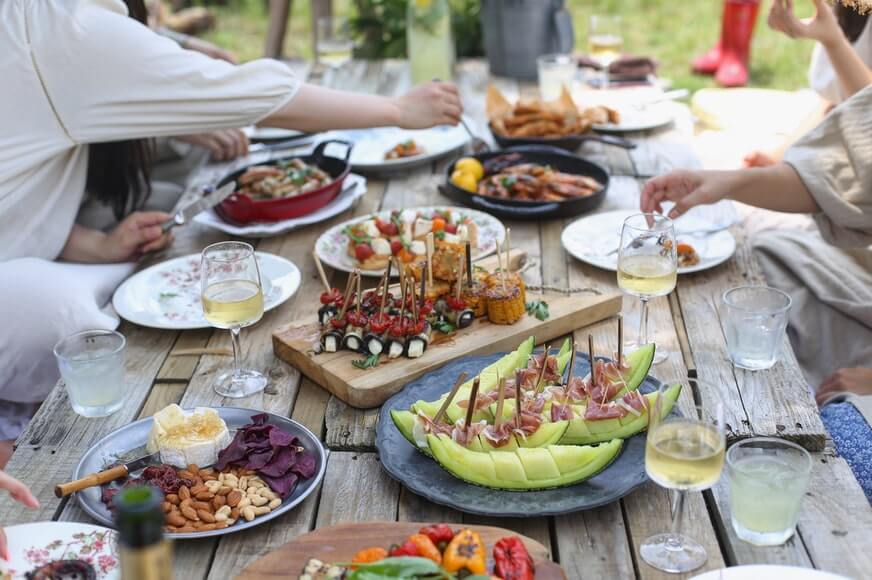 Comfort food is the best food for this time of year.
Do you know what's great about being inside more often? You can spend more time cooking nutritious meals for colder months. Many comforting foods are also healthy, so you can feel good at the same time!
For example, lentil soups are filling and warm, so they're a great choice when it's chilly outside.
Consider Reading: Benefits of eating Beats every day.
Stay In Touch With Friends Virtually
For people who live alone, staying in touch with friends and family is important.
Virtual communication can help you stay connected with your loved ones while allowing you the freedom to enjoy the cold night on your own terms.
You can stay connected by:
Organizing social Zoom calls
Organizing virtual group games online
Holding virtual groups such as a book club or prayer group
Warm Up The Car Before You Leave
Getting into a cold car to go to work has to be one of the worst parts of winter mornings (that and going to work in the dark!).
If you're in a safe neighborhood, it might be worth running your car to warm it up before you get going.
If it's unsafe to leave your car running while you're not inside, take a hot water bottle into the car with you and cuddle it while you wait for the car to warm up, it will keep you warm and help to get your day off to a good start!
Read Also:
Mashum Mollah
Mashum Mollah is a passionate blogger. He loves to share her thoughts, ideas, and experiences with the world through blogging. Mashum Mollah is associated with Mashum Mollah & Blogstellar.