How To Improve Your Company's Sales Recruitment Strategies

Managing a business can be complicated. The ever-changing landscape of the sales recruitment process requires your company to meet specific standards.
Excellent recruiting efforts will maintain the strength of your sales team. When your company performs well, you can decrease employee turnover.
According to The Conference Board of Canada, average turnover rates dropped in 2021 compared with preceding years. Although the rates varied per sector, they ranged between 3 and 22 percent.
Checkout Eight Prime Steps To Improve Your Company's Sales Recruitment Strategies
So, if you're still using old-fashioned recruiting efforts, you need to upgrade them. They might not work anymore. Here are ways to enhance your sales recruitment strategies.
1. Revisit Your Company's Goals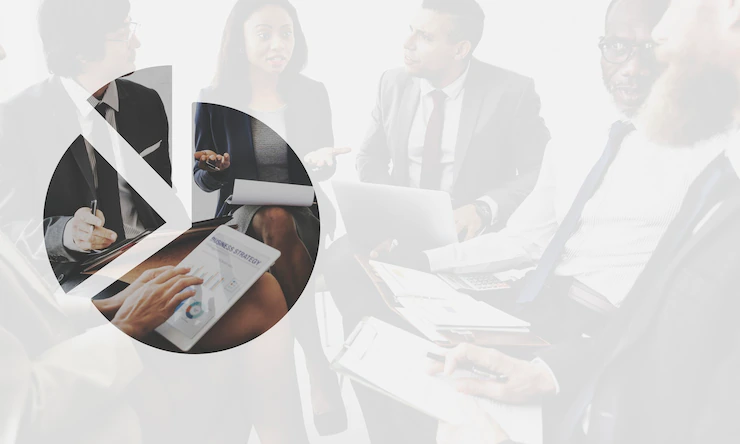 The company's goals set a clear pathway for the sales recruiting team to produce efficient strategies. If you're losing track of what your business wants to achieve, revisit your vision, mission, and objectives. Looking for the right salespeople is based on assessing your company's long-term growth.
Your sales team are employees working towards a unified purpose, so make sure to lay this out precisely.
2. Evaluate Your Pay Package
One thing that candidates pay the most attention to is compensation. Competitive salaries engage a sales team to do their work better. Take time to review your existing compensation plan. If it has flaws, change it.
Unjustified pay packages involve a lack of transparency and non-payment of bonuses and overtime pay. It'll drive your employees away, which is detrimental to the company's performance. Don't risk losing them. Check those pay packages now.
3. Build an Ideal Candidate Layout
Candidates are reading qualifications thoroughly. If you don't provide them with a comprehensive list of the necessary profiles, they will likely cross you out from their options.
A comprehensive ideal candidate layout lists distinct traits, skill sets, attitudes, and knowledge appropriate for your company. It gives them an initial idea of whether they qualify or not.
4. Don't Rush Your Sales Recruitment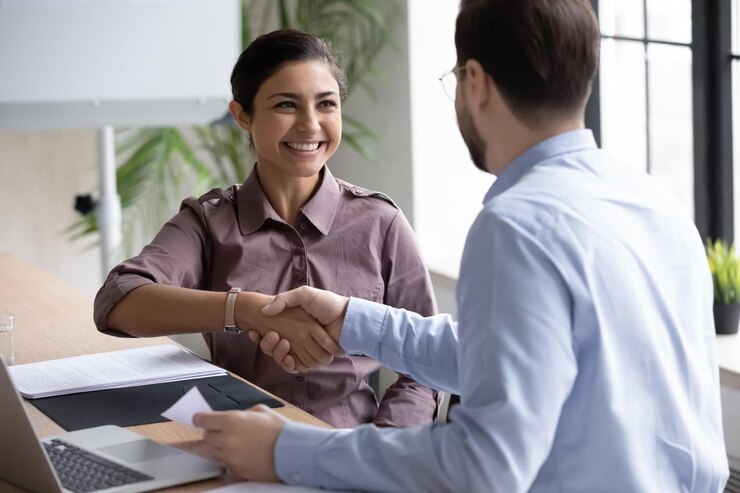 Sales recruitment is a fast-paced environment. However, it doesn't mean you should be too fast in managing the process. Even if the companies are in a rush, manage time resourcefully.
Rushing too much creates more mistakes along the way. Issues may arise in the long run, so prevent them as early as now. Good time management generates a hiring process that's working well enough for the candidates to consider.
You May Also Check: How Can You Boost Your Sales With Effective Email Marketing?
5. Prioritize Objectivity
Job interviews are an integral part of the hiring process. It's a staple in considering qualified candidates for the company's purpose.
Sometimes, recruiters base their decision solely on interview bias. Concentrate on using job interviews as one of the consideration options rather than using them alone. You may use references, past performances, and examinations to assess candidates. Prioritize objectivity at all times.
6. Widen Your Candidate Horizons
Sticking to the same place in finding candidates limits your company's opportunities to find the best salespeople. You may find your company struggling if you're doing this.
Widen your company's horizons by looking at candidates with diverse backgrounds. Never be afraid to diversify your options, so your company has employees with varied skill sets.
7. Make Sure To Listen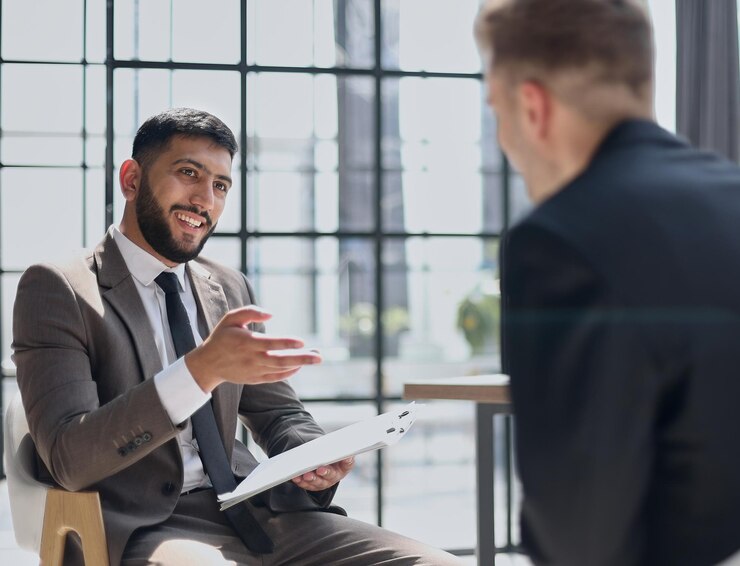 Resumes and job interviews are only technical aspects of the candidates' profiles. Incorporate questions that dive into their personalities. Get to know them also as people, not just as candidates.
Find their comfort zones and assess where they find themselves excelling. It's going to promote a collaborative work environment for them to thrive.
8. Hire the Best Sales Recruiters
Hiring sales recruiters for your company means investing well in your people. Make sure to get sales recruiters that are experts in the field. With professionals, you'll have better chances of improving your recruiting techniques.
You can address your hiring needs best when you let the right people do it. Recruiting process is smooth sailing and successful when you have the best sales recruiters team.
Scale Your Company's Performance With The Right Recruitment Approach
Effective sales recruitment strategies benefit your company in various ways. A functional sales team values performance by getting the right salespeople.
Gone are the days when traditional strategies worked. Make sure to incorporate these modern techniques for enhanced performance that keeps up with the latest business trends.
Read Also:
Arnab Dey
Arnab is a passionate blogger. He shares sentient blogs on topics like current affairs, business, lifestyle, health, etc. If you want to read refulgent blogs so please follow RSL Online.