The Six Habits Of Successful Sales Prospectors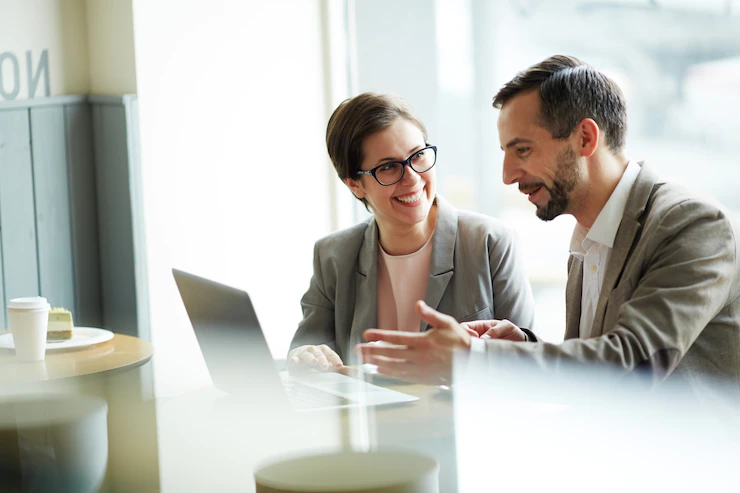 Sales prospecting is essential for a sales representative. Prospects are potential consumers, and prospecting is the process of locating potential customers. Sales representatives use prospecting to boost the number of potential clients. Prospecting requires bravery and skill.
Great sales representatives not only use sales prospecting tools but also do other things they can to succeed, including proactive confidence building, remaining focused, practicing strategies, and polishing their talents.
They have unique habits and routines, yet they all have the six qualities listed below.
Six Habits Of Successful Sales Prospectors
1. Like consultants, they offer advice
Successful sales prospectors try to grasp their prospects and convey that they care about addressing their problems in the first place. They delve deep into prospects and clients to fully know them as no other company does.
The brightest sales representatives understand their clients and prospects better than anybody else. When most sales representatives identify a prospect's problem or challenge, they instantly turn to the solution. A successful sales prospector becomes the consultant that prospects can depend on.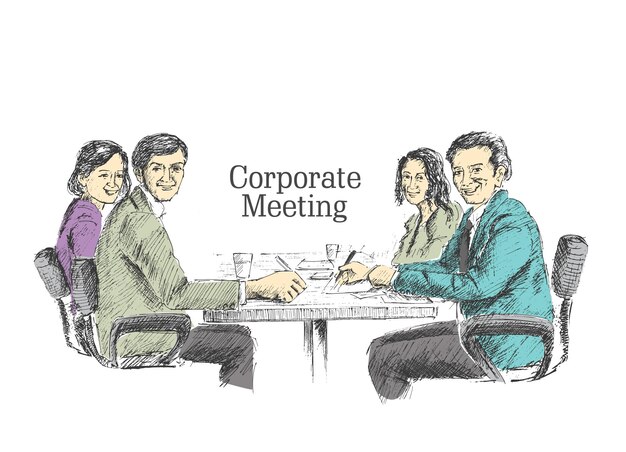 2. They are tech-savvy
Sales representatives have more information than ever, yet neglecting the prospect with it is a waste of time. Successful sales prospectors use every instrument in their hands to its utmost potential.
Reps that thrive in prospecting integrate technology into every stage of their routine, whether knowing their CRM or marketing automation systems thoroughly or using LinkedIn, Alerts, or other web resources.
3. Patience is their virtue
On the initial call, perform some primary qualifying of the prospective buyer to see how well they fit. Eventually, getting an individual on the phone is thrilling. However, remember that an instant proposal, hard sell, or any subject of the discussion centered on the sale will swiftly separate the two of you.
Buyers want sales representatives to be concerned with their challenges, not how you must meet quotas or would like to sell them a pair of sneakers. Practical sales prospectors don't hurry. They form a strategy and stick to it.
4. They are selective
An effective sales prospector understands the company's target customers and personas well. They can identify organizations similar to their top clients and decision-makers' behavior patterns that suggest when it is appropriate to contact them.
While the ultimate purpose of prospecting is to arrange meetings, competent sales prospectors ensure that the meetings are good. They are looking for any red signals that indicate that the customer is not a suitable fit.
5. A strong mindset is evident in their work
Expert sales prospectors are not concerned about losing a sale. They are not frightened of losing everything because they trust they can recover it. Successful prospectors are ready to take risks and pass up some possibilities to get the big ones.
The ability to have a strong mindset stems from knowing how to recover and focus on the next big thing. A successful sales prospector doesn't give up when things don't work out. Instead, it alleviates a great deal of tension in their daily lives and contact with prospects.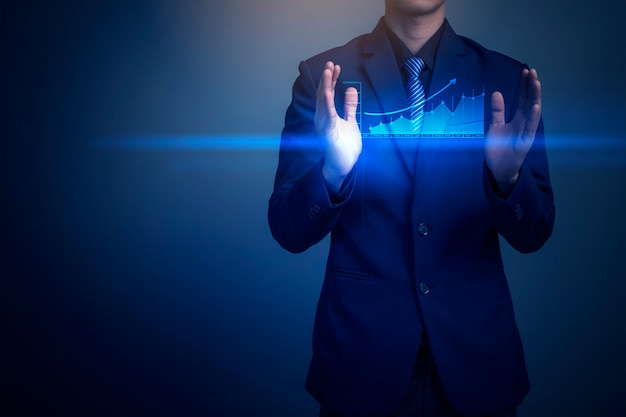 6. They value feedback
Asking for feedback enables sales prospectors to meet the requirements of prospects. Successful sales prospectors excel at making each conversation a two-way street. They do not give a monologue while presenting something to a prospect.
They kill two birds with one stone by asking for feedback, keeping the prospects involved by including them in the dialogue and seeking actual feedback.
Sales prospecting is more than just employing the proper sales strategy. It focuses more on the everyday routines people must repeat to attain the objective. It is the starting point in the sales funnel and is very critical. Sales prospecting tools will assist you in identifying and engaging prospects.
A good prospecting tool will provide a database of leads, as well as information about each lead, such as contact information, company size, and industry. As a result, it can help reps save considerable time when researching potential customers.
Additionals:
Mashum Mollah
Mashum Mollah is the feature writer of Search Engine Magazine and an SEO Analyst at Real Wealth Business. Over the last 3 years, He has successfully developed and implemented online marketing, SEO, and conversion campaigns for 50+ businesses of all sizes. He is the co-founder of Social Media Magazine.