4 Ways To Improve Your Medical School Application 
Sending out applications to medical school may seem to be a daunting task for students. You feel that your entire future is at stake, and you need to make sure everything is on point. The medical school application is the first step to proceed your career in the medical field. As the job and the education carry a huge responsibility, the medical school application will also need more accuracy and perfection.
The excellent part about applications is that you have control over some aspects of them that will make your application a stellar one. 
4 Tips For Crafting A Perfect Medical School Application
A medical school application needs to be perfect. Hence from your application, the institutes can evaluate your intention and knowledge. For medical school enrollment, your knowledge needs to be perfect, especially your science knowledge. Along with the applications, your science tournament prizes also create a good impression on your educational background and knowledge.
If you are looking for tips on crafting an excellent medical school application, read this article.  
1. Maintain Good Grades And MCAT Score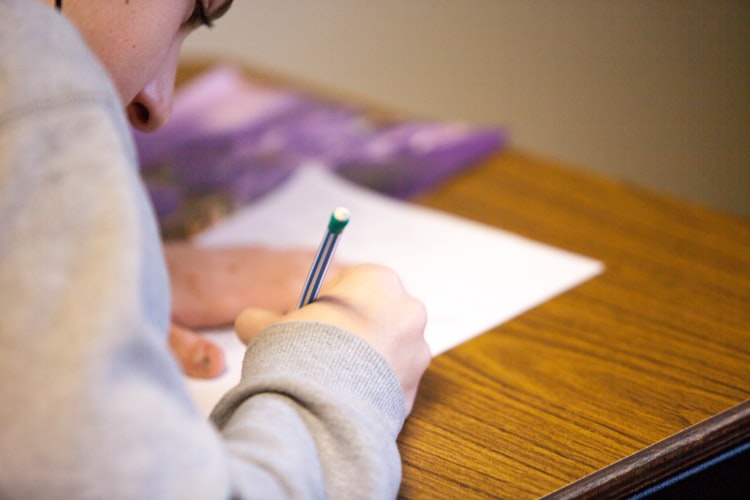 For pre-med students, good GPA grades and MCAT scores are very crucial for admission committees. In addition, you need to demonstrate that you have a successful credential with your studies and can perform well under the pressure that medical schools bring. 
Good grades will demonstrate that you are a strong contender and are used to working hard and make your medical school application stronger.
2. Craft An Excellent Personal Statement 
It is imperative that you spend a good deal of time writing your statement to the admissions committee. This aspect of the medical school application process holds a great deal of importance. It is through your statement that you can make a lasting impression by stating your genuine desires and your ambitions for the future. 
Remember that admission committees have been doing this for very long, and they know which statements are genuine and what sounds forced or average. 
Research the schools of your choice and try to get an understanding of what they are looking for, and be clear about what you want your school to be like and how it should help you grow and succeed. 
3. Build A Proper Resume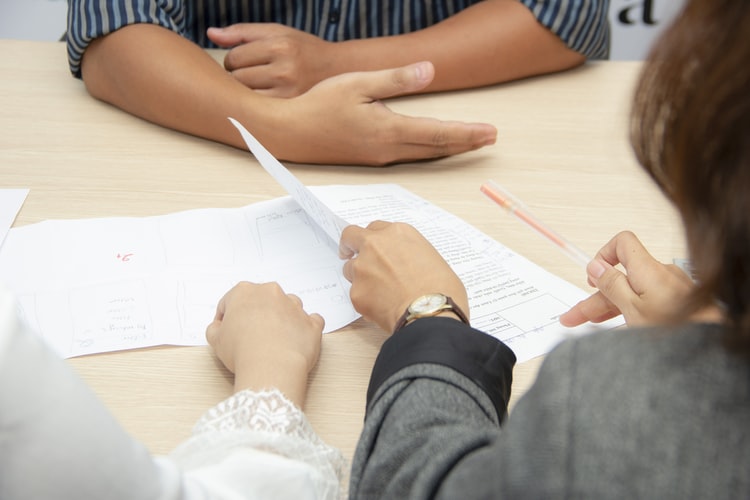 The first step is to research well about what your target schools are expecting. For example, some schools look for applicants who have some experience in research or healthcare. Based on such requirements, gain experience. 
That may include job experiences, clinical or research experience, volunteering experience, etc. Make sure that you have a compact resume that shows hard work, determination, and genuine interest. Do not leave extracurriculars, as some types of experiences can lend students meaningful and valuable gifts like leadership skills, better management, and excellent communication. 
4. Good Letters of Recommendation
Good recommendation letters bear great significance on admission committees and can play a significant role in helping with your medical school application.
Schedule ahead and stay in touch with your academic or work supervisor, professors, etc., you have worked or collaborated with. Do not be shy from discussing your passions and future ambitions with potential recommenders. 
Avoid using old recommendation letters and replace them with updated or recent ones.
5.Be Honest About The Data
Be honest in your application. While you must highlight all your skills and achievements in your resume, avoid using boastful language. If you have any gaps or perceived deficiencies in the application, do not hide them. 
All you need to be is honest and bring in some context to explain what had happened. Admission committees are considerate; they value honesty and understand the hardships and challenges that can get in the way at times. Showcase your growth as a student and an individual.
Conclusion:
A perfect, accurate medical school application is the first step to proceed to your dream. The correct data of the applications are making your medical school application attractive. In addition, the appraisal letter and the achievements lists have strengthened the weight of your applications.
Join a program today and get started with a future career in medicine. 
Read Also:
Mashum Mollah
Mashum Mollah is a passionate blogger. He loves to share her thoughts, ideas, and experiences with the world through blogging. Mashum Mollah is associated with Mashum Mollah & Blogstellar.