Top 5 Learning Management Systems For Educational Institutions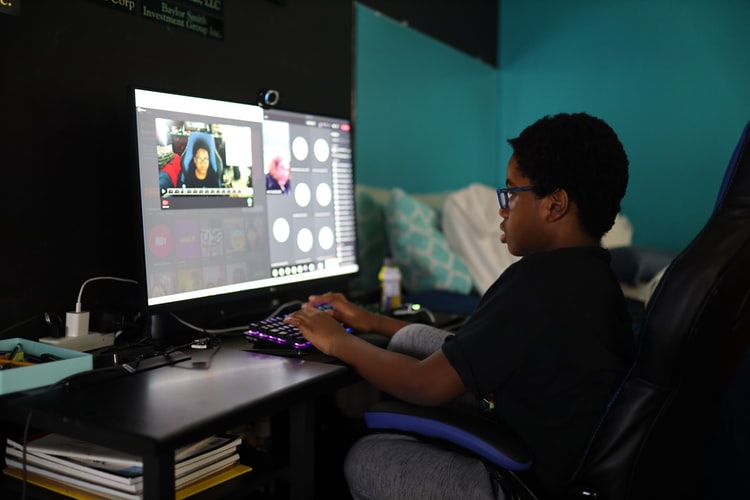 Due to technological innovations, the education sector has seen a ubiquitous advancement in every corner of fields. And it has mitigated many methods in traditional education.
But with the advent of Covid-19 in 2020, the education systems have fluctuated in providing education online on digital platforms.
So it is crucial to have a strong beholder who can take the responsibility to develop and deliver the eLearning resources. Here, the Learning Management Systems(LMS) comes into the picture.
What are Learning Management Systems?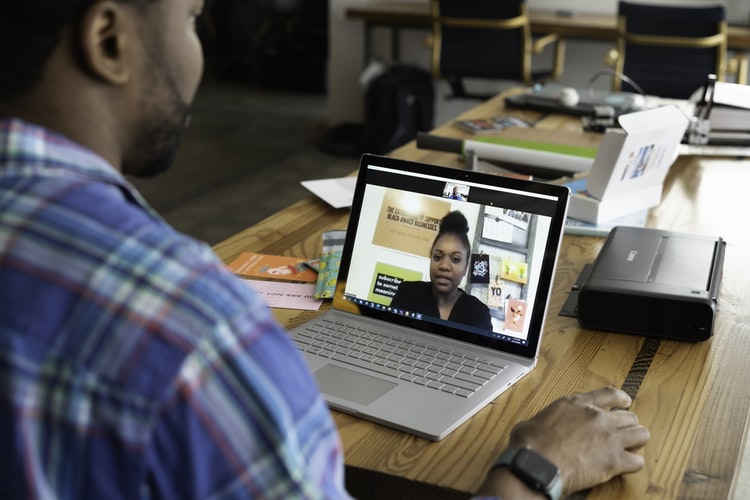 LMS is the application that helps in designing & managing the content for training and learning development courses.
Both corporate and non-corporate fields of companies are using the LMS for official purposes and learning requisites.
How can the educational system use the LMS to provide the best learning experience?
Universities and schools can provide both hybrid and online classes in LMS. And it also facilitates the advanced features of integrating the technology in the learning resources.
There are immense options available for choosing the LMS for your educational system. Hence, below are the five top-most lists of  Learning Management Systems (LMS) software to select for your eLearning management.
Moodle LMS:
Moodle is a free e-learning platform that provides open-source solutions among educators around the world.
Moodle is maintained by the effective network of certified Moodle teams to help with the integration of technology in e-learning modules. It consists of a technical team of designers, developers, and supporters.
Moodle has released its new version MoodleCLoud, which makes it convenient for non-technical users to get started without any hassle of setup and server.
The free plan of Moodle allows 50 students with 200MB to upload learning material. Whereas, paid plan starts at $80/year with advanced features creating and publishing classes.
Blackboard LMS:
Blackboard is a popular name in the digital learning market. It offers all the core learning and advanced techniques such as exquisite communication channels, powerful data analytics, and a compelling user interface.
Blackboard analytics allows reviewing of valuable insights like student engagement, performance, and more.
Learning facilitators can effectively deliver the homework and track the grades of the tests.
Additionally, it provides access to the latest educational information, notification, alerts on any mobile compatible device.
Schoology LMS:
Schoology is the full-fledged learning platform that aims to design the lessons, collaborate with educators, and communicate with the learners.
It not only includes the segregated class levels but also connects the entire school in one space. This will allow students to interact with their teachers during class hours.
Nextly, Schoology comes with the professional learning community (PLC) which helps faculties to share their ideas and assets in the platform.
The software comes with the Basic and Enterprise packages. The basic gives access to the free version of LMS while Enterprise includes the advanced features in the classroom integrations, communication channels, and learning resources.
Google Classroom LMS:
Google has a ubiquitous tool in every distinct field of industries, and also has a stronghold in education-centric tools.
As an Education initiative, Google has launched the Google Classroom LMS which uses Google Solutions to keep the learners free from complicated setup or configuration.
The Google Classroom assists teachers in creating the learning resources, classes, communicating with students, sending assignments, articulating grades, and post feedback on one platform.
Google classroom is both mobile compatible: Android and IoS. And the platform is free and just needs a sign-up in G Suite for creating the education account.
Absorb LMS:
Absorb LMS was built for small, medium, and large enterprises and public institutions. It is exemplary for universities and schools for the holistic LMS. Absorb Training LMS also offers features fit for employee training.
The core features are centered on the fast-paced learning environment. Apart from creating your eLearning courses, Absorb LMS has pre-made eLearning content libraries which allow you to publish classes fast and right away.
Additionally, it comes with administrative features and mobile applications.
In Conclusion,
Educational institutions need a systemized and digital ecosystem to deliver effective learning resources and knowledge. Therefore, LMS provides all the prerequisites from the centralization of the education hub from courses, managing students, scaling grades, and online content management.
Read Also:
Mashum Mollah
Mashum Mollah is a passionate blogger. He loves to share her thoughts, ideas, and experiences with the world through blogging. Mashum Mollah is associated with Mashum Mollah & Blogstellar.