Making your business appeal to more customers can be problematic and something that many business owners will never get the satisfaction of solving. It can be somewhat difficult to navigate this particular area of running your business, however, with the correct starting points and knowing your goals. You can configure the best plan of action to help you get your business on the move.
4 Tips To Make Your Business Appealing To More Customers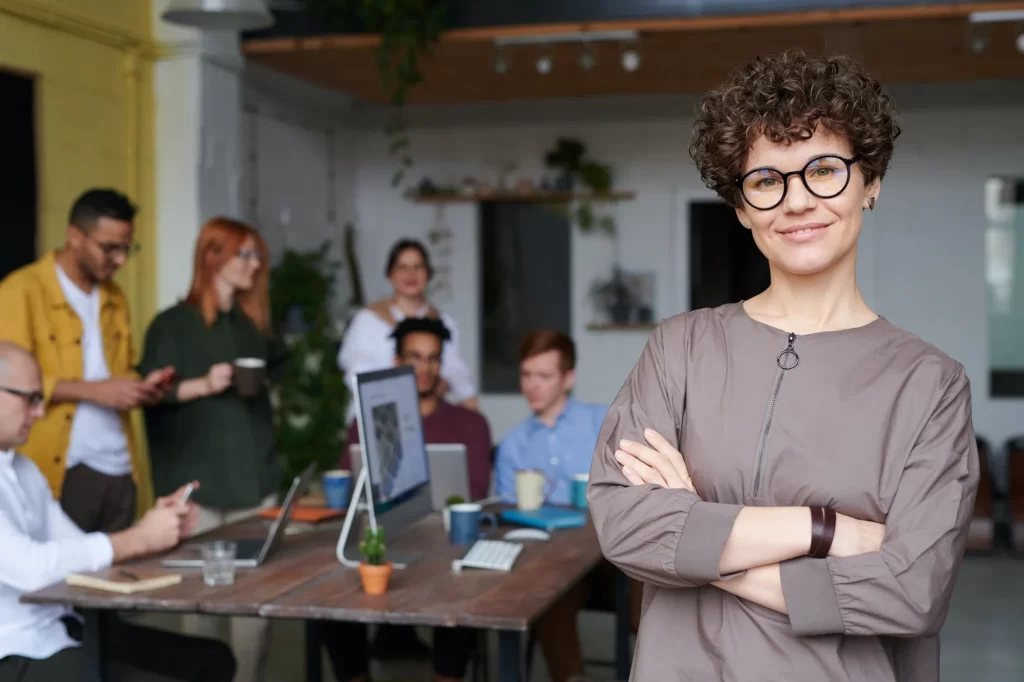 Your customers are the best asset when you want to grow your business. So every time you want to expand your business, you have to follow some strategies and develop new excitement. Attracting customers is the only way to grow your business.
Here are three top tips on how you might make your business appeal to more customers, some of which you probably hadn't thought of.
1. Think about making your website more tailored to their preferences
This can be something that helps your customers stay on your website and really helps them enjoy their shopping experience with you. You can tailor your website to their preferences relatively easily, using a certain service model. Textbooks are likely to tell you that there are two different types of service models, even though in practice they are more on a spectrum, which can make everything far more accessible for your target audience.
You can use a transactional service model, which is generally targeted more towards middle-aged men and the elderly, which focuses on making the most money out of each customer through one purchase. This is the kind of your business that will offer one thing, then get people to pay for add-ons to make their experience of the product better; a typical example would be car sales and all of the 'options' that you can choose.
2. Develop Stronger Bonds With Your Customers
A relational service model is more targeted toward women and younger generations, as it works with building a relationship with your business customers to get them to come back for more. Companies with short-life products often use this, such as food and cosmetics.
You are pinpointing the kind of model that you need to follow can be one of the best ways to help your customer care departments and website appeal to more customers who are actually going to buy something or sign up for a membership so you can put more of your products in front of them to keep them coming back for more.
3. Use social media to make the most out of your advertising
By using tags and other trends to help you get more publicity, you can also help yourself find a new, and more importantly, interested audience.
You don't have to make your social media output revolve entirely around your business; you can just make posts lightly tied to it to appeal to a wider audience, which can prove highly valuable to your business in the long run.
4. Show that you give back to your customers 
Showing your customers that you want to give back to them is something you might not have thought of and can't be underestimated. You can use custom swag, loyalty points, and maybe even something that is a little bit more unique.
Bespoke brick engraving can be a great way to really push your business across, especially if you are running a campaign or a competition. This can be a great way to draw your audience in and reward your funders with something that will commemorate them (or, more often, a newly departed relative or pet) with something that will be around for many years.
Conclusion:
All of these four tips are going to help you to make a good impression. Your good relations with the customers always bring out the best of your business. Social media business pages are one of the most promising places where you develop customer engagements and develop a stronger bond with your existing customers. So, which types of strategies are you following? Let us know through the comment sections.
Read Also