Whether you are thinking of investing in a personalized number plate for yourself, as a treat for graduating from university, getting a new job, or just simply because, or else are researching personalized number plates with a view to purchasing one as a present for a loved one, close friend or other family members, then it can understandably sometimes be confusing as to where to start.
How To Ensure The New Number Plate Is Legal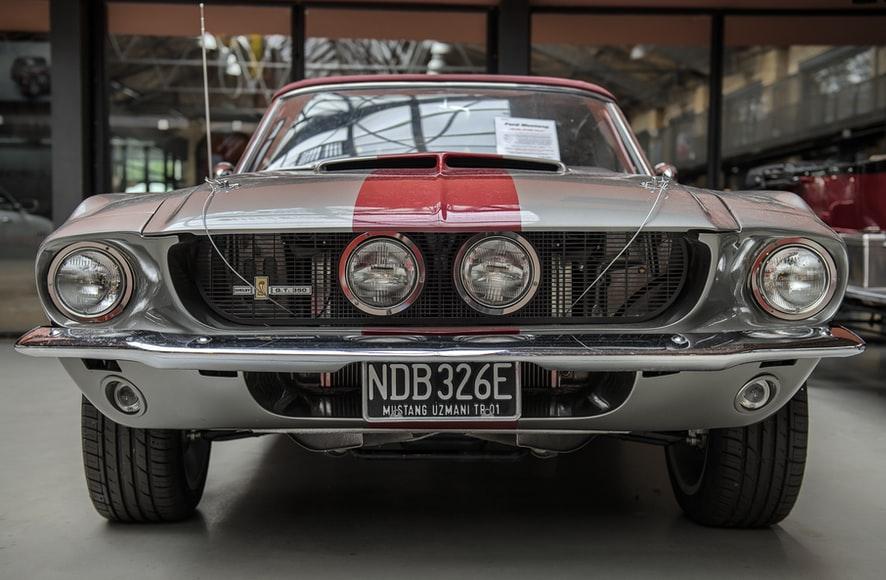 When searching the various options and suppliers for your new personalized number plate, one of your concerns (if not the top one), will be related to ensuring that the number plate you settle on is entirely legal and that you will not be penalized, fined, or even imprisoned for driving illegally.
It is strongly advisable, therefore, to buy your new personalized number plate from a prestigious and reputable retailer that only sells officially licensed products. Private plates are perfectly legal and acceptable to register to any car, as long as the plate itself has already been registered and approved by the particular driving authority of the country in which you reside.
Crucial Components Of A Legal Private Number Plate
There are a few essential elements that you must check your personalized number plate for, to ensure that it contains every single of the following components and is therefore definitely legally compliant.
Contain no altered type of font or irregular spacing between characters
Not be deceptive as to the real age of the car
Must be made from 100% reflective material
Not have any kind of background pattern
Must be the correct color font and background for the front and rear plates
Must be officially registered with the driving authority of the particular country
Private Registration Plates Around The World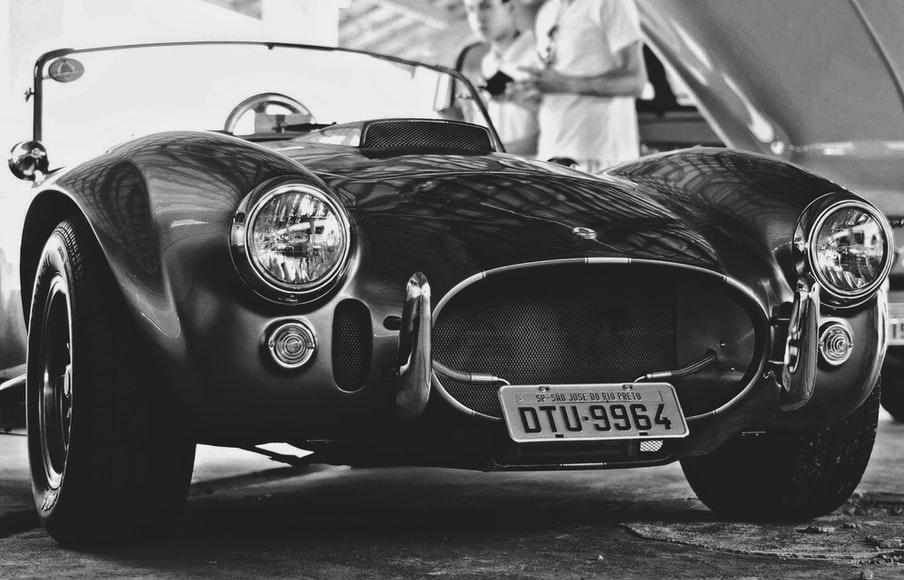 Naturally, styles and categorizations of private number plates vary greatly from country to country, with each different nation having different rules for registering a new trendy vehicle.
In Australia, private number plates are provided by the specific motoring authority in each Australian territory and individuals pay a yearly fee to said authority in order to keep owning the plate. There are essentially two types of private registration plates in Australia, regular private plates and 'Prestige' plates, which tend to be more specialized and therefore vastly more expensive.
Canadian private registration plates work under the same principle, with both regular private plates and 'Prestige' plates, whereas their North American neighbors, the United States, have registration plates specific to each different state.
One major advantage of the American private number plate, therefore, is that a registered private plate in one state does not make it unavailable in another one as each different state has a different number plate design. An interesting fact is that in the United States, personalized number plates are, somewhat ironically, instead called 'vanity' plates.
In the United Kingdom, however, there are four different types of legally recognized vehicle registration plates consisting of 'Current' number plates, 'Suffix' number plates, 'Dateless' number plates, and 'Prefix' number plates.
Read Also: