Say, you are running a business related to the sales and distribution of restaurant furniture and supplies in the middle of Europe. You want to expand your market and reach out to the key decision-makers running restaurants and cafes to offer them your products. How do you go about that?
Well, a logical step would be to go through a marketing agency that, in turn, would hire agents inside your geographical area (and, preferably, familiar with the market). Such agents will rely on subcontractors to improve the quality of the leads that they will generate. And at all these stages, official websites and social media profiles will be visited to refine the list of your potential clients. Now, private proxies allow for significantly reducing the costs involved in fine-tuning the lead generation process. Let me explain how.
You may already know that proxies are used for masking your real IP and replacing it with a different one, depending on your online operation requirements. In the case of lead generation this process helps in hiding your original IP or your SaaS tool's IP in order to operate in a certain geographical area. With residential private proxies, you will be able to proceed as though you are an individual from a geo area that interests you the most business-wise.
Now, let's dissect the process of lead generation in order to show how proxies play an essential role in all of its stages.
Web Scraping For Lead Generation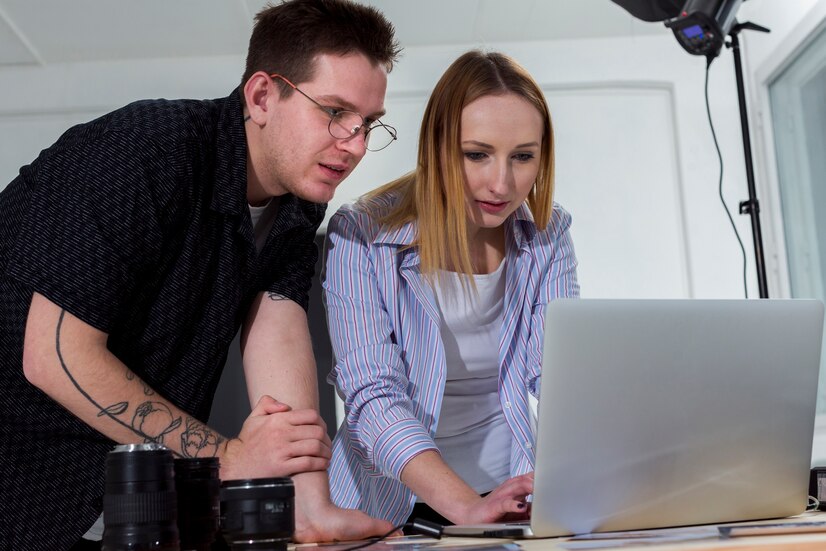 Web scraping is the initial stage of building your potential customer lists. Here you can proceed manually or with help of automated scrapers. In the case of manual searches, you can narrow down your geography by using the residential proxies for a particular region. And with automated scrapers (like Scrapingdog, ScraperAPI, Octoparse, etc.) you can simplify this process by adding certain criteria to your scraping. All the bots either come with preinstalled proxies or you can procure private IPs from your trusted proxy providers to add them to the system.
Once you complete your initial web scraping of leads you will have an exportable table with names, titles, and websites (sometimes emails and telephones) of decision-makers representing the potential customers.
From this step you can proceed with data verification manually or with the help of a contractor. You can easily find people on Upwork or Fiverr who will improve your list if you decide to delegate this tedious job to a third party. And, even in the manual mode (if they proceed with initial verification using Google) these guys will require proxies to search in a certain geography. And, they most certainly know about it.
By the way, if you are cash-strapped or you don't want to spend money on a marketing agency, you can compile a list of leads manually in Google by using Google Maps and certain search criteria (like cafes or restaurants). This will show you the potential customers right on the map with their contact info and websites to start from. Yes, you will need to go through every site to identify the decision-makers for each location in order to improve your leads. If you decide to do that from a remote location or have someone do it for you from abroad, you will be required to use a residential proxy to get more accurate search results for the geographical area that you need.
Using Linkedin Saas Solutions For Lead Generation
A different approach to generating your lead tables would be through using specialized SaaS tools. They are proxy-powered under their hood. And you will enjoy generating your B2B potential client lists for a flat fee without manually setting up proxies.
So, with solutions like Uplead, Apollo, or RocketLead you can generate leads in real time by filtering down businesses that have been carefully pre-scraped for you. Such tools are compatible with the most popular CRM systems (HubSpot, Salesforce, and the like) to take the work on the leads from them.
Also, you can easily export your lists into an Excel-like table and order further fine-tuning of the leads by the third party. Just like with web scraping, you can find people on Upwork or Fiverr to improve your list by verifying the emails and phones manually.
Reach Out
Finally, proxies can really help you in reaching out to your potential clients. If you want to run a reliable email marketing campaign and send out bulk emails to your leads without getting flagged as spam, you will need to install good private proxies into your mailing client (MailBird, Thunderbird, Spike, and the like). You can use different proxies to send emails from multiple locations, which can help you reach a wider audience.
Also, if you are thinking about reaching out using Social Media Marketing techniques, proxies can come in handy in managing multiple social media accounts. This will help you automate your SMM campaigns and avoid getting banned or blocked by social media platforms for suspicious activity.
Avoid The Risk Of Free Proxies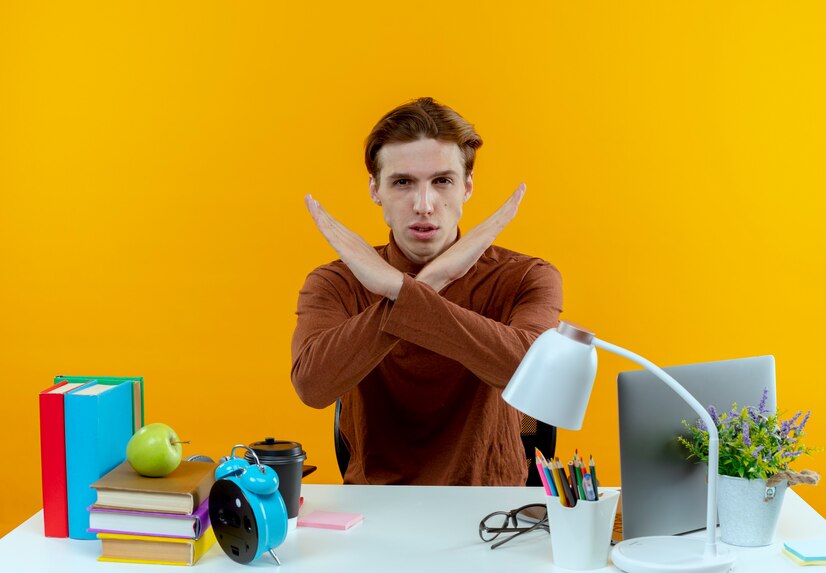 One of the factors that can significantly worsen the quality of your lead generation process is the use of free or publicly available proxies. In this case, you will most likely lose a lot of time by exposing yourself and 'burning' the proxies. Most social media sites will ban your presence once they identify a free proxy. And a good residential proxy is a private one anyway. With a shared IP you will have lower scraping performance and a higher chance of getting red flags.
In Conclusion
As you can see from the case we covered above, regardless of your lead generation strategy, you will most probably use proxies at all stages, even if you don't know about them.
We at Privateproxy. I am honored to have over a decade of experience helping our clients with proxies for lead generation. Our top priority is customer satisfaction from the experience of using our IPs. You will be able to reach us from anywhere and anytime to resolve any issues related to our proxies. And all our corporate users enjoy free trials of our lead generation proxies. But do not take our word for it and give us a try today.
Additionals: