Bookmakers provide players with the opportunity to place bets on sports events and earn income in case of victory.
The odds formed by bookmakers are created in such a way that in the long term, the player loses. Some players circumvent the bookmaker's system by using proxy servers to earn without the risk of losing money. The proxys.io team has prepared an article that will detail how to earn guaranteed income from a bookmaker using proxies.
Application Of Proxy Servers In Bookmakers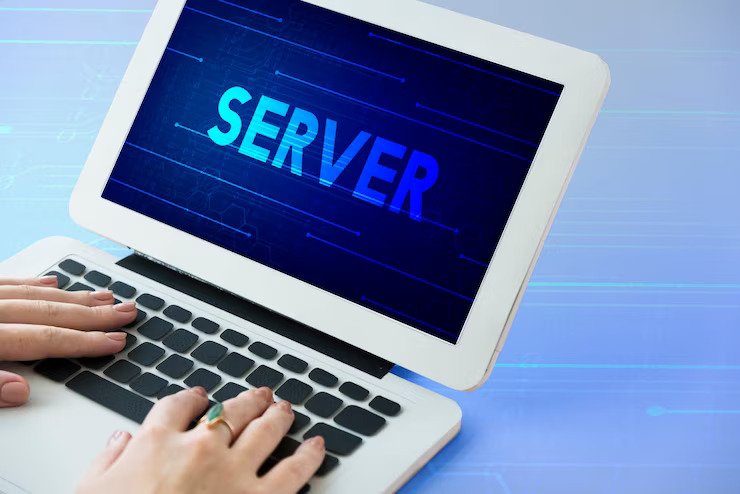 To earn in a bookmaker with minimal risk, we will use strategies based on a large number of accounts. However, the rules of bookmakers prohibit one user from having multiple accounts. Experienced players use proxy servers to hide their network identity: IP address, country of residence.
To disguise the device, the browser fingerprint, and the operating system, you will need an anti-detect browser. Proxy servers are a key element that ensures anonymity, as they act as an intermediary between the user and the visited resource.
Proxy servers are used to bypass restrictions such as website unavailability in certain countries. When using a proxy, you can appear as a person from another country, which provides access to closed resources. They also ensure smooth operation with good internet connection speed and guarantee the concealment of your IP address and location.
Proxy Servers For Earning On Bonuses In Bookmakers
Bonus hunting is a way of earning that involves repeatedly receiving welcome bonuses from bookmakers. One option is to receive a bonus of 1,000 rubles without the need to wager it.
However, most bookmakers only give such generous gifts once per account. To get more bonuses, additional profiles need to be created. To avoid a ban and linking accounts by IP address, when registering and using these profiles, it is necessary to use proxy servers.
Proxy Servers For Playing According To The Arbitrage Strategy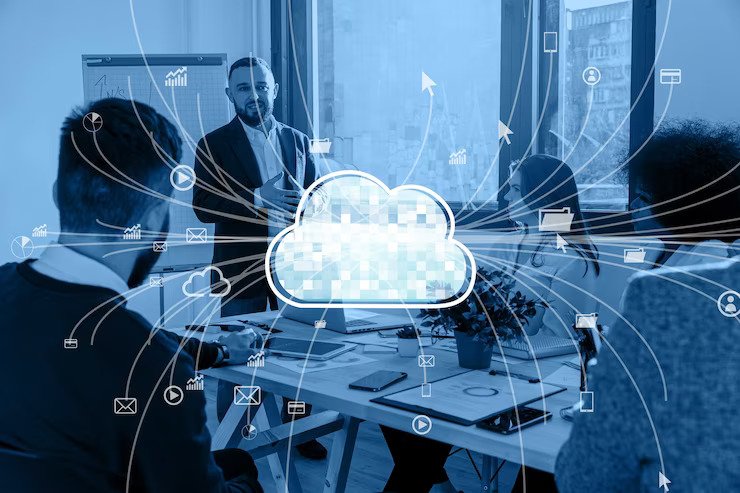 The use of proxy servers when playing according to the arbitrage strategy allows players to avoid the detection of connections between accounts in different bookmakers. This is important so that there is no suspicion of using an arbitrage strategy and a ban on all accounts does not occur.
The essence of the arbitrage strategy is that players place bets on two opposite outcomes of one event in different bookmakers, gaining an advantage in any case due to the difference in odds. In this way, profit can be extracted without risks.
Choosing Suitable Proxy Servers For Bookmakers
When using proxies in bookmakers, it's important to remember that not all servers are suitable for these purposes. To achieve maximum anonymity, you should buy special proxy servers that have not been used by bookmakers before.
Such proxies guarantee a minimal risk of access restriction, provide a stable internet connection speed, and are only used by you (they are protected by a login and password, which will only be known to you). As a result, the bookmakers will not see any links between accounts, which is the main goal when using the arbitrage strategy.
Read Also: