6 Reasons to Pursue a BSN to DNP Program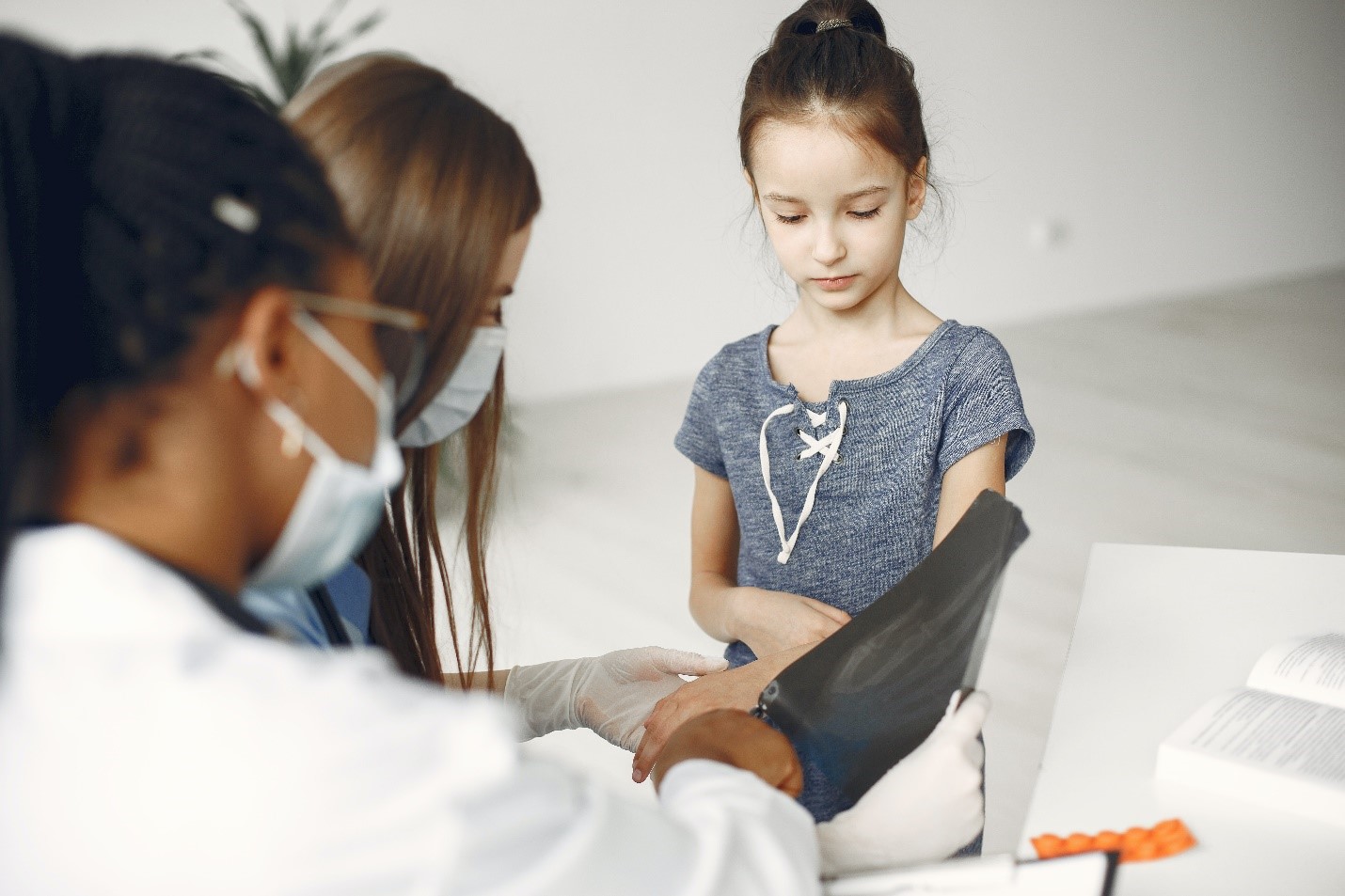 Higher education is essential if you want to excel in your nursing career. In the past, nurses could practice with a basic diploma in nursing, and they were doing quite well. Today, many nurses are still working with a diploma in nursing in various nursing areas.
But it is not a preferred qualification by most hospitals and patient care facilities. Hospitals require their nurses to have at least BSN to get good career opportunities. Moreover, it is also seen that nurses with an advanced degree make fewer mistakes and reduce the patient neglect rates in a hospital.
Nurses ambitious about their careers go beyond a BSN and enroll in MSN and DNP programs. DNP (Doctor of Nursing Practice) is a terminal degree in healthcare, one that can take you to the apex of your career.
It is one of the two doctoral programs available in nursing. Unlike the second option (Ph.D. in nursing), DNP is more practice-oriented and offers you a range of options for developing your career.
Ways to get a DNP degree
One way to get a DNP degree is to have a BSN and then an MSN degree to fulfill the admission requirement. But some intuitions have made this easier for the nurses in two ways. They have introduced a DNP program to bypass an MSN degree and directly enroll with a prior BSN degree.
Secondly, now they have online BSN to DNP programs with which you can continue working alongside getting higher education. You can complete this fast program within three years, with summers included. Professional nurses who do not want a break in their career find this an excellent opportunity.
Online programs are also suitable for nurses who simultaneously look after their families and kids. They can opt for night shifts, take care of their families, and study during the day.
These programs empathize on developing core competencies in nurses to improve patient outcomes. The curriculum focuses on developing leadership skills and improving knowledge.
If you have set your sights on enrolling in a BSN to DNP program, here is why it is the right decision for your career.
1. Increased demand for highly qualified nurses
Healthcare cost has been on the rise for some years now. Therefore, the patients want valuable service for the money they spend in a healthcare facility. Qualified nurses are known for providing better care to patients.
Moreover, nurses with a DNP degree are qualified to provide cost-effective care to the patients, though they are not full-fledged physicians. They have the essential clinical and patient care skills to provide primary care.
In some cases, nurses must work under the supervision of physicians. But many states have allowed them to fill for the shortage of physicians and provide care without the direct oversight of a doctor.
During the DNP degree, nurses are trained to provide holistic care to patients. Their role in primary care holds immense value. They can convert research-based evidence into practice, use complex technological applications, and improve patient satisfaction.
2. Assume leadership roles
A DNP program helps you assume leadership roles. The well-rounded curriculum of a DNP focuses on more than the clinical aspects of care. You can develop leadership skills to work in management positions.
The coursework focuses on educating you about running a clinic or a bigger facility such as a hospital. The skills learned during the degree prepare you for all management roles, including filing paperwork and managing dynamic professional teams.
3. More options for specializing
A DNP degree opens doors for obtaining a specialization of your choice. So, for all those interested in a special area of nursing, you have plenty of options to choose from. You can focus your studies on that particular area and become an expert.
You can choose Psychiatric Mental Health, Adult-Gerontology Primary Care, family care, and more. The choice is yours to make; however, choose the one that suits you the best as you will have more chances to grow in that particular field.
4. Increase your earning potential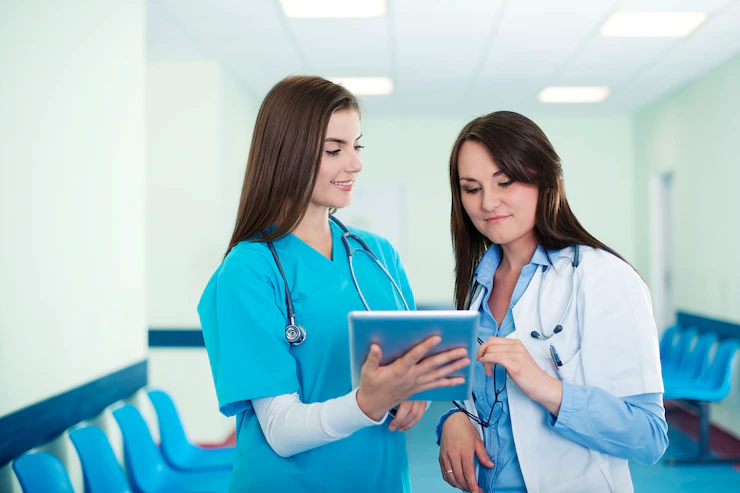 A BSN to DNP degree not only helps you excel academically, but it augments your earning potential too. A nurse with a DNP degree can earn an average salary of around $107,000.
It is pertinent to mention here that the salary of a BSN nurse is around $86,500, while an MSN nurse earns about $96,000. So, the higher you climb in your education, the better is your earning potential.
5. Gain a position of influence
Nurses can gain a position of influence with a DNP degree. They become part of the decision-making cadre. Hence, in the backdrop of their experience of working with patients over the years, nurses can bring better changes in healthcare.
Nurses are aware of the problems and the developmental potential of a healthcare facility. Therefore, they can serve remarkably well. Their extensive knowledge of medical aspects and leadership skills can help them address issues even at national levels.
Moreover, they can rally support for the use of AI, tech-driven medical solutions, and care concepts and advocate the issues of equality in care.
6. Developing the next generation of mentors
Healthcare faces an acute shortage of skilled nurses. But this shortage is not limited to clinical or management roles only. There is a need for qualified nurses to assume educational roles and prepare the next generation.
The retirement of experienced nurses poses a great challenge to the healthcare sector. It will require qualified nurse educators on a war footing.
Moreover, with more nurses enrolling in a BSN to DNP program, nursing schools can address the impending shortage. Support and mentorship of the qualified nurses can also improve the service quality of the new nurses.
Conclusion
Enroll in a BSN to DNP degree if you want to be your boss, earn a better salary and excel in your career. Being a versatile degree, DNP allows you to pursue many roles or specialize in the one you like the most.
So, registering for this fast-track degree can be excellent for having a sound future as the demand for qualified nurses will not subside anytime soon.
Read Also:
Arnab Dey
Arnab is a passionate blogger. He shares sentient blogs on topics like current affairs, business, lifestyle, health, etc. If you want to read refulgent blogs so please follow RSL Online.