The accounting department is integral to the functioning of any company. From preparing financial sheets to making company budgets, accounting professionals ensure the financial health of their organizations. Acca distance learning is a good option that gives you the opportunity to explore the accountancy area without quitting your present job.
Accounting continues to be, therefore, one of the most desirable professions in the world. There are scores of international and local accounting bodies that train and certify aspiring accountants for corporate positions. One of these premier accounting bodies is the Association of Chartered Certified Accountants or ACCA distance learning option.
4 Advantages Of Choosing The Acca Distance Learning
An accounting qualification from ACCA is well-recognized throughout the globe and makes you well-versed in a wide variety of business management and accounting concepts and procedures. When you are searching for the Acca distance learning options, the online course options are also a good option to explore.
You should study ACCA online distance learning to enhance your career prospects in the financial field.
Read ahead to explore the top four advantages of opting for an online ACCA distance learning program.
1. It Offers A Lot Of Flexibility For Your Accounting Studies
The ACCA qualification can be attempted in a maximum period of ten years which allows for a lot of flexibility in your study duration. This is exceptionally helpful for working professionals who would need a good balance between their work-life and preparation. 
The ACCA distance learning program can also give you a lot of flexibility when it comes to attending the exams. ACCA exams are held twice a year, and there is no limit on the minimum number of exams you can attempt. Thus, you can attempt a subject exam only when you feel confident in the subject.
2. The ACCA Qualification Is Very Comprehensive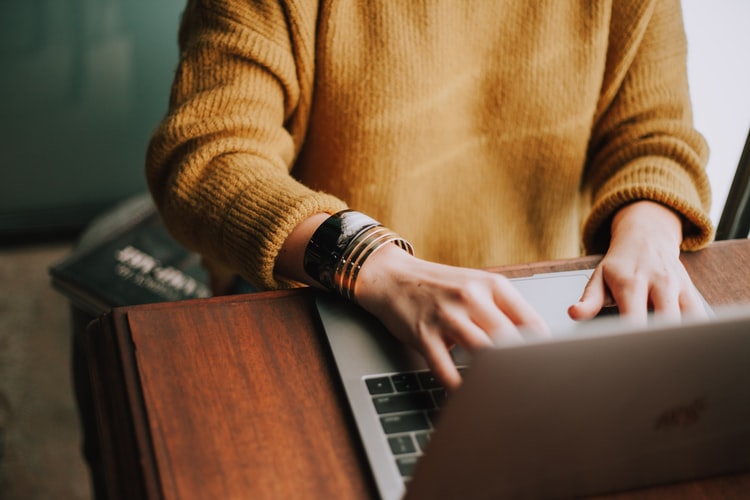 The ACCA distance learning course involves 14 modules that span the entire length and breadth of the accounting and financial management domain. This can help you master the relevant technical and business expertise you need to become a successful chartered accountant.
The ACCA syllabus includes topics like taxation, auditing, law, financial management, business studies, and management accounting. You can also go through different business and ethical issues and financial reporting concepts.
Thus, having an ACCA qualification can ensure you have all the required skills and competencies for a wide range of roles in the financial world.
3. The Qualification Is Also Cost-Effective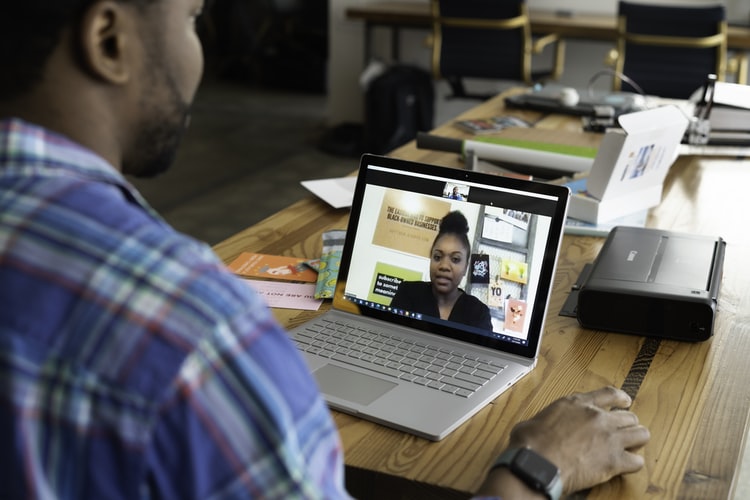 With an ACCA qualification, you not only gain technical expertise in finance and accounting you also hone your organizational and strategic management skills. Thus, an ACCA qualification can be a cost-effective way of gaining knowledge about the business world and gain relevant professional skills.
The examination applications are easy after enrolling in the ACCA distance learning program. And you do not have to quit your job. Along with your study and work, you can give your examination. The main challenge is to pass the test.
4. There Is A High Demand For ACCA- Qualified Accountants
There is an immense need for qualified accountants who possess comprehensive knowledge of the financial needs of an organization. Pursuing an ACCA distance learning program can equip you with the required knowledge and expertise to assess the financial needs of a company and propose elegant business solutions.
The other advantages include a mandatory Continued Professional Development (CPD) element, which keeps your skills relevant in a dynamic field. ACCA is also internationally recognized, which can translate into enhanced career prospects in a number of countries.
Conclusion:
When you opt for ACCA, you are choosing a truly global qualification that can serve you well in your accounting career. Look for a reputed ACCA learning partner today who can offer you online ACCA lessons in a distance learning format. Choose the Acca distance learning program and find a new path to boost your career.
Read Also: