A master's degree is an academic program offered by universities and colleges to students interested in pursuing a postgraduate course. The master's courses are available in a wide array of subjects to choose from in the area of your interest.
Singapore is a hub for academic excellence with world-class universities and high teaching and research standards. Obtaining a master's degree from Singapore can be your gateway to a futuristics and successful career in your target industry. 
Singapore is now the most popular destination where education enthusiasts want to explore. The value of the degree is quite immense. Singapore is now becoming one of the most [popular destinations for higher studies like the MS. Along with the excellent value degree, the research scopes are also making the differences.
Is Any Examination Required?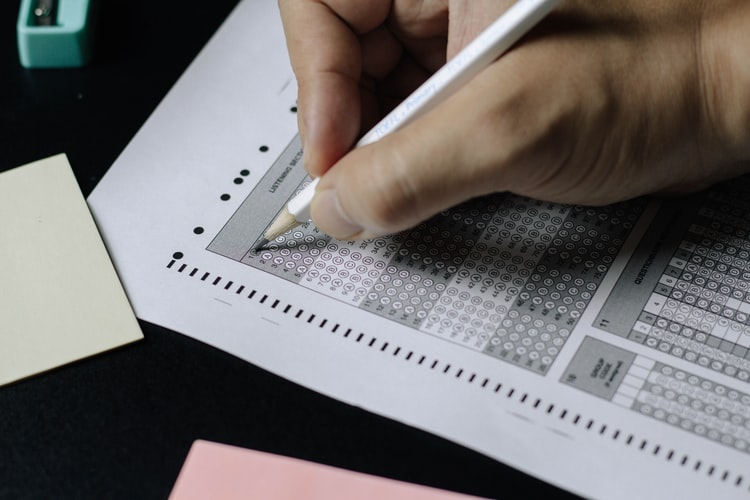 International English Language Testing Systems IELTS Singapore can develop general English for those who wish to develop English language proficiency. Other proficiency tests recognized in Singapore are TOEFL, GRE, and GMAT.  
Test of English as Foreign Language (TOEFL) is a test that checks the ability and understanding of the English Language.
Graduate Record Examination (GRE) is widely accepted in Singapore for pursuing a master's degree. 
Graduate Management Aptitude Test (GMAT) is recognized across Singapore. The test makes a candidate eligible for a postgraduate degree in various Management programs. 
However, an IELTS test is highly recognized across top universities in Singapore. A candidate aspiring to study for a postgraduate degree from Singapore shall appear for the IELTS test and achieve appropriate marks to fulfill the eligibility.  The score is valid in the UK, USA, Canada, Australia, and other English-speaking countries.
How To Prepare For The IELTS Test?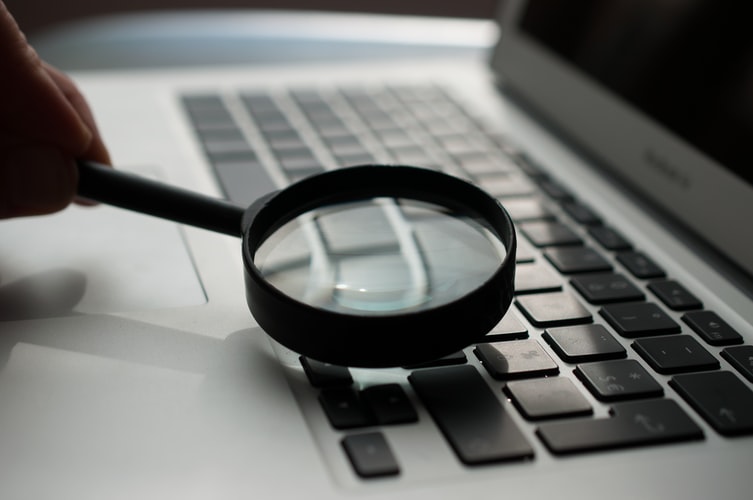 There are courses offered by colleges and institutes that prepare you for the IELTS test. These courses are usually short-duration courses spread over weeks of teaching by qualified and experienced teachers. Suppose you are aspiring to develop your English language skills to strategize for a high IELTS score. In that case, we have an academic program that can allow you to pursue a dream career in the leading countries. 
The demand for IELTS courses is increasing, which has led to overcrowded classrooms where the chances of interaction between students and teachers go low, which can hamper the learning process. However, the course we offer is conducted in a small-sized classroom, with one teacher and fifteen students to ensure proper training. 
The Course Curriculum For Preparing The IELTS
The course curriculum focuses on the critical topics that can target higher IELTS scores. Here is the course module that provides clear and practical information about the exam with the step-by-step teaching method to ensure excellence.
Speaking: The IELTS speaking test examines your language ability,

vocabulary

, fluency, grammar, and pronunciation.  

Listening: The listening skills evaluate your skills to listen to a question with the prediction of the answer, recognizing synonyms and paraphrasing, recognizing distractors, and understanding connected speech. 

General reading: The candidates are to read extracts from books, newspapers, company handbooks, and guidelines to evaluate you based on English-speaking encounters daily. 

Academic writing: The topics for writing are in the areas of general interest. This test is crucial for the candidates seeking admission in graduate and postgraduate programs.
The Recognizable Score Test
The course can equip you with English language skills essential to establish communication in the English-speaking study environment. However, the IELTS is the most famous proficiency test. 
The score of the test is recognized by educational institutions, governments, and professional bodies globally.  A well-structured course can enrich you with the language skills that can be beneficial in your higher studies. Apply now to take your career to new heights with a test that can land you at your dream university!
Conclusion:
Singapore is the new educational hub for higher studies. But the IELTS examination preparations are all-time required as this examination cut-off is like a bar. Without this examination, you can not enroll in your dream university. The best strategery is to follow the steps and make progress strategically.
Read Also: