Things To Consider When You Choose A Criminal Lawyer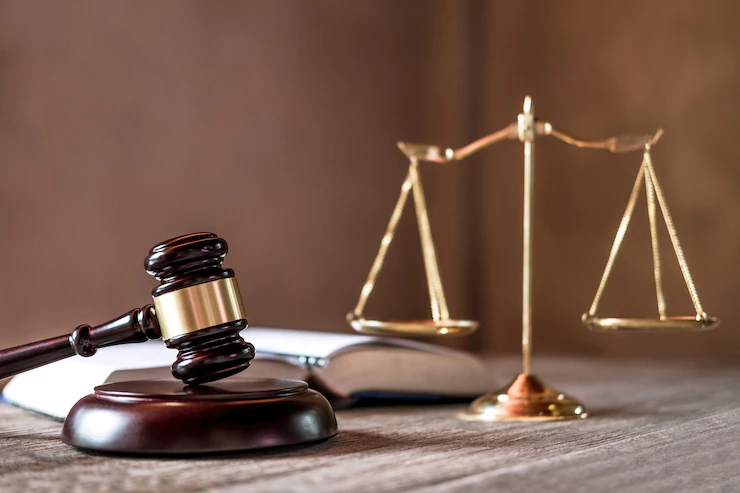 It's really hard to keep a clean sheet if you are actively engaged in society. On the other hand, you could also be a part of a crime, knowingly or unknowingly.
When you are facing a criminal charge, be it DWI, theft, or others, life turns out to be a big burden.
These charges are no less than a blot upon your character, reputation, and identity…difficult to wash them. It may put your entire future at stake. That you are in this world, you have to fight them, can't surrender.
Get a lawyer who is well accustomed to the criminal laws in missouri. They can help you out in this regard.
There are certain things to consider if you choose a good criminal lawyer. So let's do this in this article.
Things To Consider When Choosing A Criminal Lawyer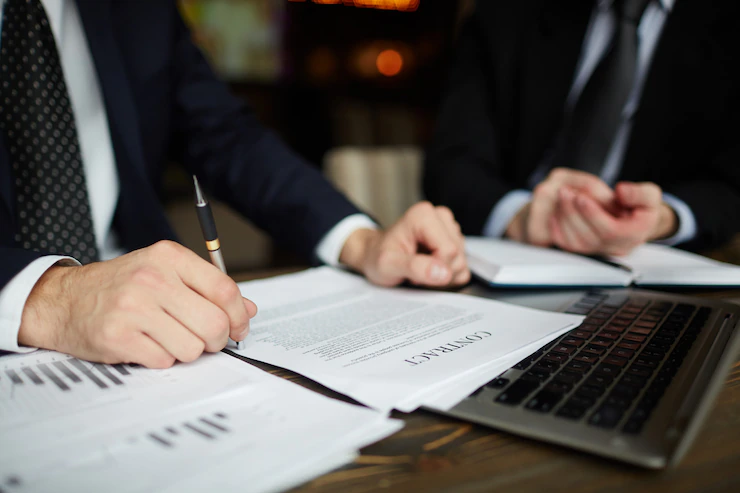 A competent criminal lawyer must have certain traits and characteristics that separate her/him from the rest. Let's discuss them here.
1. Level Of Experience
When you are accused of a crime, you will not be in peace of mind again. You will have sleepless nights.
Get an experienced lawyer. You must see that the lawyer you select has experience in all the courts, be it municipal, federal, state, or others.
The success rate also depends on quite a lot of expertise. You can get all these with an experienced lawyer.
2. Try To Avoid Public Defender
You may ask a public defender with the aim of avoiding the cost of representation.
But remember that the public defenders that you generally catch up with are not that experienced.
Though she has expertise in Missouri Criminal Law, you might not get the best services.
3. Local Connections
Suppose you hire a Criminal lawyer who is highly eligible but does not have a local connection and can falter.
You need to understand that a lawyer that has a local base can use its resources better when it comes to the collection of evidence.
They have a better knowledge of the legal scene. This enables you to come up with a better winning strategy.
4. In-Person Interviews
When you are searching for a competent lawyer who is well-read in the Missouri Criminal Law, you can search Websites, Social media, reviews, and testimonials of the potential attorney.
But nothing comes close to engaging in a face-to-face interview. Engaging in direct conversation provides you with real confidence. Take advantage of the free consultation.
This will help you form a personal impression of the individual. Remember, compatibility is important when it comes to selecting the best Criminal Lawyer.
5. Fees
Fees are the most important factor when it comes to considering a criminal lawyer. Do you have budget constraints? Lower fees will suit your requirements.
Remember one important observation, lower fees and success rates don't converge. The ones charging lower rates keep you floating. Quality always comes with high fees. Now a good lawyer maintains a law firm with juniors and other professionals. It includes various expenses.
Therefore, it is quite natural that the charges are quite high.
6. Look For Confidence And Not Arrogance
When selecting a lawyer well-read in Missouri Criminal Law, you need to see the essential characteristics like confidence and arrogance.
Remember that confidence is the key to success in any trade. When you speak with the lawyer, confidence will radiate from the individual.
Cases are fought with strong arguments and facts. Therefore, a lawyer must be confident enough to represent you the most skilfully.
7. Broad Certifications
Select a legal representative with a fairly great Missouri criminal law background.
Know that Missouri criminal laws have provisions for crimes like robbery, sexual assaults, and others. Go for the lawyers, that have passed out from among the following schools:
University of Missouri Columbia School of Law.
University of Missouri Kansas school of Laws.
Saint Louis University School of Law.
Washington University in St Louis School of Law.
Conclusion
If you are hurled with criminal charges, you must get out of this anyway. If you cannot do it, life may be difficult for you.
Therefore, make sure you select a lawyer with a strong knowledge of Missouri Criminal Law.
Additionals:
Sumona
Sumona is the publisher for RSLOnline. Besides her professional commitments, she is also used to spending time sharing sentient blogs regarding topics like Technology, Business, fashion, fitness, and more. Follow more of her contributions in SmartBusinessDaily and FollowtheFashion