Convertible cars are quite desirable. They are an ideal holiday car. If you and your significant other want to travel in style while enjoying the breeze, then riding in a convertible car will offer you a blissful ride. A Ford Mustang or any other convertible car will make you feel as if you are in a movie scene. But let's face it, most people don't like to buy convertibles. They prefer utility vehicles that will run family errands and so on. However, this should not deter you from renting one for a road trip. All you need is to ensure that you rent the right ride.
Here are the top tips for choosing a convertible car rental
Do your homework
Do you have a particular car in your mind? If not, you need to do your homework. Select at least three convertible cars that you'd relish to drive. Once you identify the one you like, research its consumption and performance. The ultimate objective is to get a ride that you will love.
Read reviews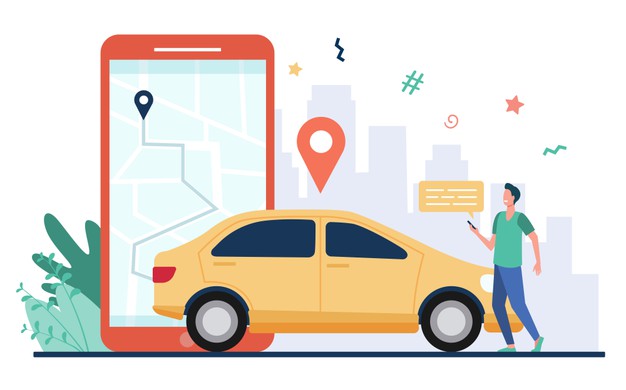 When it comes to getting a convertible car rental company, reading reviews comes in handy. First off, this helps avoid having a bad experience. Scour through the internet and read reviews about the agency you want to work with. If the reviews are littered with so many negative reviews, this means that you should avoid that company. Work with an agency that has impeccable reviews and many happy customers.
Work with an agency that has a variety
If you are looking to go on holiday with a convertible car, you want the best. The only way to get one is to rent one from a car rental company with a variety of cars, for example, Milani Exotic Car Rental. You will have the luxury of choosing the best. So before, you approach any car rental agency, call them up and ask about the options they have. You may opt for a classy Mercedes, the sleek Ford Mustang, or any other. But the bottom line is that you are getting the car of your choice.
Inspect before driving off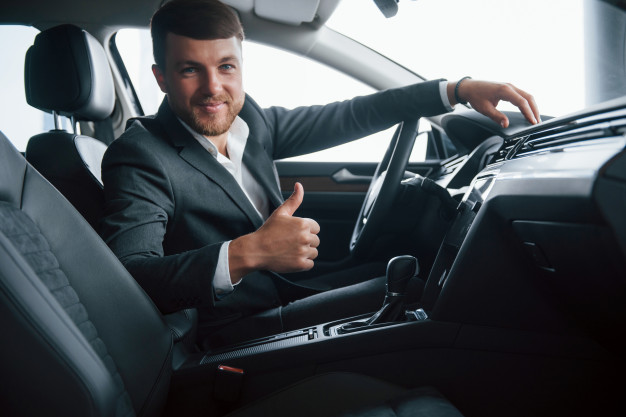 Take some time to keenly inspect the convertible car before driving off. Remember, car rental companies will charge you for damages. And you don't want to pay for a scratch that you have not caused. That said, walk around the vehicle to confirm that it is damage-free. If it has any visible scratches or problems, see to it that the company acknowledges them.
You do not know how the weather will turn out. Therefore, you want to check if the convertible car closes and opens without a problem. To ascertain this, close and open the top of the convertible a few times. The best thing about doing this while still at the agency is that they'll show you how it is done. Once you are sure that it works fine, you can drive off with confidence.
So, are you about top rent that convertible for the coming holidays? If you've read this piece keenly, then you know exactly what to look for. Implement each of these tips and you'll be good to go.