Renting a car, whether for travel or necessity, can be an intricate process.
There's a multitude of decisions to make and factors to consider, from choosing the right vehicle to understanding the fine print in rental agreements.
Let's break down what you should consider when renting a car.
1. Choosing The Right Vehicle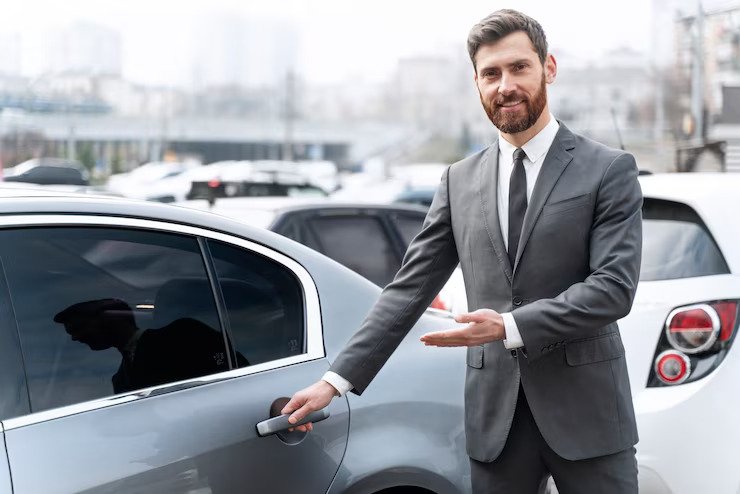 Your choice of vehicle can make a significant difference in your overall rental experience. It's essential to consider the purpose of your trip. If you're traveling with a large group or family, a spacious SUV or minivan might be the most comfortable option.
For business trips or solo excursions, a compact car could be more practical and fuel-efficient. And if you're looking to splurge on a luxurious getaway, a premium or luxury car might be worth considering.
2. Understanding Rental Rates
Rental rates can vary based on several factors, including the type of car, rental location, and the time of year. Be sure to compare prices from different rental companies. Also, pay attention to what's included in the quoted price. Some rentals might seem cheaper initially but could come with additional costs such as fees for extra drivers, airport surcharges, or mileage fees. It's important to be aware of these factors as you budget for your trip.
3. Considering Insurance Options
When considering what kind of insurance options are available, it's crucial to understand what's needed to protect yourself financially.
Rental car companies typically offer several types of insurance:
Collision Damage Waiver (CDW): This relieves you of responsibility if your rental car is damaged or stolen. However, certain instances, such as reckless driving or driving on unpaved roads, might void this waiver.
Supplemental Liability Protection (SLP): This provides extra liability coverage on top of the rental company's insurance.
Personal Accident Insurance (PAI): This covers medical costs for you and your passengers in the event of an accident.
Personal Effects Coverage (PEC): This insures personal belongings that are lost or damaged in the rental car.
Before opting for any insurance from the rental company, check your personal auto insurance policy and credit card benefits. You may already have coverage for collisions that extends to rental cars, so you can avoid paying for unnecessary duplicate coverage.
4. Inspecting The Car
Before driving off the rental lot, take some time to inspect the car thoroughly. Look for any existing damage such as scratches, dents, or interior damage. If you notice any damage, report it to the rental company to ensure you won't be charged for it. It's also wise to familiarize yourself with the car's features, like the windshield wipers, headlights, and emergency brakes, before hitting the road.
5. Understanding Fuel Policy
Rental companies often have a "full to full" fuel policy, meaning you pick up the car with a full tank and should return it with a full tank. However, some companies might offer to fill the tank for you when you return the car, usually at a higher price per gallon than local gas prices. It's typically more cost-effective to fill the tank yourself before returning the car.
6. Knowing The Terms Of The Rental Agreement
Finally, be sure you understand the terms and conditions of your rental agreement. This includes knowing who is authorized to drive the car, the procedure for extending your rental, and the company's policy on late returns. Being well-informed can help you avoid potential fees or complications.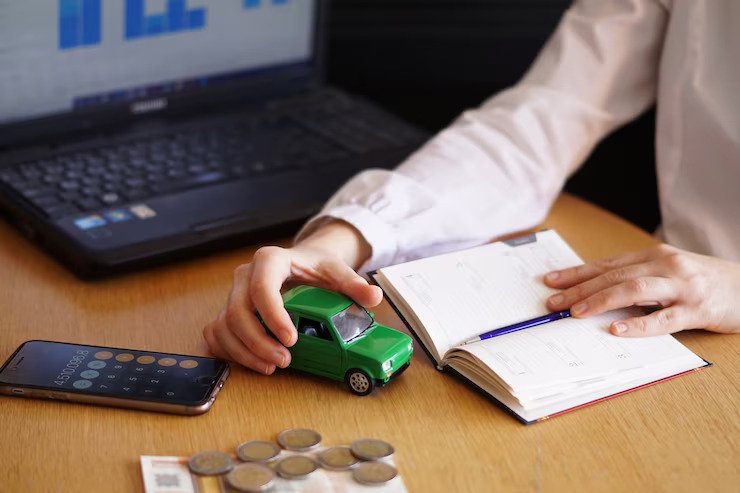 Conclusion
Renting a car involves much more than just picking up the keys and driving off. By considering factors such as the type of vehicle, rental rates, insurance options, vehicle inspection, fuel policy, and understanding the rental agreement, you can ensure a smooth and enjoyable journey. So, buckle up and enjoy the ride, knowing you've made well-informed decisions every step of the way.
Read Also: