5 Tips For Those Who Want To Start A Coworking Business

Under the influence of global trends – digitalization and the pandemic – the commercial real estate market has undergone changes (like everything, though). Changes also affected the behavioral consumption of office spaces: the interest of clients has shifted from classic offices towards flexible locations and coworking spaces.
Coworking as a business is now a promising direction, as competition in this market is still pretty gentle. That is why let's talk about what to consider when launching your own coworking space and attracting your first customers.
Checkout 5 Tips For Those Who Want To Start A Coworking Business: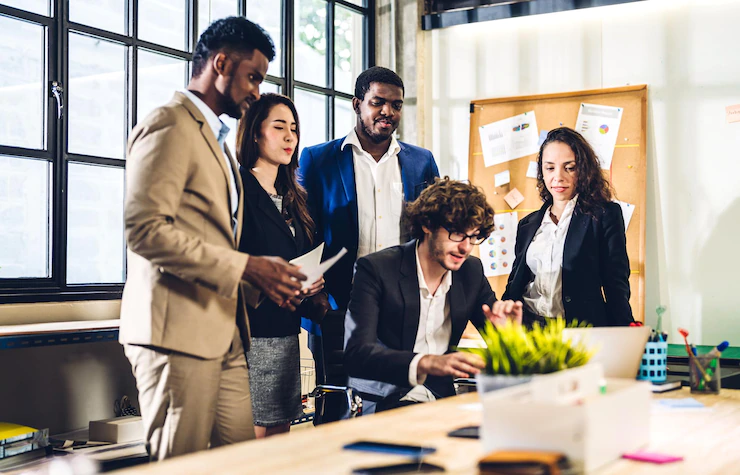 1. Define your target people
Well, in a perfect world, absolutely everyone is interested in your just-launched coworking center. But targeting everyone means you target no one.
Many coworking ventures fail because they try to provide too many perks and services. Discovering who your target consumer base will be is a wonderful point to understand what you need.
It will be much easier to develop a separate website, design a logo, and choose the ideal location for your space as well as to register on the platforms offering the list of workspaces for rent – like www.matchoffice.com – if you discover your target ahead of time.
2. Choose the RIGHT place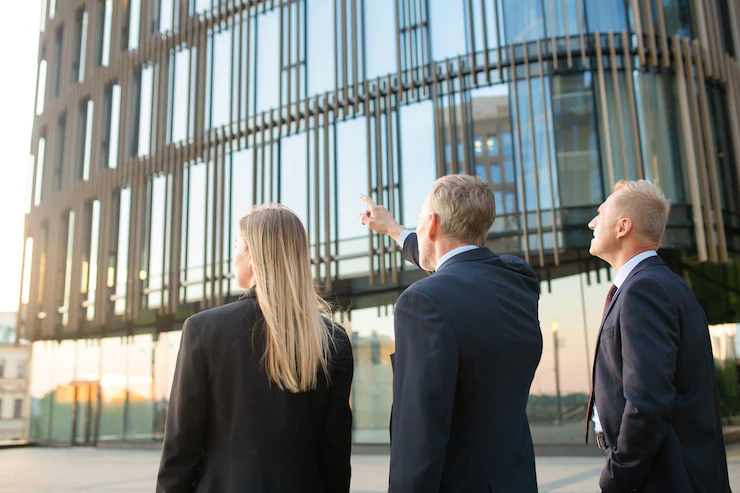 Real estate agents always say that there are three crucial factors when building something: location, location, and… location. Of course, this is one of the defining factors if you are trying to create a thriving coworking space.
The perfect option is the location in a busy area of ​​the city that attracts young people of various professions. Consider the presence of restaurants, coffee points, gyms, and parking near your coworking space.
3. Think over the interior layout
There is no such thing as a second opportunity to make a good first impression. What visitors see when they first enter your space will be a decisive factor.
The color of your interior, the variety of furniture, and the cleanliness of your office are all examples of this. Most people will determine whether or not to remain within seconds.
Try to create an open and spacious space, add green areas, bright color schemes, individual corners, tables for group work, hot desks, various kinds of negotiation, and meeting rooms – from formalized to very "relaxed", with sofas, bean bags, etc.
Various brake areas, tables with adjustable tabletops, semi-recumbent and standing workstations, zones with different light intensities, coffee points, and mini-gyms – all this will only be a plus.
Anyway, look at how the world's coworking centers are made and what makes them so popular. You will definitely find inspiration.
4. Make coworking cost-effective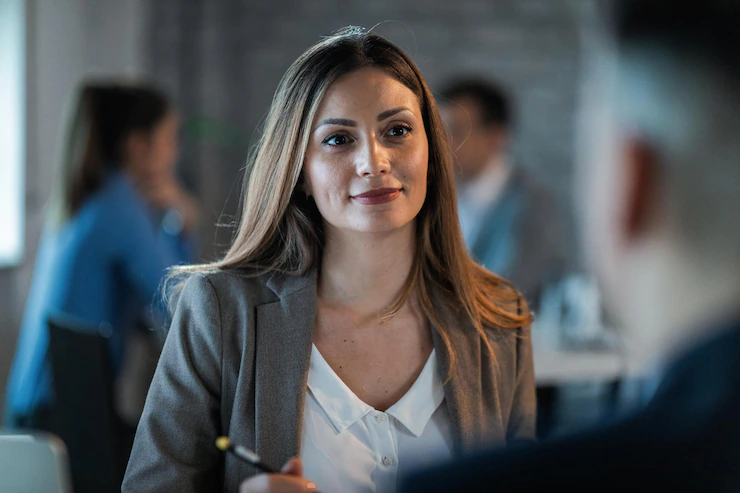 If you want to monetize your coworking space, include as many services as possible so that clients spend more money inside your building than out. You can, for example, build a dining room, a swimming pool, a sauna, and a gym. Yoga, massages, personal assistants, and even sleeping cabins are all options to consider.
Another strategy to increase the profitability of your coworking center is to attract corporate clients that want meeting places for their remote staff.
5. Make people happier together
Consider strategies to bring your community together after work hours, in addition to creating a nice atmosphere. Organize events such as parties, barbecues, quizzes, and happy hours to unite people in a pleasant and social setting.
These occasions may deepen interpersonal relationships, increase loyalty to your coworking space, and, eventually, bring more clients. People who are happy will recommend you to their friends.
Wrap up
A coworking center is more than just an office. This is a community of people who are close in spirit and interests. But this community operates according to certain rules. It's better to make a list of these rules in advance and sanctions for their violation.
The income of such centers consists of the actual rental of workplaces, the rental of space for certain events, from the implementation of their own and various partner programs.
Also, when opening a coworking space, don't forget to launch a powerful advertising campaign. Even if your coworking space serves its purpose, it may fail due to poor advertising.
If you advertise online and clearly show your presence in your area through banners, signs, or local media content, you ensure that people really know what you offer and where they can find you. Thus, your investments will not be wasted, and many people will come to you.
Read Also:
Arnab Dey
Arnab is a passionate blogger. He shares sentient blogs on topics like current affairs, business, lifestyle, health, etc. If you want to read refulgent blogs so please follow RSL Online.