Traveling by Motorhome — Pros and Cons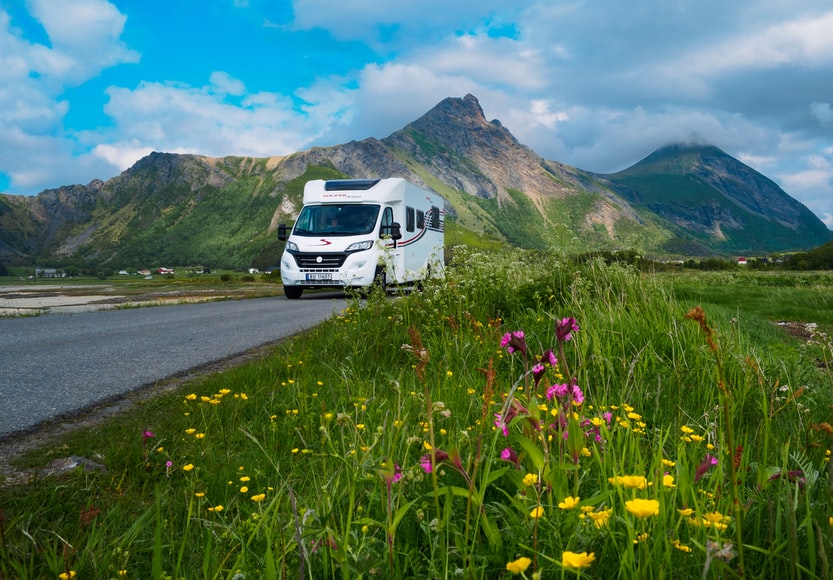 Modern people are so accustomed to the convenience that they want to travel without leaving home. In this regard, they are going to enjoy traveling by motorhome — a so-called house on wheels. In Europe and the USA, cars with accommodation in a van are very popular.
A motorhome (or camper) is equipped with everything necessary for life: a toilet and shower, a sleeping place and a kitchen, a place for rest and leisure. Such motorhomes are suitable for travel, recreation, as well as for family trips.
Of course, if you decide to try this kind of traveling, the technical condition of a vehicle is crucial. Otherwise, there is a risk that a vacation will be transformed into an enjoyable trip to different service stations.
So, while acquiring a used motorhome or trailer, make sure you carry out a trailer VIN check, thanks to which you will get to know all the essential info from a vehicle history.
Types of Campers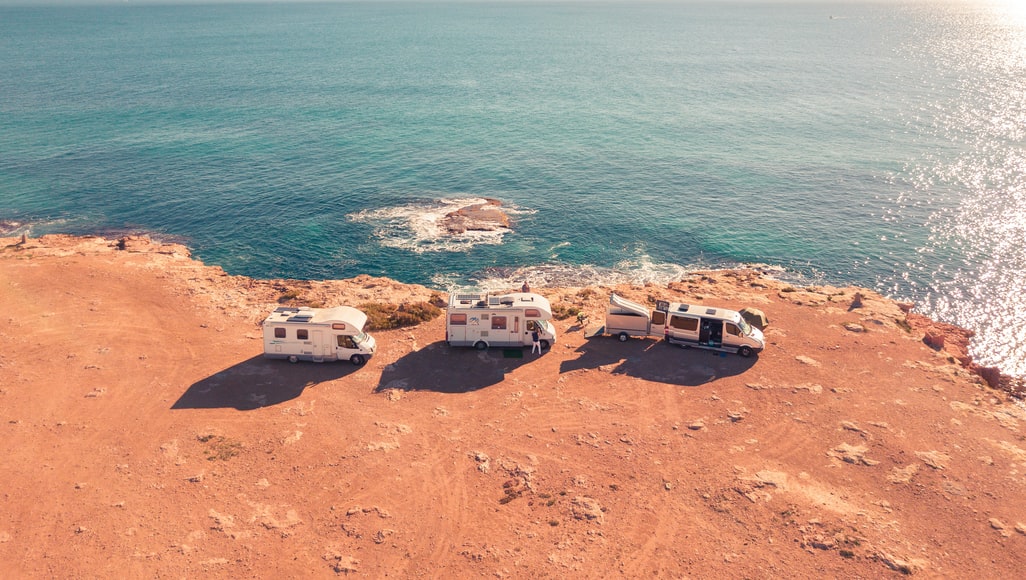 Before traveling by motorhome, make sure you know-there are two main types of campers: a van with the possibility of staying there overnight that is called a camper (so, everything for a comfortable trip preparation is foreseen in it), and a camper trailer, which is towed by another vehicle.
Usually, the second option is smaller and is suitable for sleeping. However, there might not be enough recreational space.
Pros and Cons of Traveling by Motorhome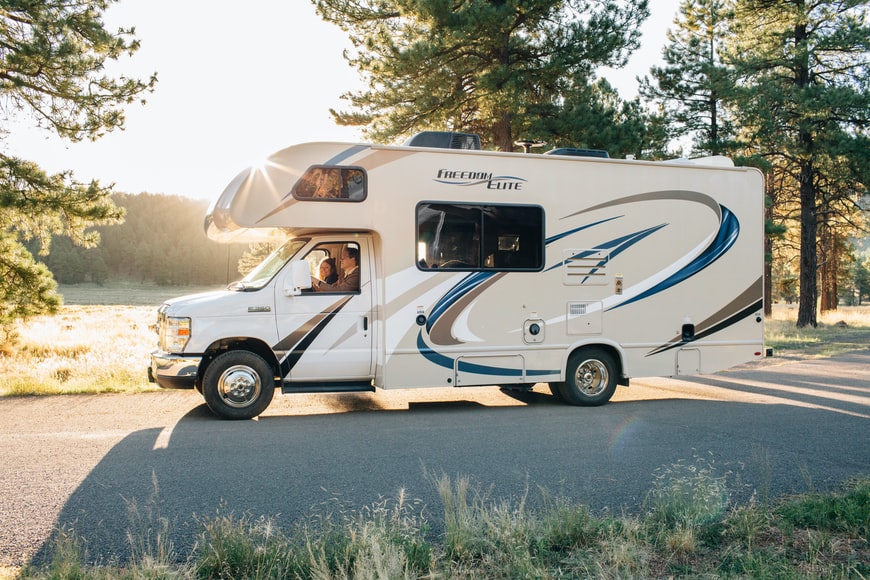 Like any type of vacation, traveling by motorhome has benefits and flaws. The benefits of traveling in a motorhome include:
Life in a mobile home provides for an independent choice of route, time of departure, etc.
Such a trip requires a minimum budget. No need to spend money on hotels and travel (not including fuel costs). All the necessary things are at hand. No high utility bills. If you use a gasoline generator, it will provide electricity to all the essential appliances.
It is possible to take as much luggage as necessary.
Ease of maintenance. A mobile home is smaller, and it is easy to keep clean and tidy.
There is a possibility to travel with pets.
Realization of dreams about traveling, visiting interesting places, meeting new people.
Among the minuses, the following can be noted:
You need an experienced driver, confident in their strength and endurance.
The motorhome requires special parking lots, where you can connect to electricity and water. So, it is necessary to plan the route accordingly.
Forced pastime in a small space, without premium comfort: tiny bathroom and kitchen. But, of course, the size of the motorhome can be different, which influences its price.
Lack of soundproofing. In a mobile home, it is hard to cope with outside noises: the noise of the streets and the barking of dogs.
Maintaining the technical condition of the vehicle. Since it is constantly working, it requires more attention.
Traveling by motorhome is a great way to get around and see the world, albeit with minimal comfort. However, such accommodation is not suitable for everyone, only for those who are ready to give up comfort for the sake of unforgettable impressions and memories.
Read Also:
Arnab Dey
Arnab is a passionate blogger. He shares sentient blogs on topics like current affairs, business, lifestyle, health, etc. If you want to read refulgent blogs so please follow RSL Online.