Doom at Your Service, a Korean fantasy romance series, focuses on a young editor's life suffering from glioblastoma (a fast-growing brain tumor) and has only a few months to live. Starring Seo In-guk and Park Bo-young, with Kwon Young as the director, the Doom at Your Service trailer is keen on capturing the frustration of a woman whose life is quickly slipping away from her at a tender age. Read more, to know the basics of this show and where you can stream it.
What Is Doom at Your Service About?
It is a romance series, detailing the life of Tak Dong-Kyung. An ambitious woman who appears to have a professionally bright future ahead as she is already a web novel company editor at a tender age. She also has a perfect and supportive boyfriend, who is always ready to help her.
Unfortunately, all is not as well as it seems. This is because not only is Tak Dong-Kyung suffering from brain cancer, and only has 3 months left to live, her ''perfect'' boyfriend is also cheating on her and is about to become a father. As if these problems were not disheartening enough, she has to tolerate a pervert who has been frequently spying on her.
After dealing with these troubles, on a dark night, Dong-Kyung climbs up to a rooftop and angrily calls out at the heavens, asking for an end to her pain. She unknowingly summons Myul Mang, the messenger between humans and gods. Mang empathizes with her agony and decides to grant her wishes if she is ready to pay the ultimate price.
Dong-Kyung agrees and makes a fateful deal with the messenger: She will be granted a life she dreams of for 100 days, after which, her soul will be taken by the grim reaper.
Watch Doom at Your Service on Rakuten Viki
Rakuten Viki is one of the few online streaming platforms with the legal rights to allow you to watch your favorite East Asian shows safely, including Kdramas to all its subscribers and members. Viki is supported by Streaming Players and TVs like Android TV, Roku, Apple TV, Fire TV, and Chromecast. With Viki, you can watch the first two episodes of the series for free. Moreover, Viki can be downloaded on Apple devices and Android or simply visit viki.com
Can You Watch the Series on Netflix?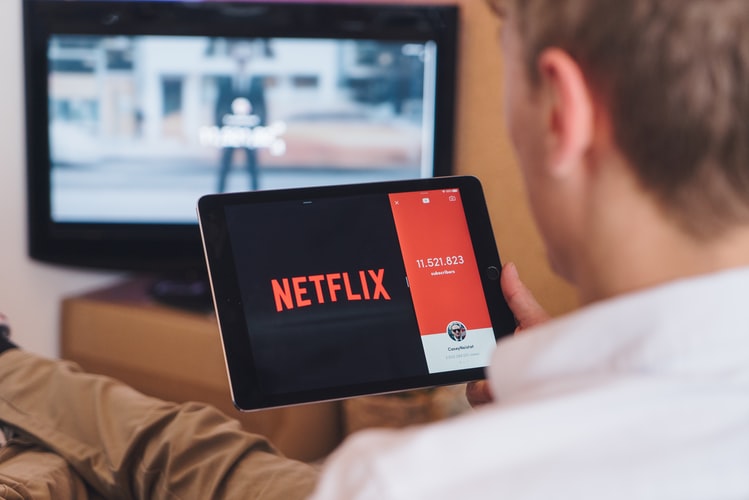 Despite Netflix's impressive catalog of movies and television shows, you cannot watch 'Doom at Your Service' on the platform. Moreover, it is also not available on Hulu but you can stream other similar romantic shows such as 'Run On' or 'Was It Love?'
This romantic drama series is also inaccessible to Amazon Prime subscribers but you can watch other similar shows like 'Modern Love,' 'Forever,' or 'The Answer Man'
Conclusion
As this romantic drama progresses, the messenger, Myeol Mang gets to know Tak Dong-Kyung. He gradually begins to develop feelings for her resulting in complicated relations between mortal and immortal realms. If you are interested in streaming this movie, watch its trailer and other 16 episodes currently available on Rakuten Viki.
Read Also: