For many people, watching sports is a good way to escape from everyday problems. It's an innocent way to get the adrenaline pumping and not think about your bills, your terrible coworkers, or your in-laws. However, not everybody likes sports. This causes some couples to have friction between them since they don't have the same interests.
If you have a partner who is a big sports fan, but watching the NBA is like torture for you then you may wonder what you can do to be together during the season. There are ways to meet in the middle and be able to share some couple's time even during the season.
In this article, we will go over several ways you can keep romance going during the sports season.
1 – Play fantasy sports
Fantasy sports is a great way to enjoy the sports season when you aren't a fan. That's because you don't even have to like the sport to put together a team that has a chance to win. The way that it works is that you do a draft and pick players for your team.
Then you are matched up against other teams through the course of the season. If your players score more points than your opponent you win.
At the end of the season, you will usually get a financial reward for coming in first, second, and third places.
There are even daily leagues where the whole thing happens on the same day. You research your team with Stokastic NFL DFS, draft your players, and then the season is over when the last game is played for the day.
To enjoy it with your partner, you have the option to play together by sharing a team. Or, you can play against each other if you think the relationship can handle the competition.
2 – Incorporate it into your travels
People that love sports often dream of going to the arena of the teams that their favorite team plays against. If you are planning on doing some traveling together then consider taking in a game in the enemy's territory.
Many stadiums themselves are something of tourist attractions that bring tourists there that may only have a passing interest in the game. For instance, Fenway Park is an institution in Boston and many people go there for tours even if they don't end up at a game.
3 – Join a league
Playing a sport is much different than watching. If you like to be active then offering to join a league with your partner will allow you to both experiences the adrenaline of playing the sport instead of sitting on the couch.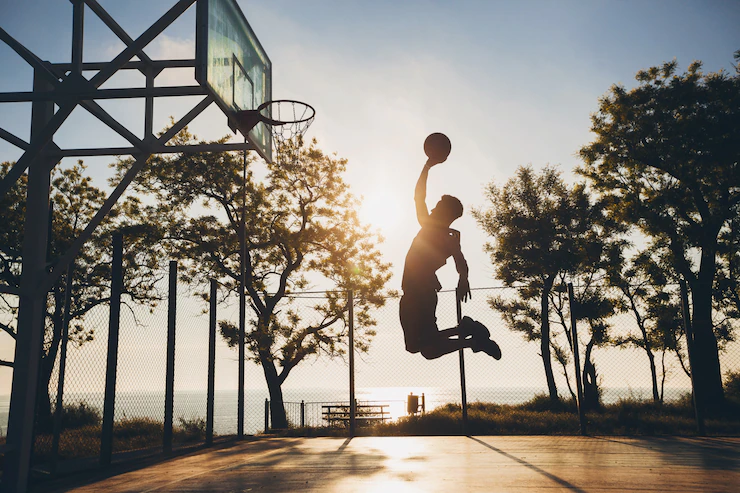 There are adult leagues in every town and city in which people get together and play for fun. They are meant for people of all levels of skill so it doesn't matter if you are actually good or not. You may find yourself becoming a fan of the sport after playing it.
Read Also: