How To Create A One-Page Website That Attracts Users And Retains Them As Well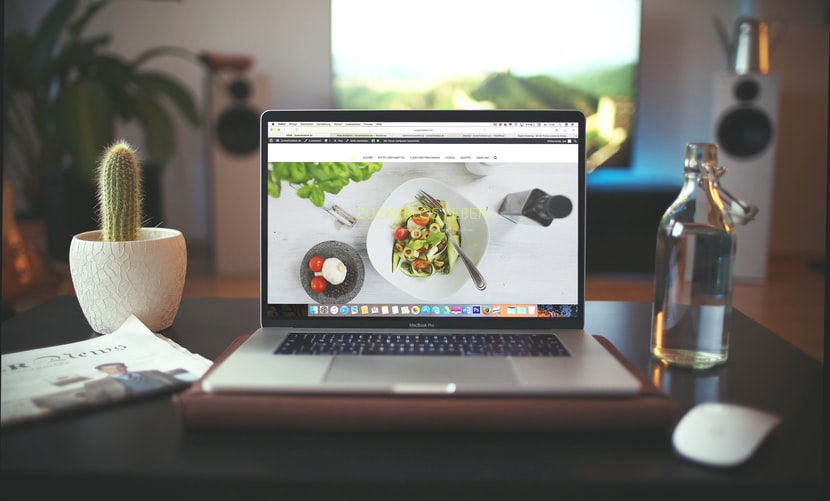 One-page web designs are rapidly being a part of the online trend. Many people are stepping into the world of the digital medium, and due to the functionality of one-page design, they are getting it the most. The good thing is, you can design your very own website very easily by using an online store builder. Through the extreme guidelines, you can simply get through all steps and start your own one-page site right away.
Rather than distinguishing the homepage from the other pages, content is only split into sections using strips. Hence, the menu items link to each of the sections instead of going to different pages. You will find single-page websites beneficial as they are less cluttered and increase usability and user retention.
When you are creating a website using an online store builder, more and more web designers will suggest you go for the one-page trend. Why so? Because it is clean, simple and also offers a greatly impressive design. Through this guide, we will let you know how you can create your one-page website.
Make sure it suits your business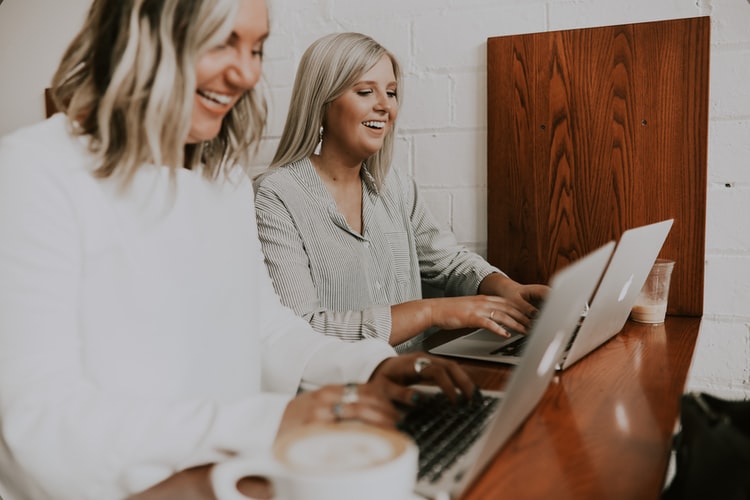 The first thing is first. You have to see if such a design of a website works for the business you are operating. Based on the type of business, the features, and the priorities you have for the site, one type of website layout may be better than the other.
Hence, it's worthwhile to weigh your options. The one-page website has a super-strong design that is both minimalist and also organized. It is typically a lot more image-heavy and also includes only a small amount of written text.
The overall long scrolling design will make it easy to be creative while also creating a story. You will have maximum control over the content.
You can also find build-in-one-page website designs that will be offered to you by your online store builder.
Think of a plan for your content
If you have now decided on the format that fits you, you may get started with crafting your one-page website. When creating the structure, the first step is to lay down all of your content in a strategy.
Creating a single-page landing is the right opportunity to control the order in which your site is seen. Start with a hierarchy where you have imagined your visitor's journey using your site. They need to be enticed by the main message which you want to convey.
Choose the website template
Once you have devised the plan for your content, you will need the template that sets you off over the right foot by including all the elements that a single-page site will need. Designers create many fully customizable single-page website templates for all kinds of businesses.
The fantastic thing about all of these templates is that you may change anything from the header to the footer.
Break up your content into smaller sections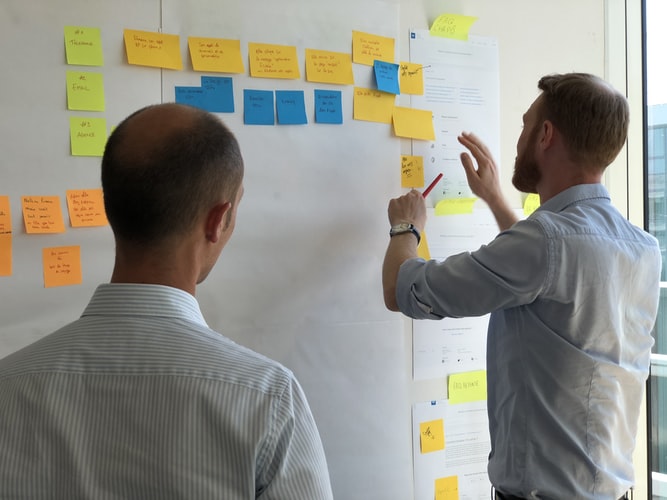 Now you will have to take your organized content and then display it onto the website using strips. To add a strip to your site, you will only have to go to the editor, click on add and then strip.
Here you may find many pre-designed and fully custom options to pick from.  Add as many strips as you need from an online store builder, and then put them in order that you wish to show your content.
Do some designing
When all of your content is laid out in the way you want it to be, it is time to make everything look well blended. You can pick a single theme that runs along all of your website's sections and makes them look well-connected. You can add a different background, foreground, and other elements to your one-page website.
Make sure that you are choosing the right images and backdrops for your site. You cannot go with something that is very common and has been downloaded thousands of times. This will simply compromise the branding of your business. You need to choose credible and reputed platforms for image stock.
Build the anchor menu to link all the sections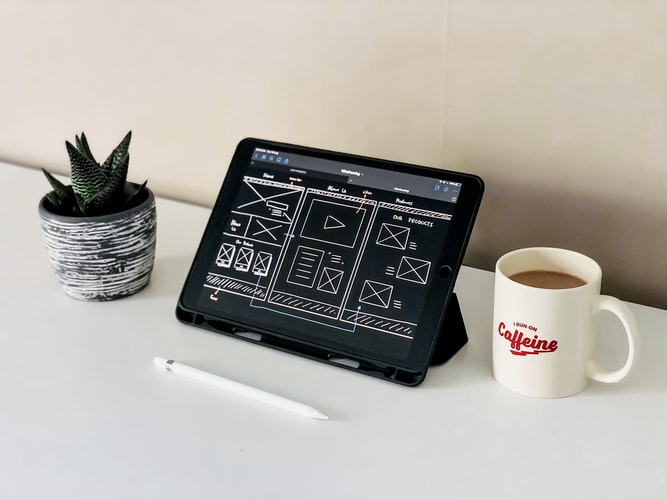 You have heard of the menus in the past, but this one is different from others. With the one-page website, menu, every item links to the different sections of the same page instead of its own page.
You have to define these sections by implementing the so-called anchors all where you want them to be.
Make it easier to scroll through the website of yours
In the longer format of the one-page site, users might become so consumed that they would be scrolling and scrolling. They will be enjoying the content that you have laid out for them.
To give your site visitors a hassle-free experience, you only have to add the back to the top button to reach the website's beginning with only a single click.
Implement the strong CTA
Since all the content is shown in a single place, there has to be something that draws your users' attention. It can be signing up for the newsletter or requesting a quote or looking for some services you offer.
Using an online store builder, you can edit any part of your website and add CTAs that hold value, and let you see through the whole process.
Include a rich foot
The website footer is an area on the very bottom of your website. Many people navigate there when they search for important information, such as how to contact any business.
This is why your footer must have up-to-date contact details, operation hours, links to all of your social media accounts, and terms and conditions. If you have a physical store location, you may add a map in this footer as well.
These steps of getting all elements of your one-page site ready to use are quite easy. Your business life will be enhanced much more by infusing a smart website into it. So this was how you could create your one-page landing using an online store builder. There are many ways you can customize the website you have and can also make it highly attractive for your users to keep turning back to it.
Read Also:
Mashum Mollah
Mashum Mollah is a passionate blogger. He loves to share her thoughts, ideas, and experiences with the world through blogging. Mashum Mollah is associated with Mashum Mollah & Blogstellar.