What Is Customer Engagement And How Does It Differ From Customer Satisfaction?

When it comes to your customers and striving to retain existing customers or attract new ones, the terms "customer engagement" and "customer satisfaction" are frequently used interchangeably, and although they may seem similar, it is important to note that the two are different.
Some marketers can often fall into the trap of failing to differentiate these two terms.
So, to ensure you don't make this mistake either, we have outlined all you need to know about customer engagement and customer satisfaction, as well as how the two differ from each other.
What is customer engagement?
Customer engagement is a metric that measures how customers react and respond to your marketing initiatives and products and the products and services you advertise or sell to them. Customer engagement can come before making a purchase.
This is often monitored through the use of website metrics or statistics relating to campaign responses. You could use a customer engagement platform to measure your customer engagement across a range of channels.
What is customer satisfaction?
Customer satisfaction is a metric that is used to measure how satisfied a customer is with a product or service and the experience of purchasing it.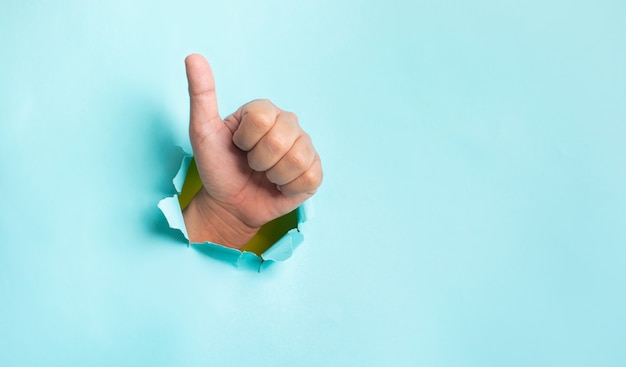 This metric usually reflects how a customer felt during their experience of engaging with your business. Ultimately, this metric measures the satisfaction of a customer concerning their purchase or interaction with you.
What are the main differences between them?
Keep in mind that customer engagement mostly happens during the early phases of the customer lifecycle and customer satisfaction is usually the outcome of the engagement.
The key thing that differentiates these two customer metrics is whereabouts the customers are in the customer lifecycle timeline.
When to measure engagement and satisfaction
You can measure customer engagement from the moment the customer becomes aware of your brand to make the next step of engaging. You don't even have to contact the customer or have them make a purchase for them to engage with you – a customer simply liking your Facebook post or saving a product in their cart is engaging with your brand.
Customer satisfaction, however, can only be measured after the awareness stage when it comes to considering a purchase and getting in touch with you. A customer may want to make a purchase but rather contact you for more information first, if they don't get a response quickly and decide not to make a purchase, they could be left dissatisfied.
How to measure customer engagement
Customer engagement is closely tied to conversion rates since it is more likely to occur during the initial stages of customer acquisition.
Before marketers can properly measure customer engagement, they must first have a comprehensive perspective of client involvement across all channels.
Why is customer satisfaction essential?
If customer satisfaction is overlooked, dissatisfied consumers cannot be recognized, potentially leading to a rise in turnover.
In contrast, you won't be able to recognize satisfied customers without analyzing customer satisfaction. Not knowing who your most satisfied customers are could mean their referrals and word of mouth go unnoticed, and you won't be able to capitalize on that.
Additional Reads:
Sumona
Sumona is the publisher for RSLOnline. Besides her professional commitments, she is also used to spending time sharing sentient blogs regarding topics like Technology, Business, fashion, fitness, and more. Follow more of her contributions in SmartBusinessDaily and FollowtheFashion