How Does Email Management Software Make Things Simpler?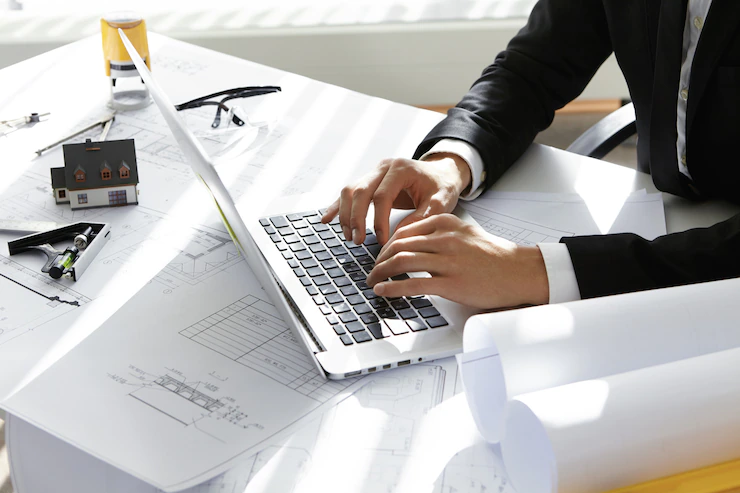 On a typical work day, studies reveal that professionals spend one-third of their time working through emails. Emails are still one of the most used official communication mediums.
Frequently the inbox is filled with emails from managers, clients, suppliers and the list goes on.  
Unfortunately, finding emails when needed in the deluge of messages is not simple. However, failing to track important emails can cost companies dearly.  
Email management software to improve productivity. How does it make work easier?
While everyone strives to get more work done in less time, an overflowing mailbox can be a hurdle that stands in the way. The right email management tools not only help in efficiently handling the emails but also makes a hectic workday a lot easier.    
The best email management software should enable you to:  
 1. Minimize time spent on emails by organizing the inbox  
Most people would be surprised how much time they lose trying to keep on top of emails. A disorganized inbox makes it difficult to work efficiently. Email management software helps to organize the inbox in such a way that none of your important emails goes unnoticed. 
The right email management software can help to sort, organize, prioritize and respond to emails efficiently. This filtered organization of mail helps employees become more focused. Employees can prioritize the most important tasks first rather than pouring through large piles of clutter.  
 2. Provides valuable insights on email usage   
For any business, it is challenging to keep everyone on the team on the same page. A good email management software gives detailed analytics on email usage. It gives critical reports on data such as response rates, closing rates, email frequencies, and customer behavior patterns. There are free email management tools with integrations that facilitate the automatic sharing of updates. In this way, all stakeholders are informed about the progress of work.  
 3. Helps teams to stay connected while working remotely  
Due to the pandemic, remote working has turned out to be the new normal. Email management software supports teamwork with automated status updates and file management. 
Modern email management tools ensure that assignments are completed on time without misunderstandings and overlaps. It avoids confusion by providing the team and clients with real-time updates on each phase of the assignments. It helps the team stay connected with the projects and clients.  
 4. Helps in easy retrieval and management of digital files  
Organizing digital files is a mammoth task for businesses involved in large projects. There is a high possibility of losing important digital documents amongst the gamut of mail exchanged back and forth. An effective email management software can keep track of all versions and signed-off documents in a chronological order that is easy to access and comprehend.   
Email Management Software: What Are The Basic Features To Look For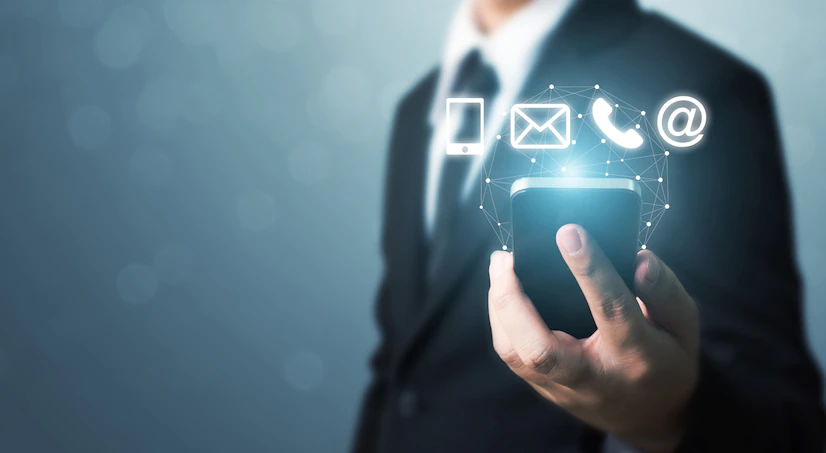 Most email management tools are packed with state-of-the-art features. But the needs of each business are different. It is important to look for the applications which offer the features that your business requires the most.  
For those who are trying to save time on email management, here are some features to look for while choosing an email management software:  
 1. Automated mail filters   
Sorting through tons of emails is a cumbersome task. A disorganized and cluttered inbox eats up a sizeable amount of your time. The email organizer feature, which includes automatic sorting and archiving, can help declutter the inbox.
Most modern email management tools provide filters that can help users categorize their mailbox with Priority labels or even customized routing rules that make sense to the employee. This automated sorting functionality helps users to take action according to the significance of each task or client.  
 2. Task Manager   
As new emails keep coming, the list of 'Tasks to be completed' gets longer. Task managers in email management software help keep track of pending tasks. It allows users to make a To-do list where each task can be timed and ticked off upon completion.   
 3. Reminders and Scheduler   
The reminders and updates feature is essential to set up reminders and send out updates to keep track of individual and group tasks. Email Management tools use AI-powered functions to make a list of tasks and remind the users to complete them.    
Meetings are unavoidable in an office environment. But, in between all the hustle, it is quite possible to forget the meeting date.  The calendar and scheduler feature makes it easier to set up meetings and send updates and automatic reminders to all attendees.   
4. Email automation feature 
Handling too many emails manually takes so much time that an automation feature is indispensable. It helps to automate repetitive tasks such as sorting emails, email confirmations, tracking of tasks, reminders, and updates.
Email management tools also help in drafting well-worded and structured emails. It also helps users send personalized emails to multiple users simultaneously. This helps senders to save time on drafting similar emails on a repeated basis.   
 5. Sender profile  
Adding a personal touch to emails can help the sender and recipient of the mail to know each other better. An email management software must be able to give a basic profile of the sender. This can particularly strengthen brand-customer relationships as the brands may be able to help customers in a more personalized manner. 
3 Best Email Management Software that is Free and Efficient
 1. Microsoft Outlook  
Microsoft Outlook has been a leader for many years in the field of email management. It offers many task management features, an email organizer, an email calendar, and meeting scheduling features. However, it can also be integrated with the Microsoft 365 suite which includes Word, Excel, and PowerPoint.
It is a great tool for teamwork. Microsoft Outlook supports features like Calendar sharing and the @mention feature which facilitates team communication. It also includes features like Attachment reminders which reminds the users to attach the file to a mail before clicking 'Send'. It has email schedulers that allow users to pre-draft an email and auto-send it at a set time.   
 2. Clariti   
Clariti is a free email management tool that offers multiple features to help teams to improve productivity. Clariti's Workspace helps users organize their work based on the context or topic. It organizes emails, calls, events, and chats by topic and segregates them into 'Workspaces'. In this way, users can easily find all information relevant to the topic under a single Workspace. This saves the time users spend searching for messages and documents.   
Clariti also offers features like Calendar, Chat, Calls, and many other third-party integrations. With Clariti, there is no need to switch between apps frequently. It makes work less daunting with all necessary apps co-existing in one place!  
 3. Mailchimp 
Mailchimp is a comprehensive email software with a range of functionalities. It allows users to create mail campaigns specifically targeted to their audience segment.
It also provides detailed analytical reports to analyze the progress of the campaign. Mailchimp has many other features, including Autoresponders, auto-scheduling, a contact database, and other collaboration tools helpful for easy email communication.  
Efficiency in email management is not something that is thought about often. It is important to organize the inbox so that information is found in the right place at the right time.  Email management tools do this effortlessly and have so many more features that enhance productivity. Leverage the efficiency of an email management tool and focus on more important things! 
Additionals:
Mashum Mollah
Mashum Mollah is the feature writer of Search Engine Magazine and an SEO Analyst at Real Wealth Business. Over the last 3 years, He has successfully developed and implemented online marketing, SEO, and conversion campaigns for 50+ businesses of all sizes. He is the co-founder of Social Media Magazine.