How To Create A Keyword List?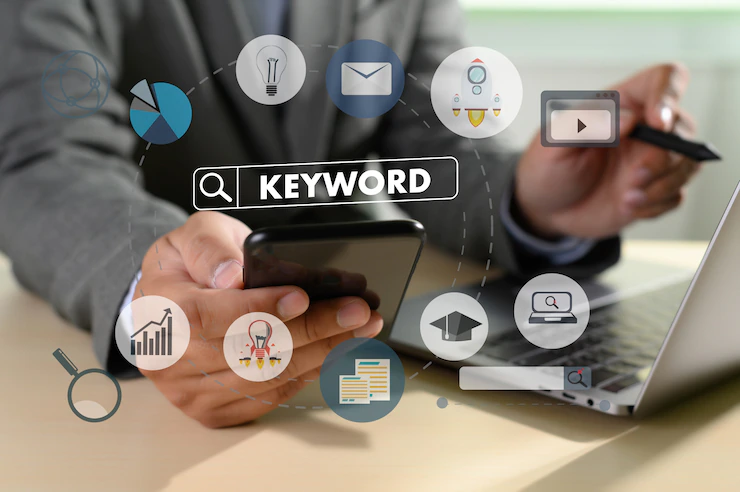 It is no secret that today's marketing highly depends on the Internet and search engine optimization, especially when it comes to content. And as we know, a good content marketing strategy is based on analyzing keywords to determine the ones that help you appear in the search results or the SERPs.
Once you have defined this list of keywords, the definition of the titles of the texts begins, so knowing how to build a keyword list is essential.
What Considerations Should You Take Into Account When Creating The Keyword List?
Having a list of keywords is essential as a basis for good SEO. They allow you to know how people search for products, services, information, etc. The premise of making a good keyword list is to know how people search.
Once you achieve it and make good content, search engines will index it, and your potential customers will reach your website.
It is important to know that the misuse or poor selection of the keyword list or keywords can favor your competitor or, in most cases, prevent you from getting the traffic you expect.
For this reason, some tools give you an idea of how to do it, such as Google's Keyword Planner or the platforms we will discuss later in this article. Each of them measures different variables that will help you choose how to develop your blog's content.
Remember this: never try to develop content based on intuition.
Compilation of the keyword list goes hand in hand with other SEO optimization efforts on a site. Remember that this list should be based on identifying and analyzing your buyer persona. Don't develop content for your brand only.
Create it to solve the needs of potential consumers instead. If you run a niche business like a cake bakery or an essay writing service, you should also keep an eye on specific niche-related keywords.
Think about this list of keywords based on the possible solutions you can give your consumers about common problems they have and for which they are looking for an answer through the internet.
When you manage to respond to those needs, they are likely to come to your website, and you will get them to know you as a brand. Another possible source for finding those keywords can be your SEM campaigns and, in other cases, trial and error exercises.
How To Compile The Keyword List?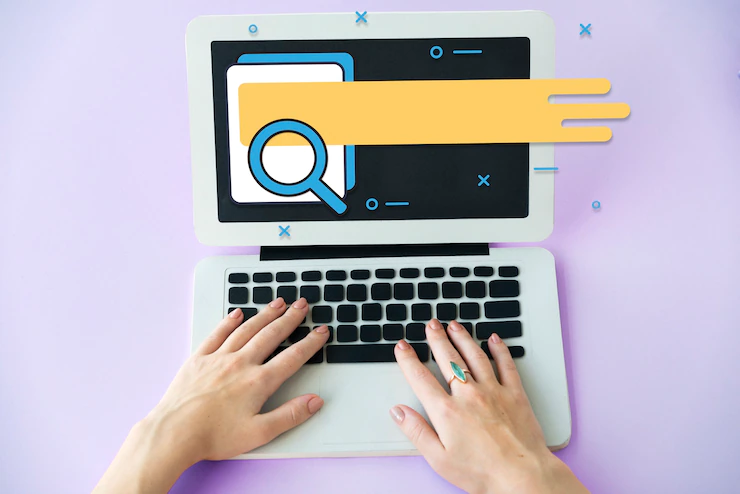 When starting SEO optimization, you can make some common mistakes. Among them are the following:
Using words that everyone uses and that users may not search for.
Doing keyword mining once and not updating the content periodically.
Not updating the keyword list to see new trends.
The Internet is constantly learning and evolving, so it is important to be clear about this as part of a digital marketing strategy. If you get it right, you can stand out from your competitors.
You May Also Check: What Are The Different Types Of Digital Marketing That Exists Today?
What Are The Dynamics Of Keyword Analysis?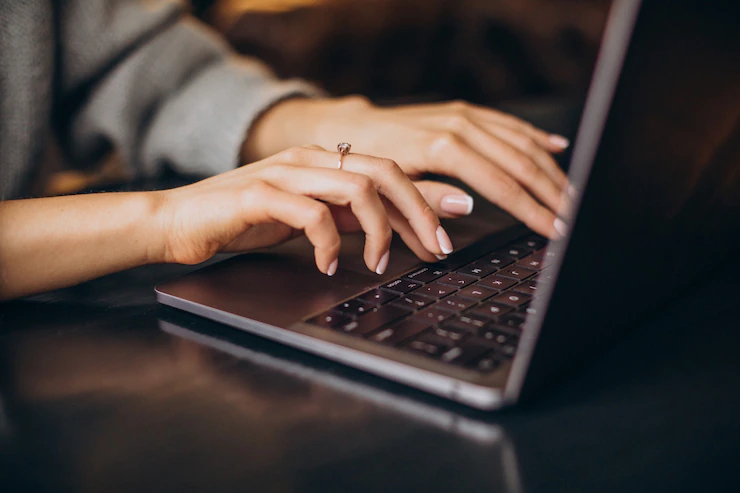 You should be aware that this is a variable process and requires constant revisions.
To do so, you should consider the following points:
Try to review your keywords constantly. Search volumes may change in your territory.
Change old keywords for new ones depending on your needs.
Look for words that are not common or unknown. It is often easier to rank for uncommon keywords.
Play with phrases or word combinations that are likely to be associated with the content.
Research new keyword ideas with keyword research platforms.
Benchmark keywords used by your competitors. 'Stalk' them, find out what they do, what terms they use, and what they talk about.
Make a 'head-to-head' of your keywords with your competitors, and if your content is of better quality, you will be able to see who will survive.
The idea is to look at it from different angles to be constantly changing. You also need to have the consumer's point of view and how the content you produce is aligned with what they are looking for.
Useful Tools To Compile Your Own Keyword List: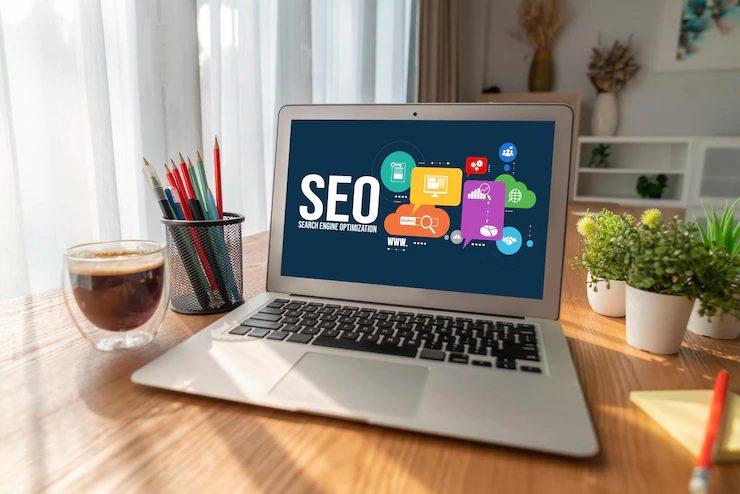 You can do all the research you want and rack your brains analyzing thousands of competitors, but it is essential to use tools that allow you to see what you can achieve in real-time. This way, you can optimize your keyword list selection.
A good indexing and keyword suggestion tool can make the work less complex and cumbersome. Many will be mentioned below that can help in the process from the point of view of the organic positioning of the content in search engines.
Don't forget that the great benefit of doing keyword analysis is that you will be able to know the potential reach you will achieve when you develop quality content. A good content marketing strategy always considers this process as a priority. So, what platforms are there for keyword research?
1. WordStream
WordStream generates an average volume of keywords that can help a lot when choosing the right ones. Its main drawback is that it only has ten free attempts. After that, you have to pay.
2. Keyword Tool
Like the previous one, it gives you average volumes and very good alternatives to complement your content based on words that the audience is looking for. Still, you can only search for a maximum of 750 words. From then on, you will have to pay.
3. Google Keyword Planner
It is probably the number one free option for more than one person in keyword research. It delivers word and phrase search volumes and searches indexes.
The downside is that you must synchronize all your Google Assets correctly to get the most out of it. Otherwise, it won't give you exact information but in ranges of thousands.
4. Majestic SEO Tool
It is a very interesting tool because the information it provides is usually very useful and aimed at people who know what they are doing when it comes to optimizing their keyword list for SEO. Its tool list goes even further from defining keywords, but it can only be explored fully with a paid account.
5. Ubersuggest
Gives you a lot of information related to search terms and also search topics. Still, the downside of this tool is that it has a high level of demand and the servers sometimes crash.
6. Ahrefs
This is one of the most comprehensive platforms for compiling a list of keywords. In it, you will not only find the level of searches but also the CPC paid in the market, the volume of organic clicks, PPC on that keyword, and the level of difficulty you will have when making a list.
It is essential to know that making content does not guarantee you search engine rankings. To do so, you must do better than what is currently at the top of the search results.
Ahrefs has an indicator that helps you to know if you have a chance of reaching the top positions when you develop it. Still, you must remember that it is a paid platform, so choosing it for free is not the best idea.
The Importance Of Perseverance When Developing Your Keyword List
Once again, developing a proper keyword list is not a one-time job. It is a constant process that requires innovation, tools, and, why not, experimentation.
The idea is never to stop and to continue not only optimizing but also improving the content permanently. Now you know how to do it, so why don't you try it yourself?
Read Also:
Arnab Dey
Arnab is a passionate blogger. He shares sentient blogs on topics like current affairs, business, lifestyle, health, etc. If you want to read refulgent blogs so please follow RSL Online.