Hiring a PR and marketing agency can seem like a daunting task. But with the right team on your side, the benefits are endless. You can forget about the hassle of managing your marketing campaigns and let the experts handle it all.
Here are the reasons why one should consider hiring an expert PR agency to help with your public relations and marketing needs.
List Of 10 Benefits Of Hiring An Expert PR And Marketing Agency:
1. Increased Visibility For Your Brand
The PR market value is expected to reach over $90 billion in 2022. It shows the growing demand for these professionals.
A good PR and marketing firm will help get your name out there. They'll get you media coverage in both traditional outlets like newspapers and magazines and digital channels like online publishers and social media platforms. The more people see your company's name, the more likely they will remember it when they need your product or service.
2. Improved Reputation Management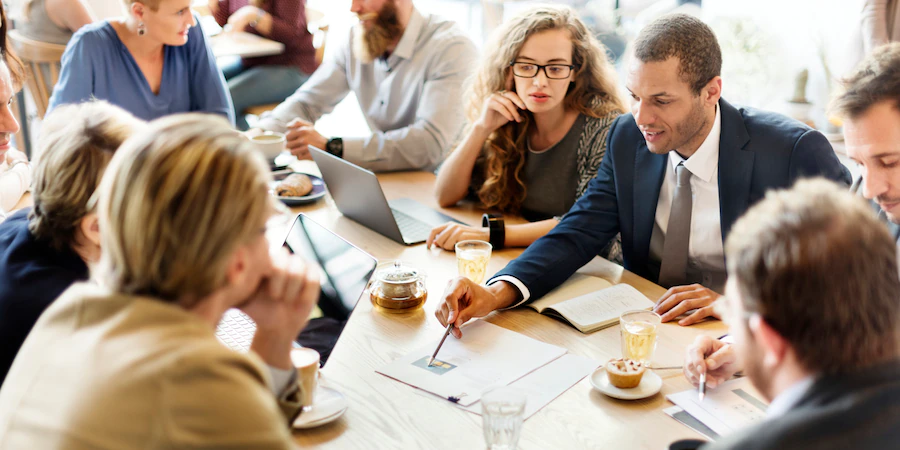 Everyone makes mistakes. But when you're a business owner, those mistakes can cost you dearly. An experienced agency can help you recover from a PR crisis and improve your overall reputation. They'll know how to manage the situation quickly and efficiently to minimize the damage.
3. More Efficient Use Of Your Time
As a business owner, you already have a lot on your plate. Trying to do everything yourself is only going to make it worse. When you hire a PR and marketing company, you can focus on what you do best and leave the marketing to the experts. They'll know how to get the most out of your budget and time so you can focus on running your business.
4. Enhanced Credibility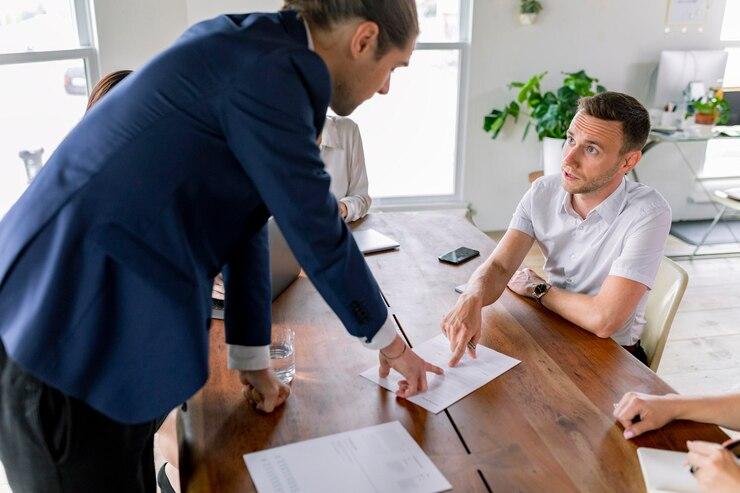 When you have a good PR and marketing team working for you, it enhances your credibility. Having someone else vouch for your brand can be more effective than doing it yourself. The media and other influencers are more likely to take you seriously when you have a professional team behind you. It will help give your brand an instant boost of credibility. People are more likely to trust a brand endorsed by someone they know and respect.
5. Greater Reach For Your Advertising
A good PR agency will have established relationships with the media you want to target. They'll know who to contact and how to get your message in front of the right people. It can save time and money that you would otherwise spend on trial and error. Also, a good service provider will have access to data and analytics that you might not have, this can help you make better decisions about your marketing campaigns.
Related Resource: The Importance of Advertising Your Small Business
6. Increased Sales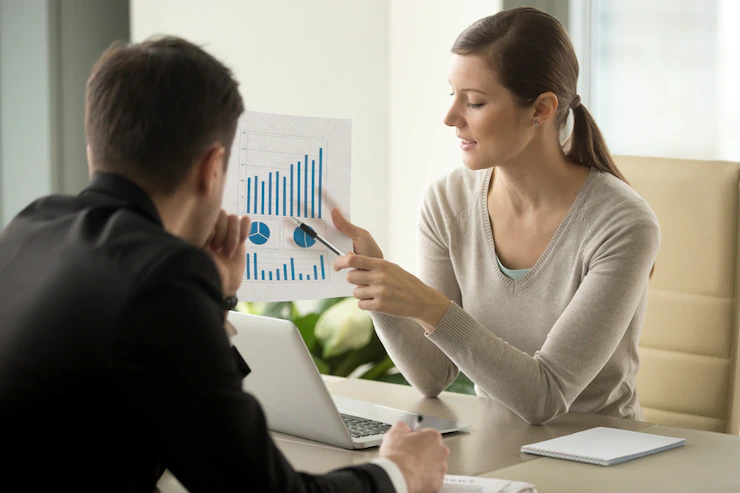 The goal of any business is to make money. A good campaign can help you increase sales and reach your financial goals. The right team will develop a strategy that targets your ideal customer and helps convert them into paying customers. It will result in a higher ROI for your marketing spend.
7. Improved Customer Relationships
A good PR and marketing firm will help you build stronger relationships with your customers. They'll develop strategies to keep them engaged with your brand and return for more. A reputed agency will also help you resolve any customer service issues quickly and efficiently.
Related Resource: Top Tips On How You Can Make Your Business Appeal To More Customers
8. Greater Efficiency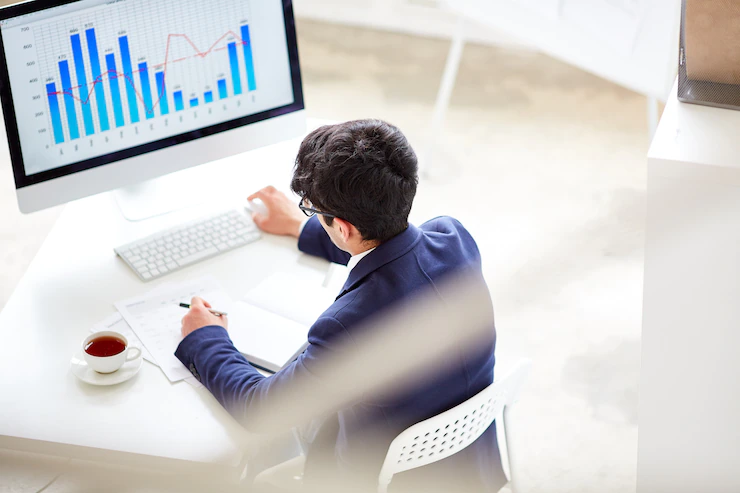 An expert marketing company will have systems and processes to get the job done quickly and efficiently. They'll know how to handle projects from start to finish, so you don't have to worry about the details. It can free up your time to focus on other business areas.
9. Access To Expertise
When you hire a PR firm, you're not just getting a team of people. You're also getting their expertise and knowledge. They can offer helpful knowledge, insights, and perspectives that you may not have considered. Also, they can help you avoid common mistakes that businesses make. It can be invaluable when it comes to growing your business.
Hiring a PR and marketing agency can save you money in the long run. They'll develop strategies designed to get the most out of your budget.
10. Peace Of Mind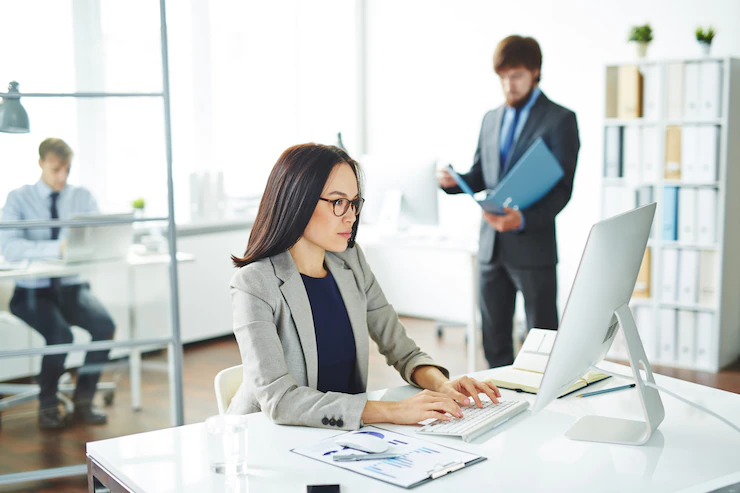 Perhaps the most crucial reason to hire a PR and marketing agency is for peace of mind. Trying to do everything can be stressful and overwhelming. When you have a team of experts on your side, you can rest assured that your marketing is in good hands. It frees your valuable time and energy to focus on running your business.
Conclusion
Hiring a PR firm is a big decision. But it can offer many benefits for your business—many reasons to consider hiring an agency, from improved reputation management to increased sales. Before you decide, do your research and choose a reputable firm that will meet your needs.
Read Also: