How To Prevent The Main Fire Hazards Prevalent In Buildings

According to the Home Office, English fire and rescue services attended 61,570 primary fires in 2021 – a six percent decrease from the previous year. While the number of fires that take place in non-derelict buildings is decreasing year on year, the number is still too high.
Building fires put occupants or employees in danger, and damage to the building can be extremely costly for owners. What's more, in many cases the hazards that lead to fires can be mitigated if not avoided entirely.
So, what are the main causes of fires?
Electrical equipment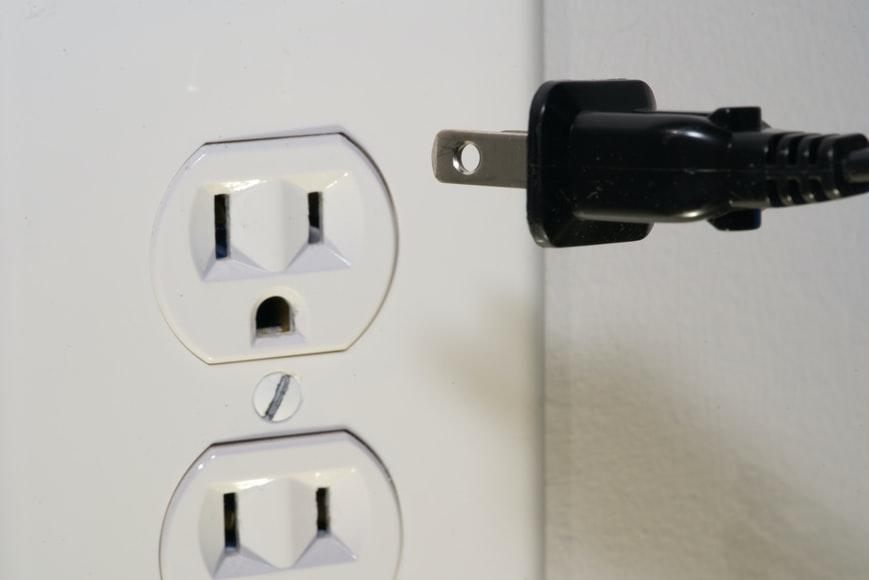 Electrical equipment includes any item that is electrically powered. Many products and even faulty electrical installations can create fire hazards, in both domestic and commercial buildings.
The way to reduce this hazard is to make sure that applications are switched off and unplugged. Beyond this, it's a prudent idea to get an electrician to regularly inspect plug sockets and wiring using an RCD tester to detect any faults in electrical installation.
Cooking equipment
Restaurants, buildings with staff rooms or cafeterias, and even homes are all exposed to this dangerous fire hazard. According to the Home Office, cooking appliances were the ignition source of 46 percent of accidental dwelling fires in 2021.
To mitigate cooking equipment-related fires, ensure the safe operation of all equipment, as well as proper training around fire suppression.
Heating Equipment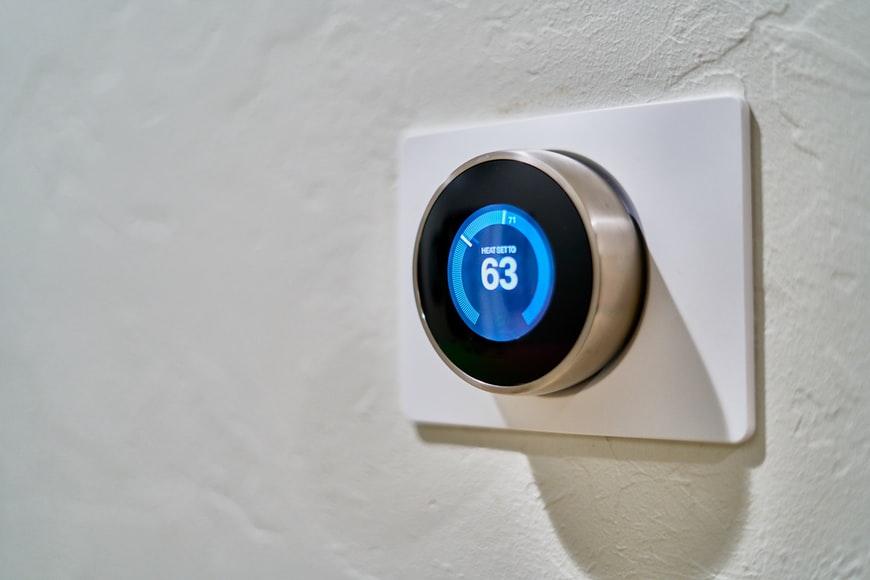 Heating equipment is widely used for domestic and commercial applications, especially during the winter months. When used incorrectly they become a major fire hazard – even when it's cold.
There are some key ways to safeguard against this risk. Firstly, don't leave heating equipment on for too long. Secondly, make sure that there are no flammable materials left nearby. Additionally, carry out regular inspections on heating equipment, especially for heaters that use electricity for power.
Smoking
A lack of proper care when smoking is another major cause of fires. Moreover, it's the most deadly and causes a higher percentage of fatalities than any other.
To prevent the extreme danger that they bring, extinguish smoking materials after use and then dispose of them in a designated area, preferably outside.
Candles
That this cause of fires is still prevalent in the 21st century may seem surprising. However, candles are still popular for providing mood lighting and comfort; and are still igniting fires.
To protect against candle-caused fires, stop using them. If you must use them, make sure that they are far away from any flammable materials.
Lack of vigilance
Although the number of primary fires is still quite high, it's relatively simple for building owners and occupants to prevent the hazards that lead to them by staying vigilant.
Read Also
Sumona
Sumona is the publisher for RSLOnline. Besides her professional commitments, she is also used to spending time sharing sentient blogs regarding topics like Technology, Business, fashion, fitness, and more. Follow more of her contributions in SmartBusinessDaily and FollowtheFashion