Steps You Need To Take Before Opening A Small Business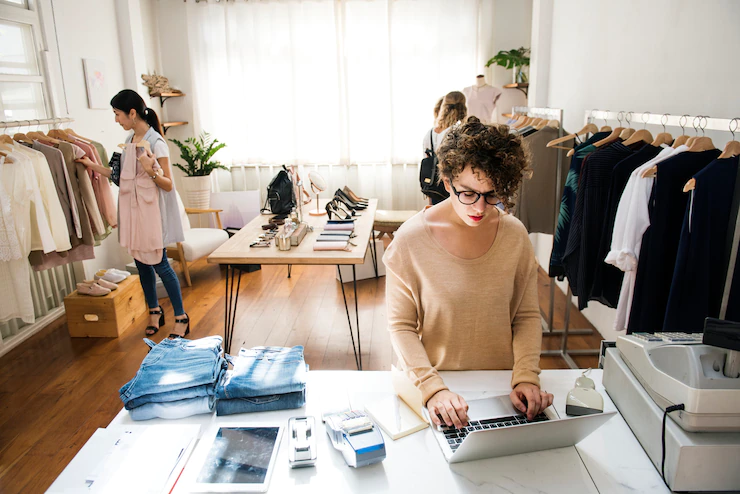 If you are planning to open a small business soon, you should know that the process is not always simple and that there are many steps that you need to take before opening your small business to ensure your success.
If you feel a little lost when it comes to the steps that you need to take before your business even opens, this guide will explain some of them.
Top 4 Steps Need To Be Taken Before Opening A Small Business
1. Rent an Office
If you want to work with your employees in person to create the best business possible, it is paramount that you have a great office space to do this from the start. In this case, you should look around for offices to rent near where your business is based.
Before you choose an office, you should check whether it is a closed or open plan, whether it is big enough to fit all your team members in comfortably, and whether it is light and airy enough to protect your employees from illness and to boost their mood and mental health.
To find an office that appeals to you in your area, you should consider seeing what The Workplace Company has to offer as they specialize in offices in London. This will then help you to have a useful place from which you can establish your business.
2. Create a Buzz
If you are not careful, your business will open to little fanfare, and this could mean that you struggle to get your business off the ground within its first weeks.
To make sure that your business is a success from its opening day and that you can entice customers to pay an interest in your business, you should work on creating a buzz around your company before you even open.
You can do this by contacting press outlets with a story about your business and its origins, creating social media profiles on multiple platforms and hosting competitions on these, and planning a launch event for your company. This will then mean that people know about your business before they are even able to visit it.
3. Take Out Insurance
Even though you might think that you do not need to rush into finding the best insurance for your company, problems can occur from the very first day that your business opens.
It is important to have your business insurance sorted by the time you open your doors so that you can deal with damage, loss, and public liability claims without worrying about the financial implications of these.
It would help if you looked around for an insurance policy that provides the coverage that you need and that fits within your business budget.
4. Increase Your Business's Security
Your business's security is extremely important, or else you may find that you lose money.
You should make sure that your business is secure from the start by downloading security solutions and firewalls for your business laptops before your employees can access them. You should also invest in great locks for your brick-and-mortar locations and consider installing security doors and video cameras, as well as alarms.
This will then ensure that you can be alerted instantly if there is any trouble and that you can deter intruders.
Additional:
Sumona
Sumona is the publisher for RSLOnline. Besides her professional commitments, she is also used to spending time sharing sentient blogs regarding topics like Technology, Business, fashion, fitness, and more. Follow more of her contributions in SmartBusinessDaily and FollowtheFashion