Purchasing term insurance is one of the most crucial financial decisions you can make in life. It covers you against the risk of death and makes sure your family is financially sustained in the event of your unfortunate demise.
Moreover, among the various life insurance products available in the market, a term policy is considered to be one of the most efficient choices as it offers you maximum coverage at very nominal premium rates.
However, while purchasing term insurance, you have to make sure that you're getting enough coverage to be able to take care of your family in your absence – but how much coverage is enough you may ask.
Well, let's talk facts here! You're never satisfied with your income (Richie's Stay Away), which concludes that your required coverage isn't dependent on this factor. On the contrary, it's more inclined towards your future goals and aspirations you've planned for your family.
Don't get overwhelmed already, it's perfectly fine if you haven't figured out your priorities in life yet. There's a pretty simple way to figure out how much life cover you need, which utilizes four major aspects – human life value, income replacement value, expense replacement, and underwriter's rule.
1. Human Life Value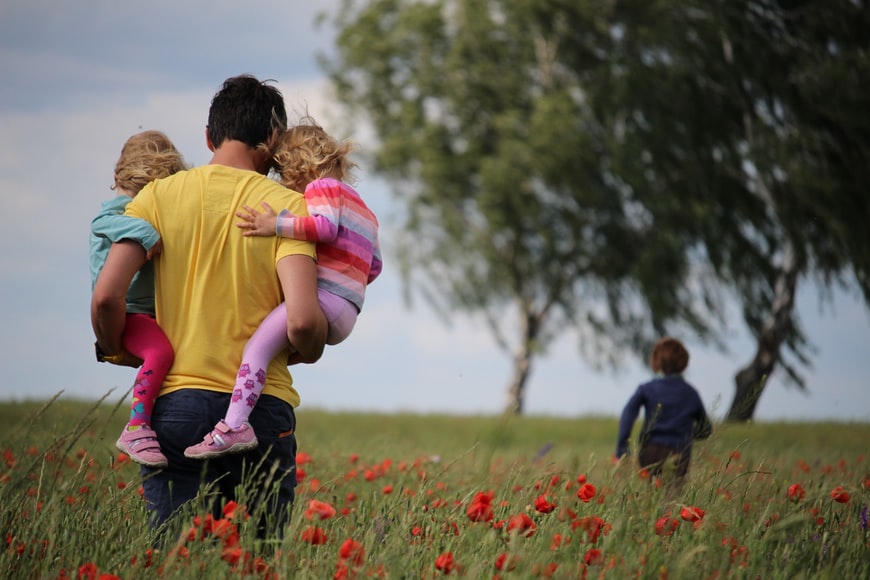 The human life value is a concept that assesses the value of your expenses, liabilities, future income, and investments. You have to consider these parameters and determine your insurance-related needs accordingly.
In essence, if you look forward to helping your family sustain their present lifestyle in the future, you may have to identify how much it would cost them in the future, keeping the present currency value, rate of inflation, and growth per capita in mind.
2. Income Replacement
On a macroscopic level, a term policy is nothing but a mode of income replacement of the breadwinner of the family. According to this aspect, your required insurance cover should be equal to your total annual income until you retire.
For instance, if you earn Rs. 15 lakhs annually as a 40-year-old and look forward to retiring at 60, your required coverage should be Rs. 3 crores on average. When combined with other methods, you can get a very subtle estimate for your required term policy coverage.
3. Expense Replacement
Being one of the highly recommended methods to determine required insurance coverage by financial experts, this method requires you to calculate your daily expenses, including ongoing loans and mortgages, daily household requirements, future aspirations like a child's education, and so on.
Upon adding all these aspects, you'll come up with a figure which is the required household income your family will likely need after your demise. Then, assess the present value of your investments and any existing life cover and deduct them from the acquired figure.
However, while using this method, make sure that you exclude assets like a car or house from the value of your investments as you'll likely use them for the time being. Once you reach a new figure, you should have a clear idea of your required coverage.
4. Underwriter's Rule
If you ask an underwriter how much term policy coverage you need, they will suggest you go with a figure that is 10x your current annual income, which is often known as the underwriter's rule. With that said, if you earn Rs. 10 Lakhs annually, you should seek a cover of at least one crore.
However, as you may have already guessed, this method doesn't provide you with an exact estimate, which is further backed by the fact that your lifestyle and goals tend to change with time and your present income might not be viable enough to sustain your family in future.
How A 5 Crore Term Insurance Can Be Beneficial for You?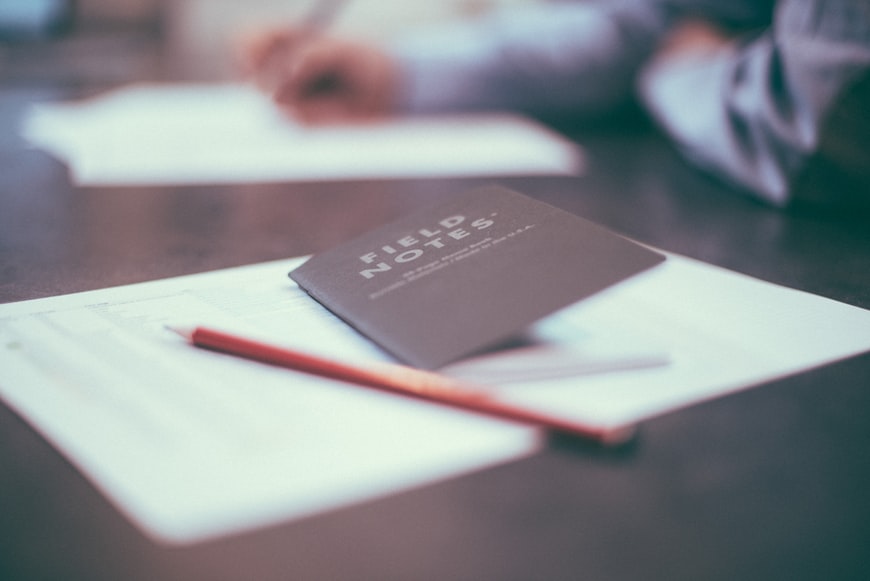 A lot of insurance companies are offering term insurance with coverage worth Rs. 5 crores. As it's a fairly large amount, you can always have peace of mind that your family can easily fulfill their lifestyle requirements in your absence.
Moreover, as term plans are often known for their low-cost nature, you can enjoy such a high coverage at very nominal prices. You can even make additional savings by purchasing 5-crore term insurance online from a reputed insurer.
Such an eight-figure coverage is certainly enough to cover your family's financial requirements. Additionally, now that you already know how to calculate the required coverage, you can easily estimate whether it is beneficial for you or not.
While there are certain different insurance products available in the market, you must make sure that you get one that offers maximum coverage at comparatively lower costs, which will allow you to have some cash at your disposal for investments.
However, make sure you don't blindly go for an insurance-cum-investment product just for the sake of monetary growth and compromise on the coverage aspect. Such plans are often associated with higher charges and may hinder your insurance benefits.
With 5 crore term insurance, you can make sure that your family is capable of repaying any existing loans and mortgages after your unfortunate demise, which makes sure that they won't have to struggle through any financial burdens in your absence.
Additionally, it will also ensure that your future goals like your child's further education or marriage are taken care of, even in your absence. Therefore, make sure that you invest in a term plan worth Rs. 5 Crore.
Bottom Line
There are no hard and fast rules about how many terms policy coverage is enough. It depends on your family's needs, but you will want to make sure that you have enough coverage to take care of funeral expenses, debt payments, and the cost of raising children if something were to happen to you.
Read Also: