There are plenty of reasons to start fresh with your wardrobe. If you want to be sure to always look good, maybe it's time to add some new clothes to your closet. You can also visit Hayden Hill for more fashion tips and ideas on what's new in fashion trends.
Here Are A Few Reasons Why It Could Be Time To Update Your Wardrobe:
1. You're going back to work
If you've been, like many people, working from home throughout the pandemic but are now going back to the office, perhaps you're in need of some new business casual clothes to fit in with the workplace requirements.
Instead of dreading the return to the office, make shopping for your business casual attire a fun experience. Flip through fashion magazines to find ideas or work with an image consultant to put together looks that have you dressed to impress as you return to the corporate environment.
2. You want to dress for your lifestyle
On the flip side, if you left the corporate world and are now doing things like traveling around while working remotely, writing a book, or creating a podcast, you could start dressing however you want.
That is to say, dress for the lifestyle you have. You can hang up those slacks (or donate them to women's shelters) and start wearing flowy dresses if that's your thing.
3. You love new trends
If you consider yourself a fashionista and you've been following the latest trends in outfits, then maybe it's time to sell your older clothes through an online portal and invest in new styles that make you feel great.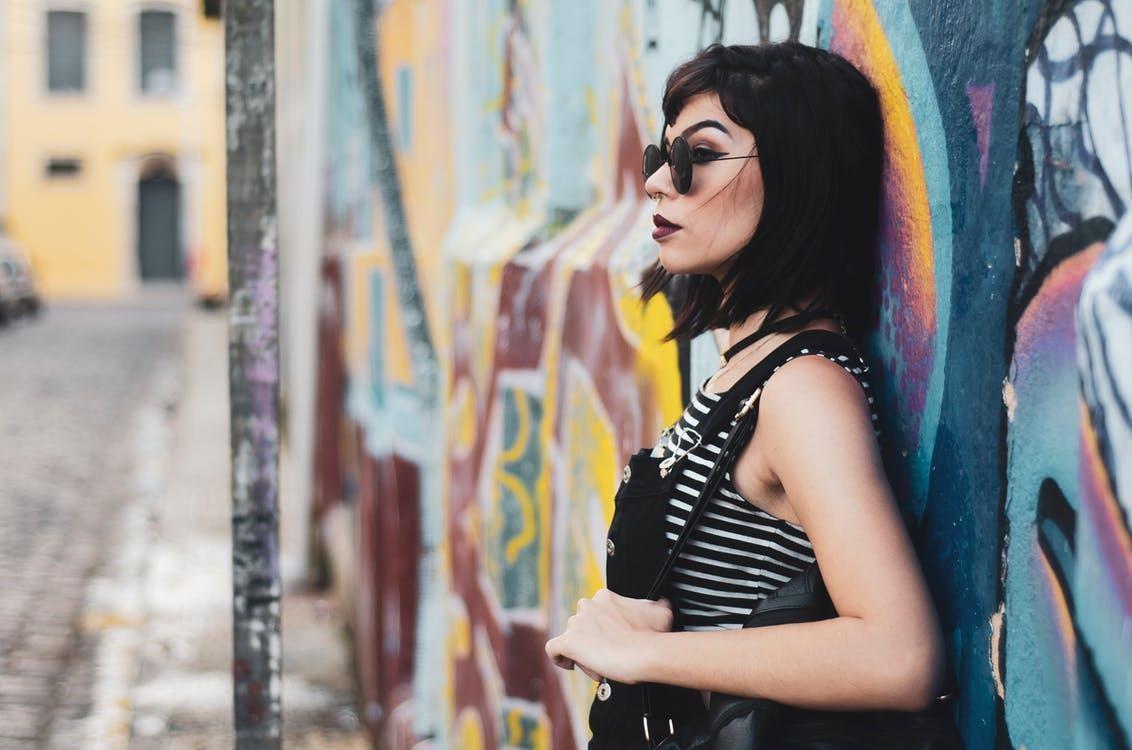 However, before you get rid of older clothes, make sure you check to see if you have any "old fashion" that's actually new fashion. Doing this is a good move for the planet and can also save you money, so before you rush to the store, go through your closet to see if you can look updated with your older items. As long as they're in good shape, why not?
4. Your clothes are outdated
If you do have a closet full of older clothes, you may find that a lot of styles are outdated. Upgrade your closet by updating your style with newer trends that may actually look great on you.
Keep in mind that as you shop for new clothes, it's always best to choose sustainable brands designed to avoid fast fashion. Don't just get rid of your outdated belongings—they may actually serve someone in need well. Look online for charities that accept gently used clothing, such as women's shelters or homeless programs.
5. Seasons are changing
As seasons change, so will your wardrobe. It's as good a time as any to update your closet. After all, sun dresses and tiny crop tops may not translate well into the winter months when you see the thermostat at 40 degrees or lower.
Take advantage of the changing seasons by investing in new clothing that will make you look like a fashionista. Whether that's buying a bomber jacket or two or investing in ankle pants that make you look sharp, buy the clothes that you will want to wear for the new season.
In Conclusion
If you're all about looking good throughout the year, it could be a good moment to update your wardrobe. While you want to be careful about just buying new clothes for the sake of it, if you have a plan for your older items, such as selling gently used items online or donating them, consider investing in long-lasting clothes that will make you look good in 2022. When in doubt about style, speak to an image consultant to help you.
Read Also: