6 Reasons Why Estate Planning Is Important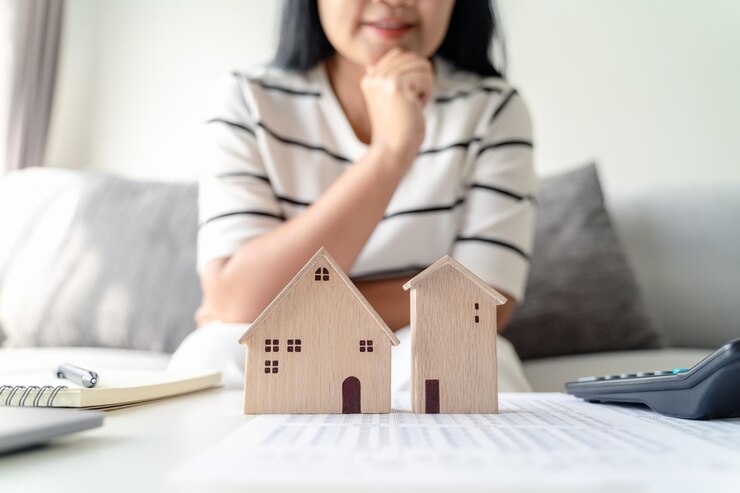 People say they will "get around" to creating an estate plan. However, many of them never do. After all, there are many other enjoyable and interesting things to do in life.
For example, we would rather go on vacations or spend time with our families and friends than worry about who will inherit our property and possessions when we are gone.
Well, this is a flawed approach. We cannot stress enough the importance of estate planning. With a sound estate plan, you can rest easy knowing that a wisely orchestrated legal plan will protect your loved ones in the face of your untimely passing.
Checkout Six Prime Reasons Why Estate Planning Is Important: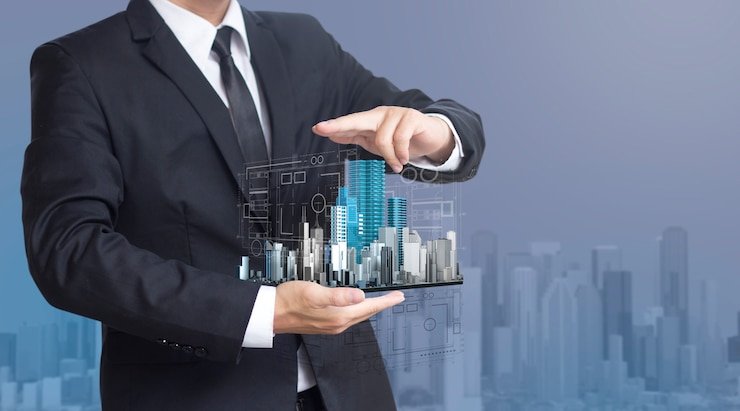 We have put together six tell-tale estate planning advantages to give you a better idea. So without further ado, let's dive right in:
1. Saving Money On Taxes
If you have amassed massive wealth and want to leave it for your family after your death, estate planning will help you figure out how to do so tax-efficiently.
The Internal Revenue Service (IRS) imposes restrictions on the amount and the recipient for tax-free wealth transfers. However, a sound estate plan narrows down a wealth transfer strategy that reduces the tax burden on you and your loved ones.
One way to save money on taxes is to make a trust to secure your assets for your heirs or a charity. By transferring your assets into a trust, you can avoid having your estate go through probate and save your heirs time and money.
Another way to save money on taxes is to transfer a portion of your property to your loved ones while you are still alive. In the event of a sale or gift of certain property, the seller must report and pay taxes on the capital gain. Although this reduces the value of your estate, it also slashes the amount of taxes your estate will owe when you die.
Gifting property to loved ones also means they will be off the hook for tax liabilities due to any appreciation in value, meaning that income tax will not be due until the property is sold.
2. Eliminating Family Disputes
All of us have heard those terrifying tales. After the death of a wealthy relative, fighting erupts amongst the surviving relatives. It is not uncommon for one sibling to feel entitled to more than their sibling. Or for one sibling to believe they should handle the family's finances despite a history of excessive spending.
Preventing potential family disputes is one of the most significant upsides of having an estate plan. Such disputes can turn nasty and even lead to court cases that pit relatives against one another. Estate planning will allow you to select a successor or trustee to manage your financial affairs in the event of your death.
You can also make specific plans. One of the most important decisions you will have to make is whether or not to split your estate evenly. For example, if you have a beneficiary who cannot handle a large sum of money at once, you can divide the wealth into portions.
You may also reduce the amount you leave to the child whose extensive education you paid for while paying much less for their siblings or increase the amount you leave to the child who took care of you the most in your later years.
3. Planning For Your Needs
Most people only consider creating an estate plan when concerned about what will happen to their property and possessions after death. However, estate planning also rescues you if you become disabled and unable to decide for yourself.
To protect yourself financially, it is important first to determine how much money you will need in the years leading up to retirement and beyond. Name someone to act as your healthcare proxy or power of attorney so they can handle your financial and medical matters in your stead.
4. Minimizing Estate Expenses
Without proper estate planning, your heirs may receive less because of high legal fees and other expenses. If you do not have a will or other estate planning documents in place, the courts will decide who will take care of your children, how your assets will be divided, who will pay your bills, and whether or not your business will be dissolved.
As a result, the costs associated with probate will add up quickly. So plan your estate to save thousands in legal fees and leave more money to your loved ones.
5. Helping Your Family Avoid Difficult Decisions
Could you picture yourself deciding to end life support for your comatose or otherwise incapacitated spouse? Or choosing what to do with their remains? These are some of the most gut-wrenching choices that no one should ever be forced to make.
You can lighten the burden on your family by giving this topic some forethought and making some preparations. In your estate plan, you have the option of detailing your preferences for end-of-life care and final disposition. Considering everything, you are the best person to make such decisions.
6. Ensuring Smooth Business Succession
Have you thought about what will happen to your company after your death as a business owner? Suppose you want to keep the business within the family. In that case, you may want to form a legal entity like a limited partnership or an LLC that makes it simpler to transfer ownership of the company's assets to other relatives.
There are a host of other reliable options as well. Consult a lawyer or tax expert if you need help deciding which option is best for you.
Conclusion
Compared to planning a vacation, shopping for a car, or even deciding where to go to dinner, putting together an estate plan is a lower priority for many people. Not as exciting as researching restaurants or planning a vacation, but without an estate plan, your hard-earned possessions will be distributed to whomever the court decides.
Do not assume that state planning only works for wealthy individuals. Realizing the benefits will hopefully encourage you to tap into estate planning at your earliest convenience.
Read Also:
Arnab Dey
Arnab is a passionate blogger. He shares sentient blogs on topics like current affairs, business, lifestyle, health, etc. If you want to read refulgent blogs so please follow RSL Online.