When you purchase a second-hand vehicle from a car dealership, there are a number of things that you need to ask the dealer.
Buying a new car is a huge financial commitment so it's important to get as much information about the vehicle before you sign the dotted line.
Car dealers are often experts in one particular manufacturer. They know the pros and cons of every vehicle in their showroom and they will be more than happy to answer your burning questions.
Car dealerships usually house several models from one manufacturer. Asking questions and gathering as much information as you can from the car dealer means that you can make an informed decision about which model is the best for your needs.
3 Things to Ask the Dealer Before Buying a Car
Although you may have unique questions depending on your specific needs, there are some general questions that everybody should ask when buying a used car.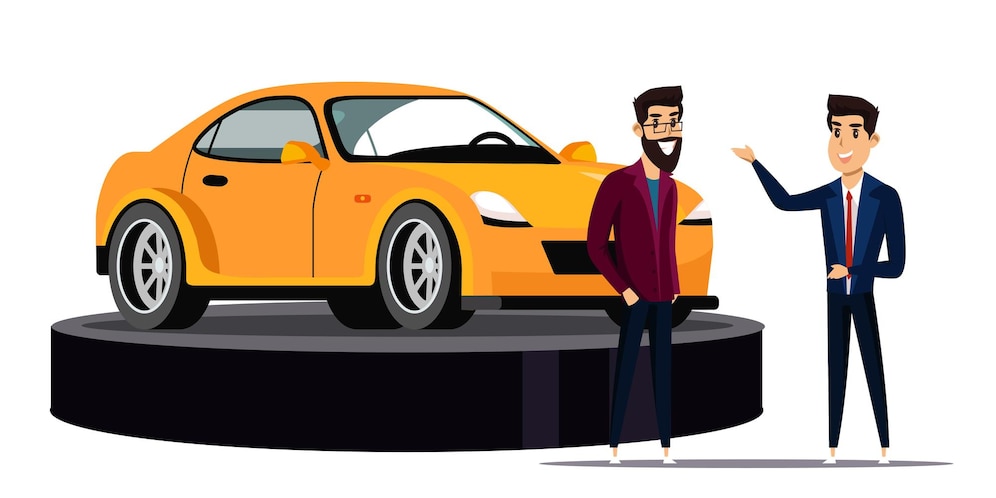 If you've got your eyes on a certain vehicle in the showroom, ask the car dealer the following three questions to get more information about the car.
Question 1 – What is the vehicle's history?
When a car dealer accepts a used car for their showroom, they will receive a full history of the vehicle, including the previous owners and why they sold the car. You might think that the vehicle's history is irrelevant to you but it's important information to know.
You want to know that the car you're buying has been looked after by its previous owners. If the car has been through a series of major damages and repairs, this is vital information for you as a buyer. You may be able to negotiate the purchase price if the vehicle has an extensive history.
Question 2 – Does the car come with an extended warranty?
Extended warranties or a great option when you want to protect your investment. You can get an extended warranty for a Lexus, Land Rover, Ford, and pretty much any other brand of vehicle.
However, not every car dealership offers extended warranties on their used cars. Ask the car dealer whether they offer extended warranties and how much extra you'll need to pay for one. You should also determine how long the warranty lasts and exactly which repairs are covered in the policy.
Question 3 – When was the last full service on the vehicle?
You'll need to get the date of the last full service on the used vehicle that you plan on buying. By law, every car needs to have regular services to check that all of its inner components are working optimally.
Most car dealers service their vehicles prior to selling but it's important to double-check. The date of the service should be detailed in your contract when you agree to purchase and you'll need to get the car serviced again 12 months later.
Additionals: