Did you know that the average American throws away almost five pounds of waste daily?
So, whether you're renting dumpsters for demolition or to get rid of the trash you've accumulated, there are common dumpster rental mistakes you'll need to avoid. This way, you won't end up paying more than you bargained for.
Here Are Five Common Dumpster Rental Mistakes And How To Avoid Them:
Keep reading this guide to learn about five common dumpster rental mistakes to avoid during your next project!
1. Renting the Wrong Sized Dumpster
Many times people rent the smallest dumpster possible to save money. However, it's important to estimate accurately how much space you'll need for your trash.
It's best to rent a dumpster the next size up in case you have more trash than you originally planned for. Otherwise, you'll spend even more renting another dumpster and blow your dumpster rental budget out of the water.
This also leads to overfilling your dumpster.
2. Overfilling the Dumpster
It's important to realize that there are different dumpster sizes, and each has a different dumpster weight capacity in place for safety purposes.
Overfilled dumpsters can pose a threat when loaded onto a truck because the contents are more likely to fall out and harm someone. It will also attract more rodents and insects, leaving a mess outside your home.
Finally, overfilling a dumpster can cost you a lot more money because dumpster rental companies will charge fees for overloading a dumpster.
3. Putting Hazardous Waste in the Dumpster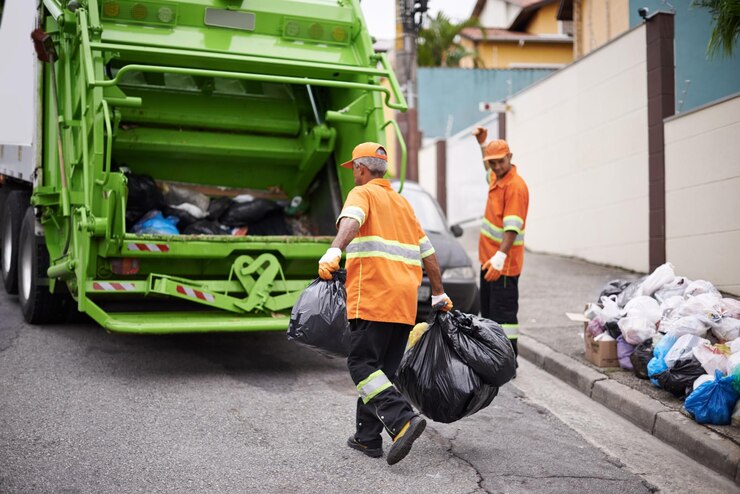 Remember, renting a dumpster doesn't mean you're free to throw anything you like in it. You'll need to be mindful of putting hazardous materials in your dumpster. These materials typically have specific regulations on how they must be disposed of.
Restricted items usually include:
When your dumpster goes to a waste facility, it's inspected for prohibited items. If any are found, the waste can be rejected, which will result in the company charging additional fees.
4. Not Using the Right Company
Another mistake people make is not working with the right dumpster company. Many times, you'll need a dumpster quickly for an unexpected project that comes up and not do your research on the different companies that are out there.
Some companies may offer excellent equipment but not deliver on customer service. So, it's important to do your research before signing any contracts.
Make sure you research by reading company reviews and asking friends or family for references.
This way, you'll find a reputable dumpster rental service you can work with again in the future.
5. Putting the Dumpster in the Wrong Place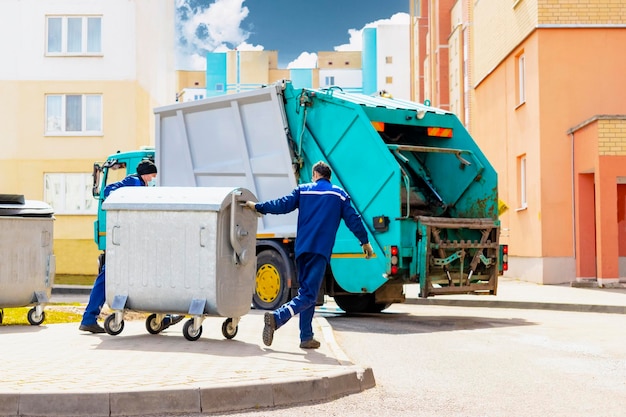 Before you rent a dumpster, you'll need to consider where to place the dumpster on your property carefully.
People often place a dumpster in front of doors or windows, making it challenging to move around their property.
Also, if you place a dumpster on soft ground, it can cause damage to underground pipes or plumbing. Additionally, placing your dumpster on soggy ground can even lead to your dumpster sliding away.
So remember, considering the best placement for any dumpsters on your property is essential!
Avoid These Common Dumpster Rental Mistakes
Now that you know what common dumpster rental mistakes to avoid, your next dumpster rental will be smooth sailing.
Remember to read the fine print before signing anything so you don't end up with extra fees.
Make sure to check out the rest of our blog for more home and lifestyle tips!
Read Also: