What Industries Benefit From Open Banking

Open banking is a financial option that has taken the world by storm. Most people will use open banking in their everyday lives potentially without even realizing it. If ever you were to send money from your banking app, then you are using open banking to send money to another account, potentially from another bank, freely. 
Let's have a look at what the open banking system is.
What Is An Open Banking System?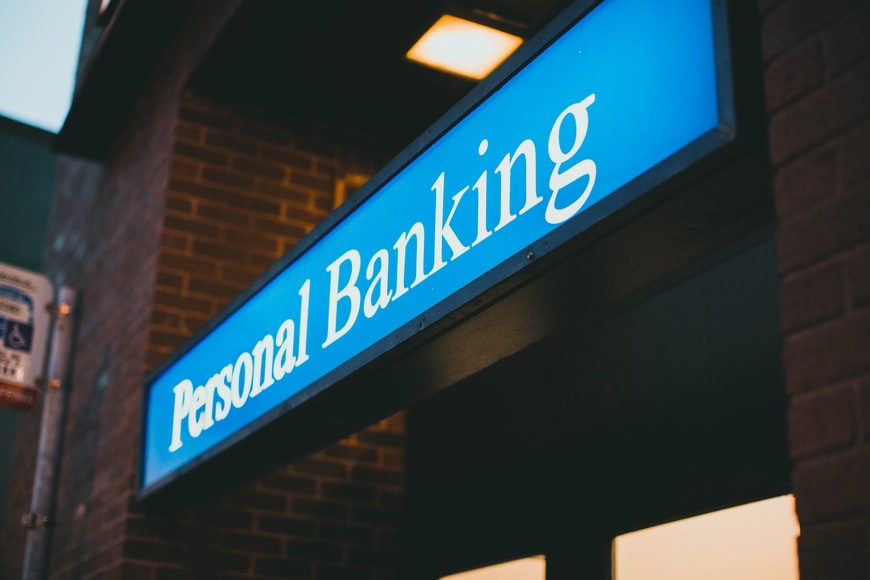 This method of banking provides third-party financial service providers with open access to consumer banking and transactions. These providers are typically tech start-ups or online financial service vendors who gain permission from you to use terms of service agreements before processing your data. 
In a simple way, the open banking system is a norm by which the banking sector is enabling the third party payment service. The other financial service providers are accessing transactional banking data. This process is bringing more advantages to the financial and insurance companies. But for personal banking, these terms are a little bit risky.
3 Industries Are Getting Advantages Of Open Banking System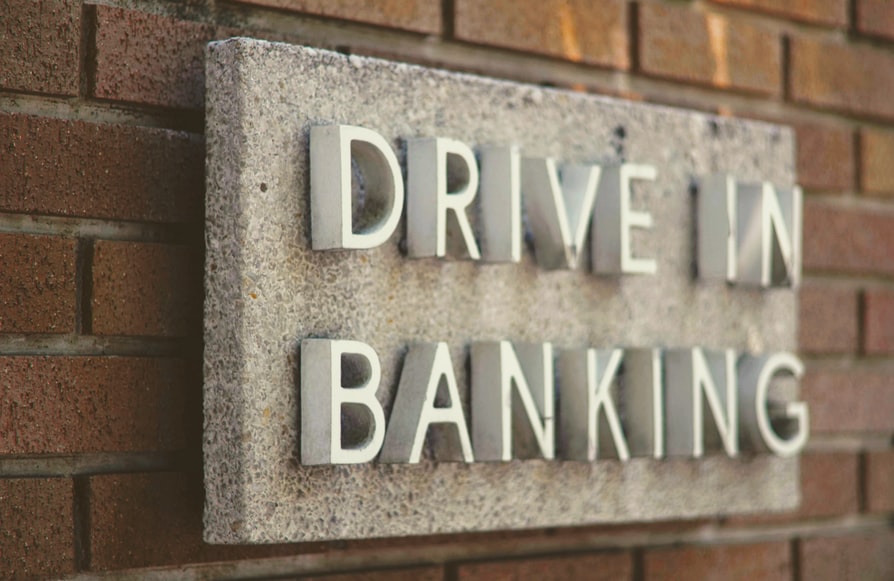 With over 3 million consumers and businesses using these services across the UK, open banking is a great invention, but not all industries utilize it to its full potential, meaning they may be missing out on the incredible benefits it can offer both themselves and their customers.  
Here are some of the ways different industries can incorporate open banking. 
1. Financial Sectors
Keep up to date with your competitors by improving your digital agility with open banking. When you offer your customers this banking method, you can receive funds immediately, which means you'll be able to credit your customers even faster. 
This increased speed of credit will result in better customer satisfaction helping to retain customers and attract new ones too. This is the reason the financial sectors and the digital trends are using this technique, especially the commerce websites. Because many times the customers want faster refunds or faster returns. 
With only the open banking system, the whole system is going to be a faster and more accurate process. But one thing you have to make sure of is sure that you are going to give the maximum data security to your customers.
2. Insurance Companies
With so many different insurance companies in the UK, one of the best ways to stand out from the crowd is with faster pay-outs which can be easily done with open banking. Insurance company's terms and conditions are always a little bit more complex than traditional financial transactions. 
If they do not use the open banking system. The terms and conditions will look much more complicated. The open banking systems are making the insurance companies pay out faster and more simple.
These faster pay-outs will increase customer satisfaction and retention, which is great for your business. On top of this, open banking solutions tend to have lower operating costs which means you can reduce your service costs to customers and still make the same amount of profit whilst improving your customer service even further. 
3. Retail 
If you own a retail business, then with open banking, you'll be able to process order payments and pay refunds much faster, which your customers will appreciate. The retail industry is renowned for lousy customer satisfaction for many reasons, but one of the top causes of this is due to slow refunds and payment confirmations. 
Don't let this be another of your retail challenges in 2022, and begin using open banking for better results and happier customers.
Open banking is here to stay, so if your business is not fully utilizing it, then you are missing out on the various benefits that come with this brilliant financial option.  
Conclusion:
For e-commerce sites and insurance companies, this open banking system is pretty profitable. The companies can offer the customers many customized and relevant products. With the regular banking applications, it is tough to do. The open banking system is introducing many personalized banking benefits. Are you an open banking system user? Do not forget to share your opinion in the comment sections.
Read Also:
Sumona
Sumona is the publisher for RSLOnline. Besides her professional commitments, she is also used to spending time sharing sentient blogs regarding topics like Technology, Business, fashion, fitness, and more. Follow more of her contributions in SmartBusinessDaily and FollowtheFashion