5 Interview Tips To Help You Find The Right Person For The Job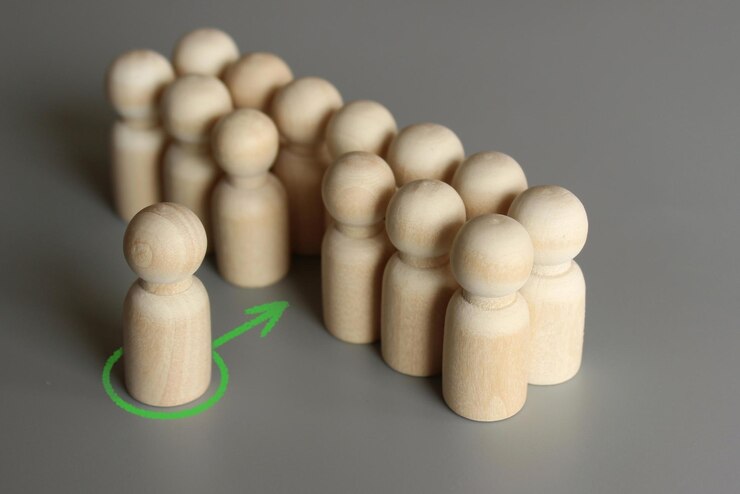 Have you ever gotten ghosted by a potential romantic partner? As if that wasn't bad enough, now ghosting has entered the professional workplace, too. One moment, you think you've found the ideal candidate, and the next, they aren't answering you! If you're seeking out a candidate, then you need to watch out for ghosting and other pitfalls. You also need to make sure to follow the very best interview tips to ensure the person you hire is the right fit.
Everything can feel fairly overwhelming at first, but you'll find success if you keep at it. Read on to learn our top 5 interview tips that can help you find and hire a great employee.
Top 5 Interview Tips To Find The Right Person
1. Make Your Expectations Clear from the Start
The number one way to attract the right candidates is to make your expectations clear from the start. Craft your job description with that in mind. During your interview, reinforce those expectations.
Taking this approach will pay off by eliminating non-interested candidates.
2. Don't Forgo the Vetting Process
Non-traditional hires can be great for your business, or they could derail it. In 2023, it's best not to forgo the vetting process.
You want to hire a qualified candidate, so make sure to check their credentials.
You'll also want to make sure that all the legalities get taken care of before you hire anyone. You can use these services to help with any legal complexities your business may face.
3. Ditch the Traditional Interview Questions
Another interesting tip is to ditch the traditional interview questions. After all, the interviewee likely studied for those same exact questions. Any answers you get were likely pre-planned in advance.
Get creative and you're more likely to reveal the true character of the candidate.
4. Get a Co-Worker's Opinion
Next, consider getting the candidate's potential co-worker's opinions. They shouldn't have the final say, of course, but they might provide insight that you missed.
For instance, have a team member walk through their tasks with the potential employee.
This small meeting could reveal that the employee won't work well with the team. It might also show the person isn't really interested in learning the ins and outs of the job.
5. Take Your Time
Finally, take your time. Don't rush into hiring someone out of need. This will only lead to disappointment. It might also prove to be devastating to your business if the employee wreaks havoc.
Interview Tips For 2023
Hiring a great employee in 2023 will likely prove to be difficult. Right now, there's been a huge shift in the markets. Potential employees are demanding better pay, flexible working arrangements, and more.
To ensure you get a good candidate, you'll need to put your best foot forward, too. Don't make the mistake of thinking you have the upper hand as an employer.
Instead, follow the interview tips we've outlined above. If you do, then you should be able to find a quality candidate.
Are you looking for more pro-business tips and tricks? If so, then we have exactly what you're looking for. Keep browsing through our blog pages now to see more of our best content.
Additional:
Sumona
Sumona is the publisher for RSLOnline. Besides her professional commitments, she is also used to spending time sharing sentient blogs regarding topics like Technology, Business, fashion, fitness, and more. Follow more of her contributions in SmartBusinessDaily and FollowtheFashion