Vehicle Collision: What to Do After You Have Been in One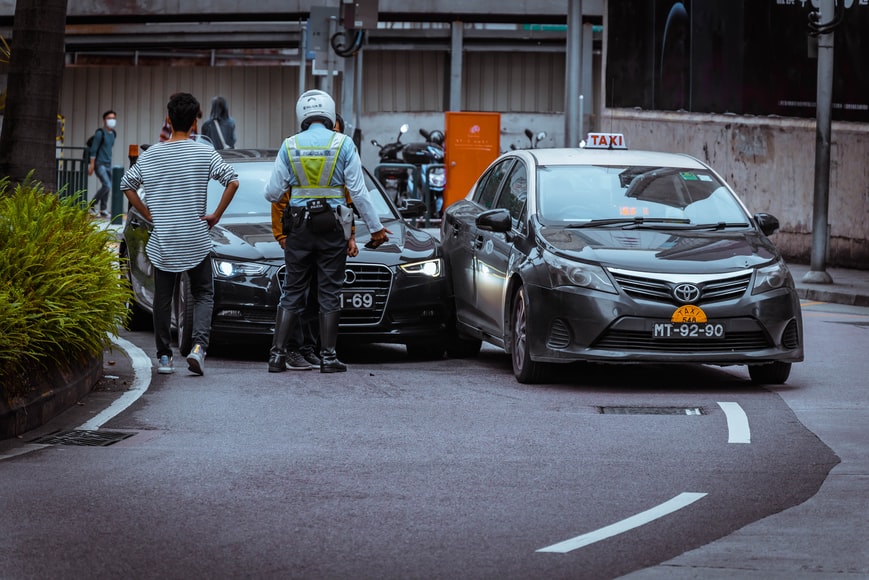 Did you know that there are over 6 million car accidents each year in America?
While the ultimate hope is to never get into a vehicle collision ever, the chances are that most of us will experience a crash at least once in our lifetime. This is why it's essential to understand what you should do after an accident occurs.
Are you confident that you can take all the right steps if you ever get into a collision? Keep reading for 5 tips that can help you stay calm and confident as you navigate this scary situation.
1. Make Sure the Scene Is Safe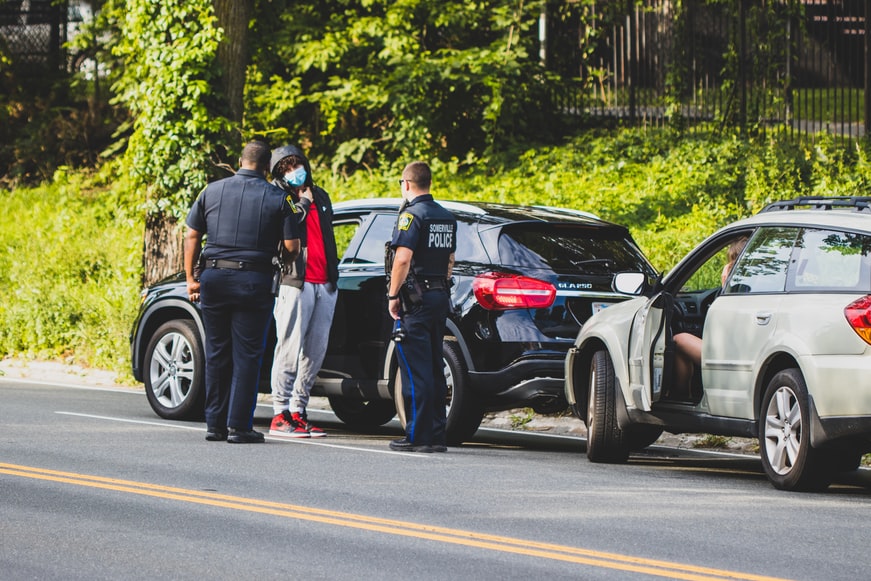 Your top priority after getting into a crash is to make sure that you and your passengers are okay. If your car is in an unsafe position where you're vulnerable to getting struck again by oncoming traffic, carefully maneuver it to the side of the road and put your hazard lights on.
After this, you can check on anyone else who was involved in the crash to see if you need to call an ambulance.
2. Swap Information With Other Drivers
Once everyone is okay, it's time to get information from the other drivers so you can file a detailed report with your car insurance provider. This information can include full names, addresses, license plate numbers, and phone numbers.
Be careful not to apologize or say anything that could be used as evidence against you during this conversation.
3. Inform Your Car Insurance Provider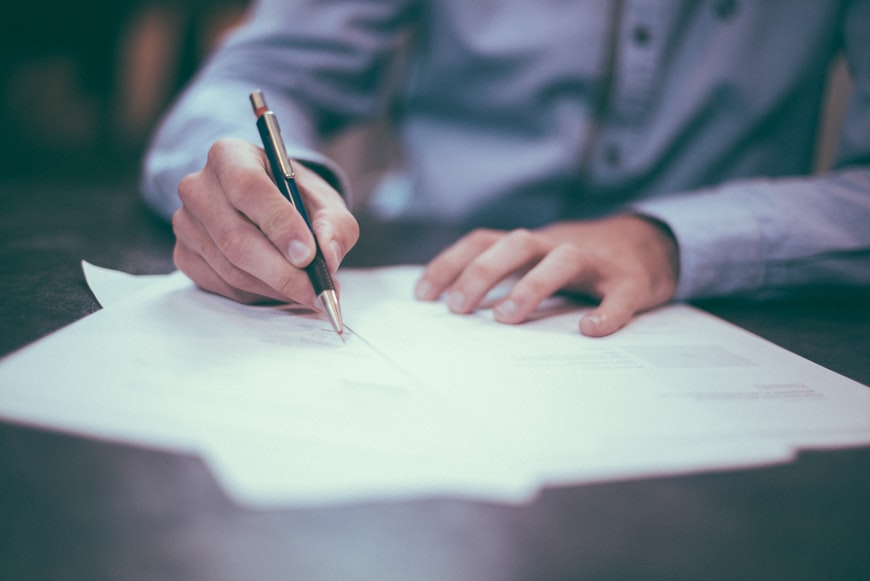 Everyone dreads contacting their car insurance provider after an accident, but this is a chore that you should never put off. If you wait too long to report what happened, then your insurance may not give you any coverage.
Related Reads: Get to Know about some exotic cars
4. Book a Visit With Your Doctor
Even if you think you're fine after you've assessed yourself at the scene of the crash, it's always a good idea to go get checked out by your doctor as soon as possible. Some injuries like whiplash can take time to develop, which is why you should let your doctor assess your condition.
See Also

5. Seek Out Vehicle Collision Lawyer Tips
If you've been in an accident and you're not getting the compensation you deserve, then it's worth getting legal counsel from a vehicle collision attorney. They'll be able to review the details of your unique case and provide advice on how you should move forward.
By Googling "vehicle collision lawyer near me," you'll be able to start researching the best people to represent you in court so you can get justice.
Now You Know What to Do After a Vehicle Collision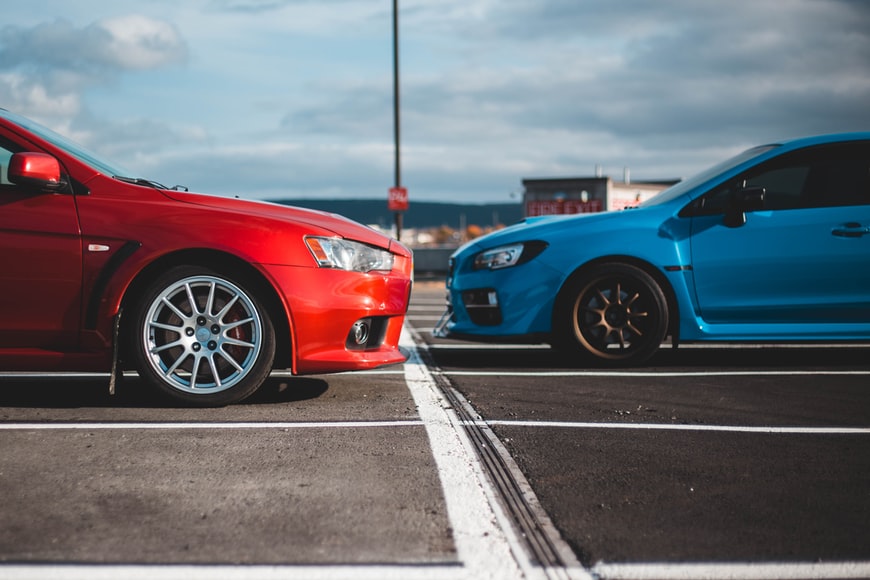 From handling your car insurance provider to getting a vehicle collision lawyer, there are lots of important steps you need to take after getting into an accident. By following this vehicle collision guide, you can have peace of mind that you're covering all your bases. To avoid these types of accidents, make sure to visit Trevino Law for the ultimate guide to road safety.
Do you want to know other ways you can keep yourself safe and happy? If so, our site is dedicated to providing insightful lifestyle guides. Click around our blog so you can learn more stellar tips.
Read Also:
Mashum Mollah
Mashum Mollah is a passionate blogger. He loves to share her thoughts, ideas, and experiences with the world through blogging. Mashum Mollah is associated with Mashum Mollah & Blogstellar.