The prospect of owning your first home might trigger a mixture of emotions, from hope and excitement to fear and worry.
As you will want the process to run smoothly and quickly overcome potential hurdles along the way, it's a wise idea to learn as much as possible about the process before getting started.
By doing so, you will have a firm understanding of the different options available and can quickly identify the next best steps for your needs. Here's what to expect as a first-time buyer.
You're Entitled To Federal Loans
You might worry that being a first-time buyer would place you at a disadvantage in the real estate market, but this isn't necessarily the case in the United States. First-time buyers can enjoy more benefits compared to those looking to buy their second, third, or fiftieth home.
For example, you can access a federally-backed loan to use as a down payment. FHA loans are a good example, as they are available to first-time buyers who don't have a large lump sum saved for a down payment or those with a flawed credit history.
Pre-Approval Is A Must
Before you set your heart on buying a specific property, you'd be wise to secure pre-approval for a mortgage. It will provide a realistic estimation of how much you can borrow based on your finances while verifying your credit.
Pre-approval will indicate to a real estate agent and seller that you can afford your desired property, which will increase the chances of your offer being accepted. To secure pre-approval, you must gather and submit various financial documents to a lender, such as:
Pay stubs
Bank statements
Employment verification
Also, you'd be wise to reduce any debt you owe before pre-approval, as a lender will consider your debt-to-income ratio to ensure you can afford the monthly mortgage payments. If successful, you will receive a pre-approval letter to confirm how much you can borrow.
Every Real Estate Agent Is Different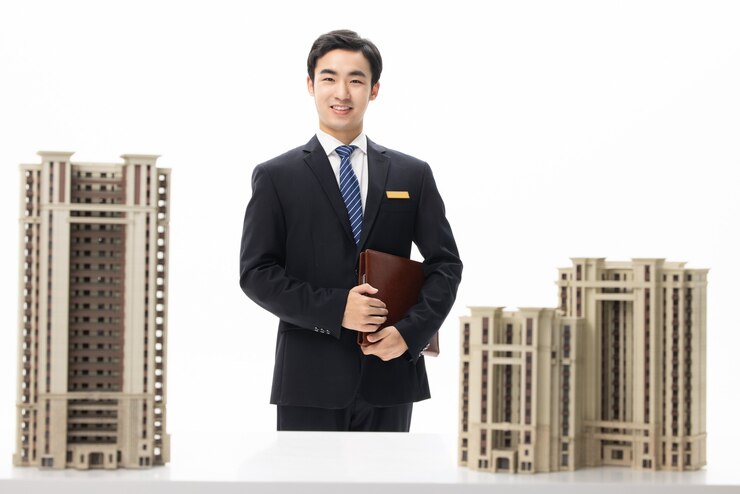 Real estate agents aren't created equal, as they will vary in knowledge, experience, and understanding of one or more neighborhoods.
For this reason, you must interview many real estate agents to learn about their communication skills, responsive nature, and background. By doing so, you can trust the real estate agent you choose is the right person to find your dream home for the best possible price.
You Must Know What You Want
Buying your home is a big personal and financial commitment, which is why you must not rush your decision. In addition to considering your current needs, you may need to factor in your future goals, such as growing your family or changing careers.
For this reason, you must know what you are looking for in your first house and don't settle for anything less.
There are many basics you may need to consider, such as a property's:
Size
Rooms
Neighborhood
Access to parks, stores, or entertainment
School district
Aesthetics
Identify the non-negotiable features you want, and don't stop until you find a property that checks every box on your list.
Read Also: